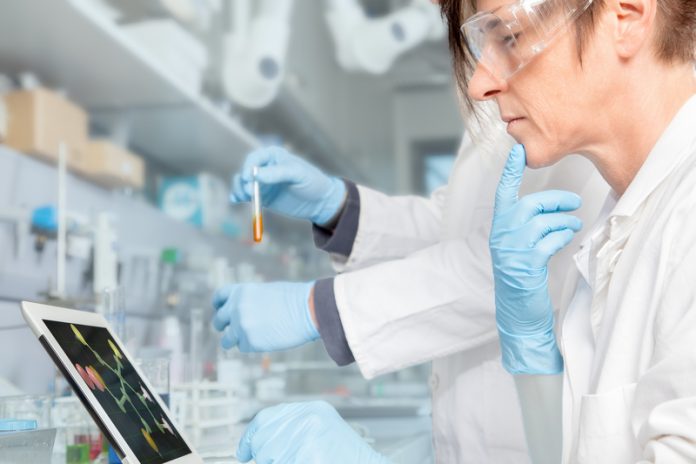 A new study has shown that government research grants have boosted the economy and provided thousands of new jobs in the tech industry
Research grants of up to £8 billion have been proven to successfully boost the economy with researchers estimating a growth of £43 billion and an additional 150,000 jobs.
The government has been 'picking winners'- offering to fund tech firms with promising industrial projects.
These new findings seem to back up this policy, offering some of the first real insight into the effects of research grants on this scale.
The research also found that the impact is larger for larger grants, and especially benefits small firms or firms which are starting out.
Professor Stephan Roper from the Warwick Business School, who funded the research, said:
"Our study is the first time we have been able to do a comprehensive assessment across the whole gamut of science support provided by a UK public sector for companies."
"It shows very clearly that grants to support R&D have a positive impact, creating jobs and fuelling growth in the hi-tech, high value-added sectors that the UK must encourage to remain competitive on the world stage."
Future support
It is hoped by researchers that these findings will encourage the government to provide research grants on a national scale.
Thatcher's government turned down a plan to provide a similar level of funding in the eighties, citing a need to enforce free market ideas.
The UK is trying to negotiate a Brexit deal for British innovation in order to continue receiving similar financial support from European programmes.
In November of 2016, Prime Minister Theresa May promised an extra £2 billion a year to boost science research.
She said that Britain was the 'go-to place for scientists' and encouraged investing money 'wisely'.
The Enterprise Research Centre (ERC), who conducted the survey, says the government must continue investing in high-tech firms and promising ideas to ensure the positive effects continue.
They say it backs up ideas like the Industrial Strategy Challenge fund, which aims to provide grants to tackle the 'biggest challenges' facing the world, such as medicine, AI, renewable energy, synthetic materials, and space technology.