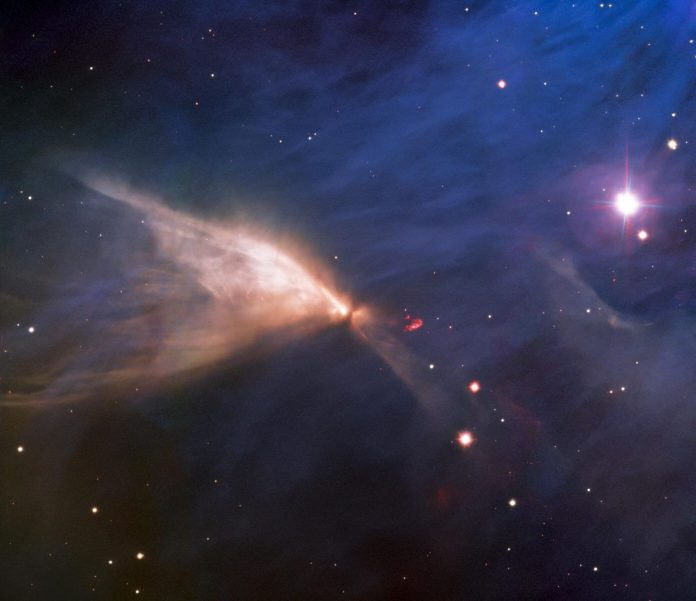 New study finds that Sagittarius A*, the supermassive black hole at the centre of our galaxy not only flares irregularly from day to day but also in the long term
What are black holes?
Black holes are, in essence, concentrations of gravity so strong that nothing, not even light, is able to escape. Scientists weren't even sure they existed 20-30 years ago, and the only way we know the black hole exists is because it has an enormous gravitational pull that influences matter around it.
While we understand how most black holes are formed, we don't understand how supermassive black holes do, though many theories exist.
Sagittarius A* was deemed a supermassive black hole by 1974, Supermassive black holes are the largest types of black holes with a mass above 0.1 million to 1 million M. Little is known about the intricacies of black holes, one thing we do know aside from them being enormous masses of gravity, is emit radiation and radio waves.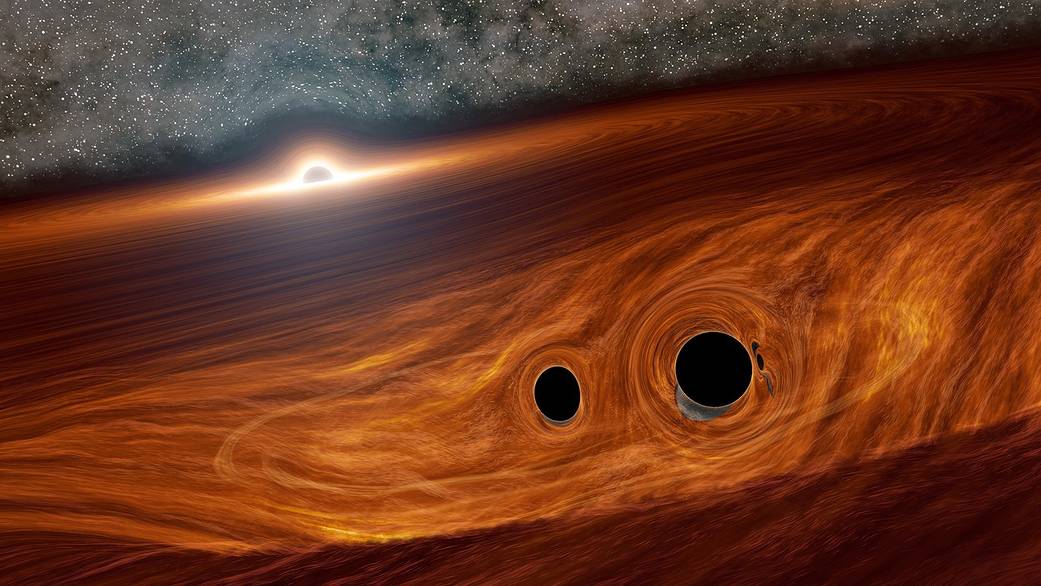 New research
Led by postgraduate student Alexis Andrés, the team analysed 15 years' worth of data to come to this conclusion.
For decades astronomers have understood that Sagittarius A* flashes every day, emitting bursts of radiation that are ten to a hundred times brighter than normal signals observed from the black hole.
How was the data collected?
Collecting data from NASA's Neil Gehrels Swift Observatory, Earth-orbiting satellite dedicated to the detection of gamma-ray bursts, Andrés and the team were able to register the frequency and intensity of the flares produced by Sagittarius A*. The Swift Observatory has been observing gamma rays from black hole since 2006. Analysis of the data showed high levels of activity from 2006 to 2008, with a sharp decline in activity for the next four years. After 2012, to the researchers surprise the frequency of flares increased again – making it incredibly difficult for the team to register or understand a possible pattern.
The team expect to gather enough data over the next few years in order to rule out whether the variations in the flares from Sagittarius A* are due to passing gaseous clouds or stars, or whether something else can explain the irregular activity observed from our galaxy's central black hole.
Co-author Dr Jakob van den Eijnden, of the University of Oxford, comments on the team's findings: "How the flares occur exactly remains unclear. It was previously thought that more flares follow after gaseous clouds or stars pass by the black hole, but there is no evidence for that yet. And we cannot yet confirm the hypothesis that the magnetic properties of the surrounding gas play a role either."
Editor's Recommended Articles