The energy sector is undergoing enormous change as governments and businesses strive to transform energy security, storage and consumption
The UK government has set a target of reducing public building greenhouse gas emissions by 75% by 2037, at an indicative projected cost of £25-30 billion. This would cover the cost of refitting buildings in the government, local authorities, NHS and education estate. The bold objective forms part of overall efforts to improve energy security and sustainability.
Meanwhile, there is added pressure to reduce energy consumption to ameliorate the energy supply situation negatively impacted by the war in Ukraine. Many public buildings are already putting in measures to reduce consumption, and in some countries, such as Germany, will be cutting usage significantly.
Long-term transformation in the energy sector, and decarbonisation initiatives, are important; however, the public sector can take proactive steps in the meantime to optimise its energy security and consumption and make data-led decisions to reduce use.
The internet of things (IoT), is ideally placed to help the public sector track and manage energy use through smart building solutions. These can help organisations in their efforts to effect change for more sustainable environments in the long-term.
The challenge of energy consumption and carbon emissions
According to the Climate Change committee, nearly a fifth of emissions in the UK come from buildings, across the country's entire residential, commercial and public sector estate.
Buildings are large producers of carbon emissions through both their construction and their day-to-day operations. Emissions can be attributed to the direct use of fossil fuels and the production of the energy that buildings then use.
There is political, operational and consumer pressure to reduce the environmental impact of everything we do, and this extends to the way we heat and manage buildings.
There is political, operational and consumer pressure to reduce the environmental impact of everything we do
While much has been made of insulating residential properties, the public sector also faces a considerable challenge to make building improvements that will help it reduce energy consumption. This includes by overhauling systems reliant on fossil fuels in a bid to decarbonise. This year, the Department for Business, Energy and Industrial Strategy announced up to £635 million of funding will be made available for energy efficiency upgrades.
The net zero goal hangs on all sectors striving to transform energy security and usage, with the goal of reducing consumption and carbon emissions. However, organisations must recognise they need accurate and actionable energy usage insights if they are to make progress in transforming energy generation and consumption for a more sustainable future.
How smart building solutions can help the public sector
Smart internet of things building solutions can help the public sector optimise energy systems. They can also help minimise energy wastage using sensors and building analytics.
Heating, ventilation and air conditioning (HVAC) systems with sensors, thermostatics and other controls can help building managers create optimal conditions to reduce energy wastage. Meanwhile, a host of data generated around a building's consumption can support an organisation in making informed energy management decisions.
IoT sensors installed within buildings can track temperature, humidity, ventilation, and lighting trends allowing building operators to make data-led decisions to reduce unnecessary energy consumption and therefore emissions. Subsequent fuel savings can help ease pressure on squeezed budgets and contribute to the cost of transforming energy solutions for building decarbonisation.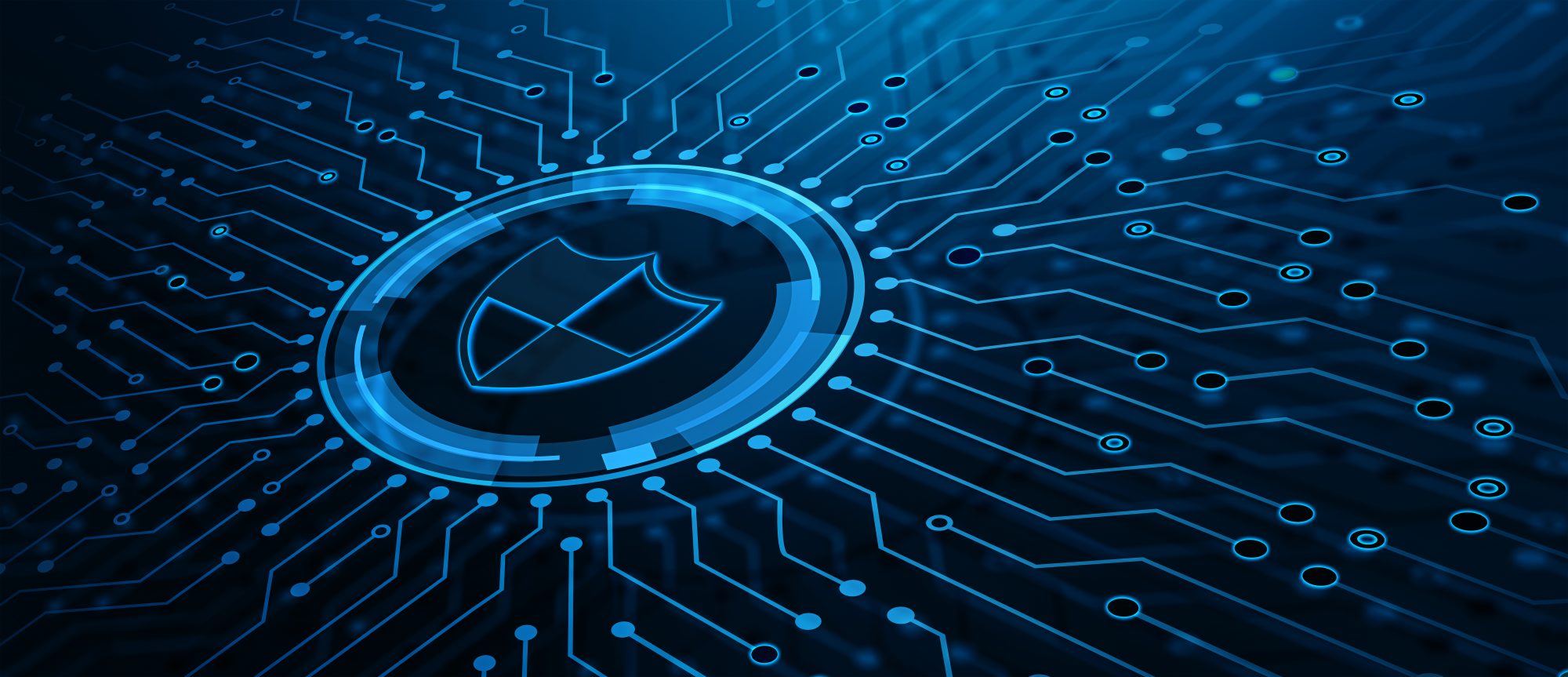 Public sector organisations can gain a level of insight into energy usage they have never previously had through connected devices and big data, all powered by resilient and secure connectivity. With this insight, they can take steps to reduce energy consumption, improve energy management and track progress towards sustainability targets. Without this, organisations will struggle to understand where they are now, what they can do to improve and how they are progressing towards their targets.
As the sector progresses towards new forms of energy, the IoT will support intelligent, connected systems that will transform energy generation, storage and consumption. Microgrids, for example, form part of the solution. A microgrid is an energy system, controlled by software, that manages energy resources to meet building requirements. A system may include solar panels for onsite energy generation and the capability to trade excess generated energy.
How the internet of things can help improve energy management
Connected microgrids and smart building solutions exchange data that helps organisations to monitor, control and automate processes around energy generation and consumption for efficient and effective usage. Improvements in this area can help reduce carbon emissions by optimising energy management.
To realise this goal, public sector organisations need simple, secure and resilient connectivity for their smart energy applications. Where organisations manage a number of buildings, they will want the flexibility to scale their connected solutions and manage these across an entire estate.
Cellular IoT connectivity can provide flexible, reliable and scalable connectivity to satisfy this requirement
Cellular IoT connectivity can provide flexible, reliable and scalable connectivity to satisfy this requirement. It averts the need for major investment in owned IT architecture, leased lines and support infrastructure.
In this way, solutions can often be connected rapidly and deliver reliability, full control and security. Secure data transmission can be achieved through encrypted virtual private networks, static IPs or direct interconnects to reduce the risk of communication interception.
To help alleviate administration, a managed IoT service connectivity provider can consolidate connected solutions so that an organisation has insight into and control over complete IoT deployments.
The way we generate and use energy is changing. The public sector must look to intelligent, connected systems to transform energy security, consumption and management. Through cellular-connected IoT solutions, organisations can manage and optimise energy usage, monitor progress towards decarbonisation goals and achieve a positive impact on sustainability.
This piece was provided by Mark Appleby, Smart Building IoT expert, Wireless Logic
Editor's Recommended Articles