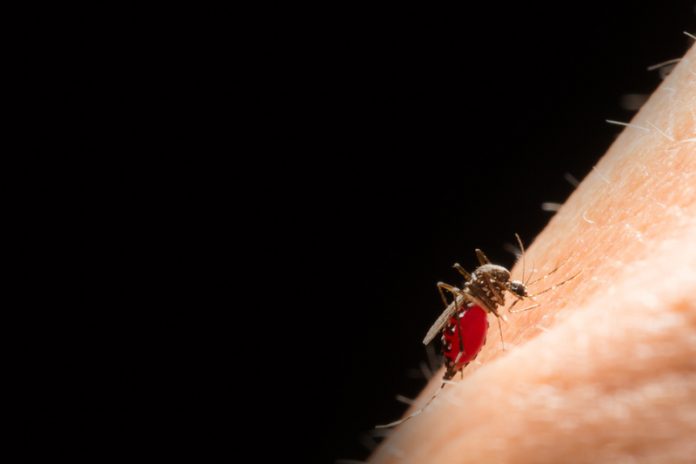 Dr Leonard E.G. Mboera discusses the importance of studying emerging and vector-borne diseases at The Southern African Centre for Infectious Disease Surveillance.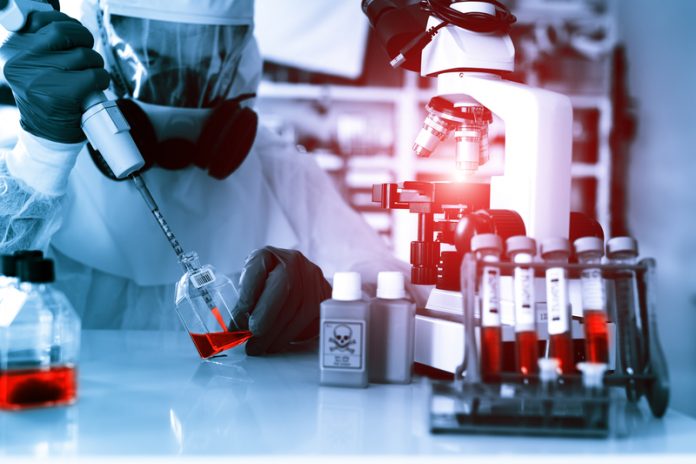 Dr Ibrahim Socé Fall tells us about the excellent work that WHO Regional Office for Africa is doing around Ebola in the Democratic Republic of Congo (DRC).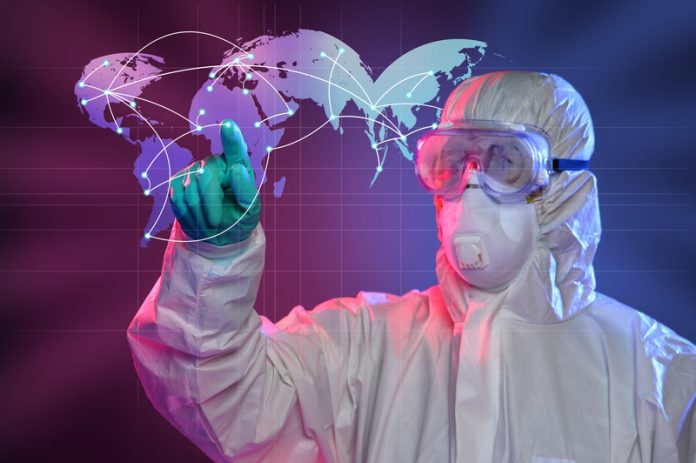 Heidi Larson, Director of the Vaccine Confidence Project™ and Professor of Anthropology, Risk and Decision Science and researcher Sara Dada at LSHTM, discuss the advancements of Ebola vaccine response.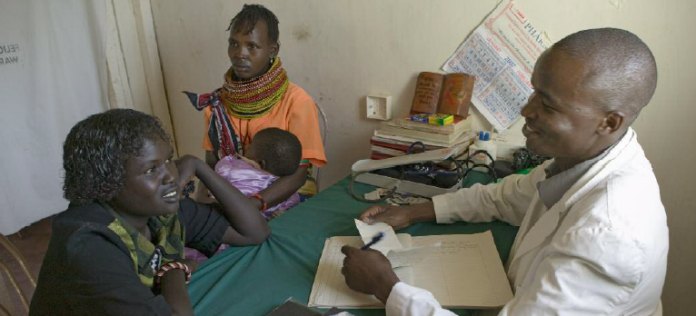 The WHO Regional Office for Africa are tackling HIV in the African Region to improve the lives and wellbeing of people dealing with the disease.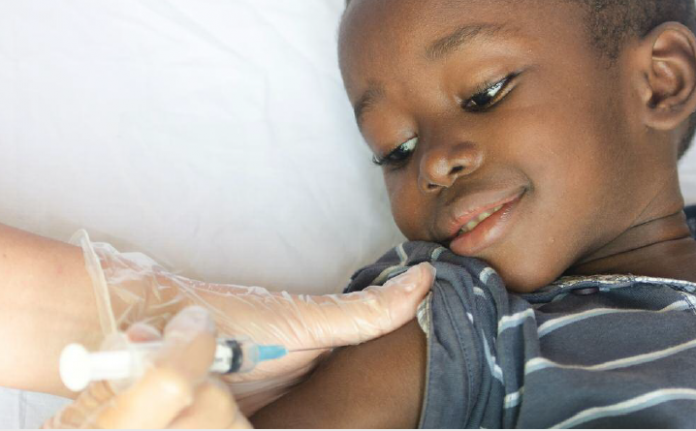 In this interview, public health specialist Dr Wilfred Alexander Chalamira Nkhoma from the World Health Organization (WHO) Office for the Africa Region speaks to us about the priorities for tackling infectious diseases in Africa, with a particular focus on Tuberculosis (TB) and viral hepatitis.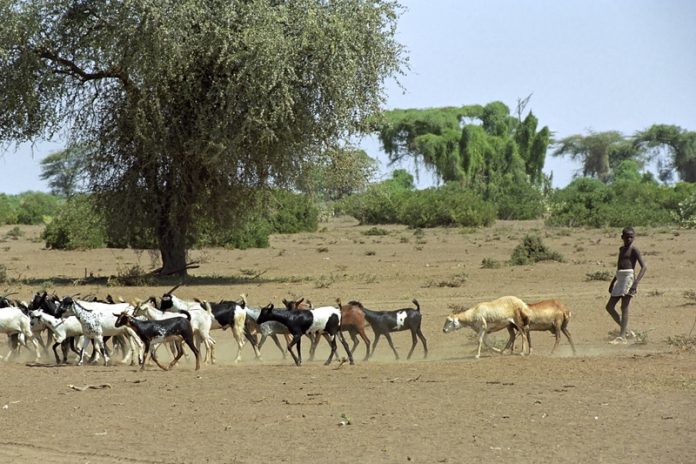 The vital work of the US Agency for International Development (USAID) is examined here by Open Access Government, with a focus on their efforts to promote food security and provide humanitarian assistance in other countries, such as Ethiopia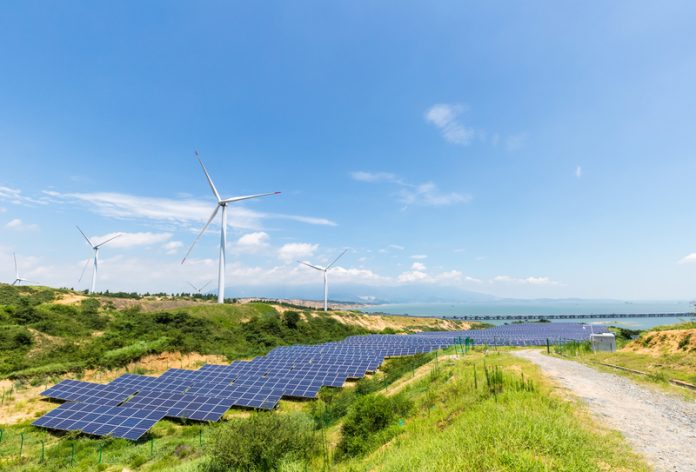 UK aid is supporting the growth of innovative solar technology companies which are providing clean energy to off-grid households in Africa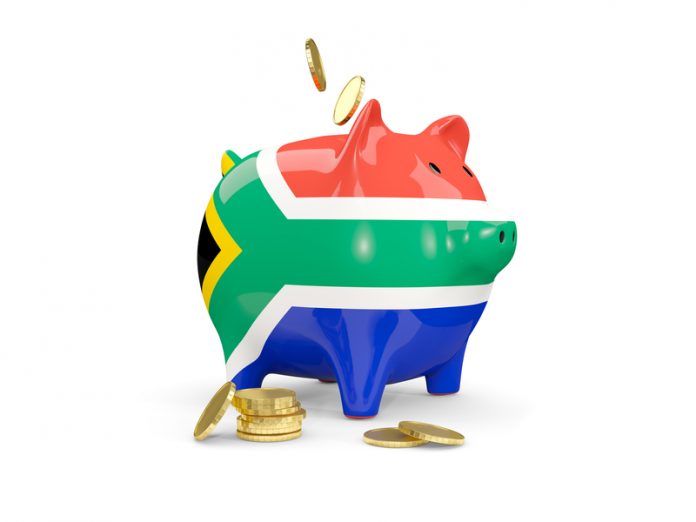 The UK is announcing a range of measures to boost much-needed investment in businesses and infrastructure across Africa, the Prime Minister announced in Cape Town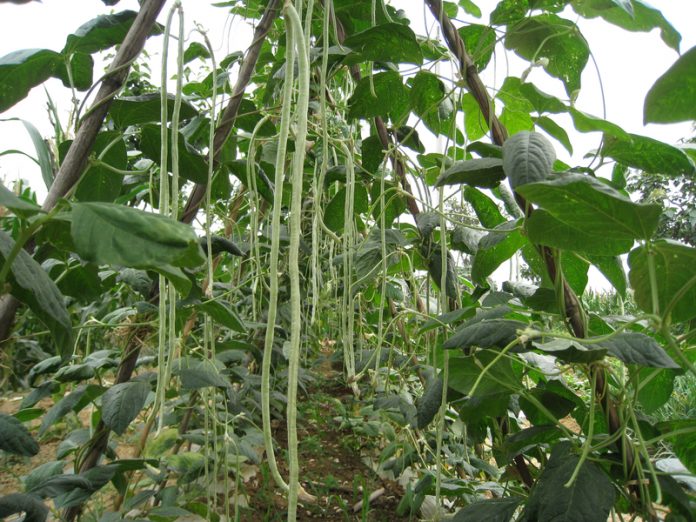 In this interview with Michael Abberton, Head of the IITA Genetic Resources Centre (or Genebank), he shares his expertise on cowpea, a food and animal feed crop that is grown in the semi-arid tropics particularly Africa, but also Asia, the United States and Central and South America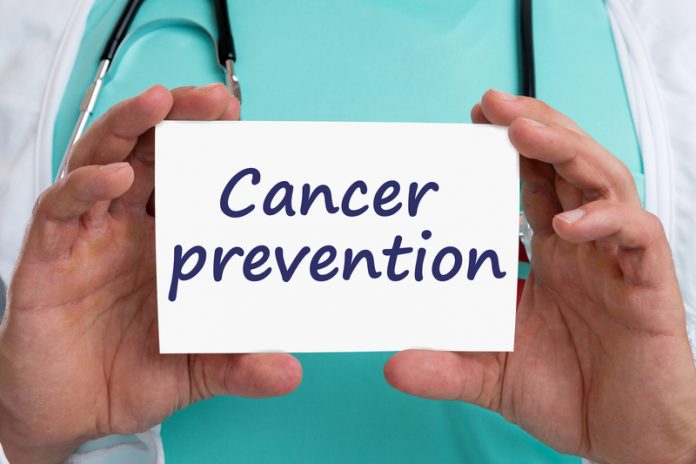 World's second largest inter-governmental body and First Ladies from 16 African Nations deliver Africa cancer awareness event with and agree measures to combat the spread of cancer in Africa