Home secretary Suella Braverman continues to push for the Rwanda deal, where all illegal migrants will either be located back to their home countries – or to the central African country
As a part of the £120m Rwanda deal agreed upon last year, the UK government plans to send thousands of migrants 4,000 miles away to Rwanda to tackle illegal migration.
Ten asylum seekers from a range of conflict zones including Iran, Iraq and Syria are already being threatened with removal to Rwanda.
So far, no one has been sent to Rwanda after entering the UK illegally, but the home secretary is making arrangements with the Home Office for this to change.
What is the Rwanda deal?
The Rwandan asylum plan policy is aimed at people who arrive in the UK through what the government calls "illegal, dangerous or unnecessary methods" – including those who arrive on small boats or hidden in lorries when they could have claimed asylum in another safe country like France.
The deal with Rwanda was an arrangement made by the UK Home Office to share international commitments on the protection of refugees and migrants – essentially, combating illegal border migration by establishing a bilateral asylum partnership, where Rwanda commits to receive asylum seekers from the United Kingdom.
Asylum seekers are attempting to go 'underground' due to fears of being deported to Rwanda
A Home Office statement granted the government to deliver on its new Illegal Migration Bill, as it would make those arriving in the UK illegally, who "cannot be returned to their home country", will be "in scope to be relocated to Rwanda".
Suella Braverman has stated the ruling "thoroughly vindicates the Rwanda partnership" and restated her commitment to starting flights to Kigali, the capital city.
Does this bill threaten human rights?
Despite former Home Secretary Priti Patel and former Prime Minister Boris Johnson insisting the policy was needed back in 2022 to stop a flood of deadly migrant crossings of the Channel from France, court over-rulings occurred to stop the flights due to threatened human rights.
This attempt to help migrants "rebuild their lives" has been noted by many human rights organisations as a far cry from humane.
Sky News reports that asylum seekers are attempting to go 'underground' due to fears of being deported to Rwanda.
Additionally, the US has also criticised Rwanda's poor human rights record, describing conditions in the country's detention centres as 'harsh to life-threatening'. In July 0f 2022, local civil society organisations reported Rwanda held 84,710 detainees in facilities with a total capacity of 61,320 persons.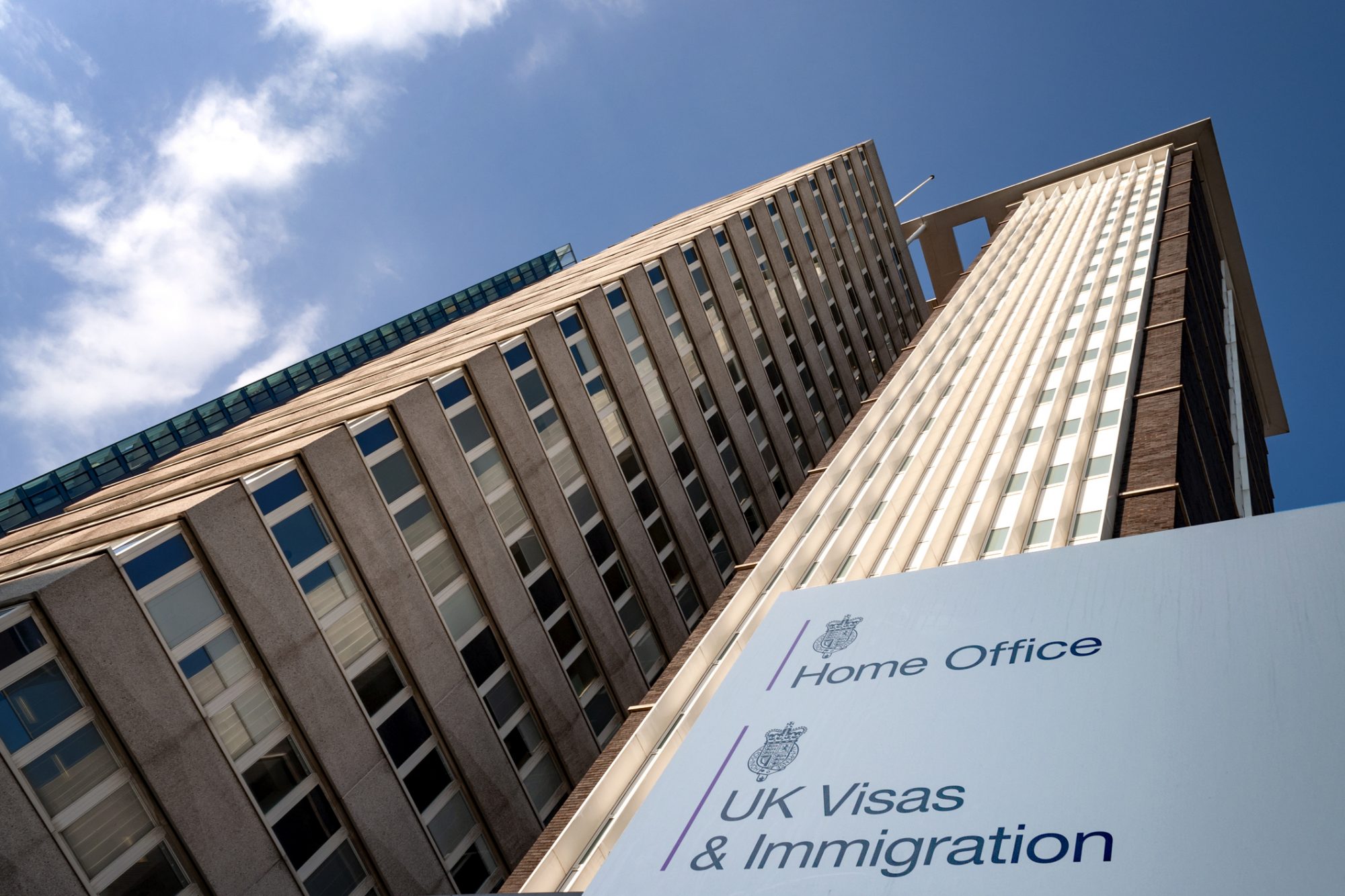 How are these migration policies going to help?
"Bold and innovative migration policies" are being devised to attempt to balance legal and uncontrolled migration in the government.
In doing so, the UK government and the government of Rwanda have quickly worked on the country's readiness to receive thousands of migrants, process their claims and house them before they are moved to longer-term accommodation.
Support services including health and education provisions have been said to be included, so now the government are working on a bill to have anyone who comes to the UK illegally – who cannot be returned to their home country – relocated to Rwanda.
The Rwanda deal is uncapped, and the government of Rwanda have confirmed they are able to take thousands of people eligible for relocation.
"Rwanda is a progressive, rapidly growing economy at the forefront of innovation"
Home Secretary Suella Braverman said: "We cannot continue to see people risking their lives crossing the Channel, which is why I am pleased to strengthen our agreement even further with the government of Rwanda so we can address the global migration crisis head-on.
"The Migration and Economic Development Partnership is key to breaking the business model of people smugglers while ensuring those who genuinely need protection can be helped to rebuild their lives.
"Rwanda is a progressive, rapidly growing economy at the forefront of innovation – I have thoroughly enjoyed seeing first-hand the rich opportunities this country can provide to relocated people through our partnership."
In other efforts to tackle illegal migration, Prime Minister Rishi Sunak agreed to a deal with France which will see a new detention centre established in France as well as the deployment of more French personnel and enhanced technology to patrol beaches.
References
https://news.sky.com/video/this-bill-is-about-compassion-says-home-secretary-as-she-visits-rwanda-12837470#
https://www.theguardian.com/world/rwanda
https://news.sky.com/story/asylum-seekers-to-be-sent-6-000-miles-to-rwanda-for-processing-under-government-plans-to-halt-channel-crossings-12589616
https://www.gov.uk/government/news/uk-and-rwanda-strengthen-agreement-to-deal-with-global-migration-issues
https://www.thetimes.co.uk/article/congo-says-uk-is-turning-a-blind-eye-to-rwanda-atrocities-2v22g2dqm
Editor's Recommended Articles