Immigration

Related Content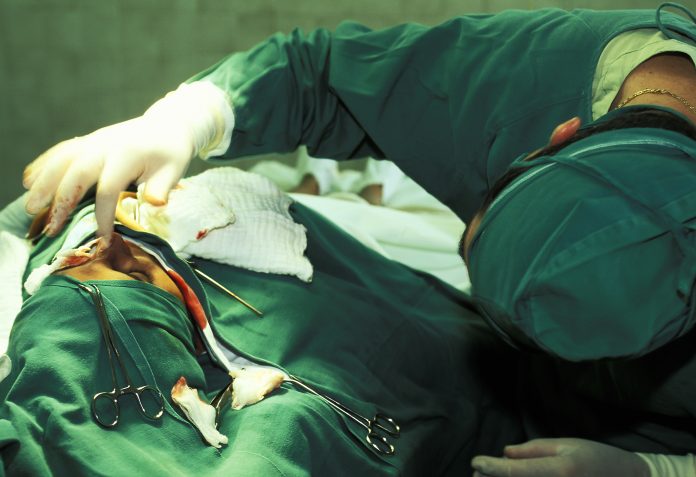 Dineke Zeegers Paget, Executive Director of the European Public Health Association (EUPHA) provides a fascinating glimpse of the new challenges for public health in the 21st century.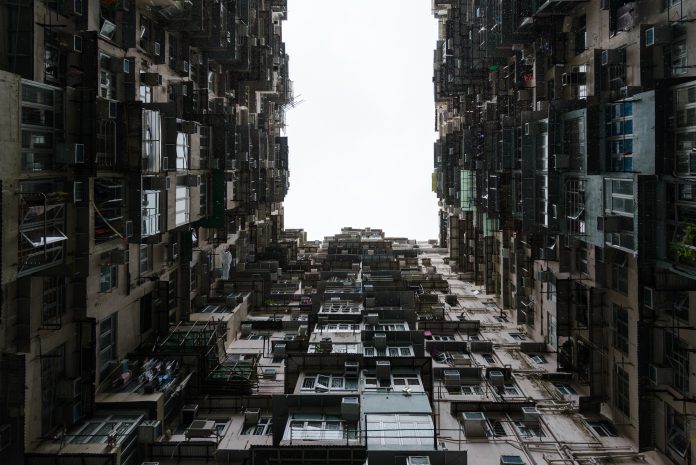 In this article, Hal Fish from The Immigration Advice Service illuminates how racism and xenophobia in the UK is worsened by the Right to Rent Scheme.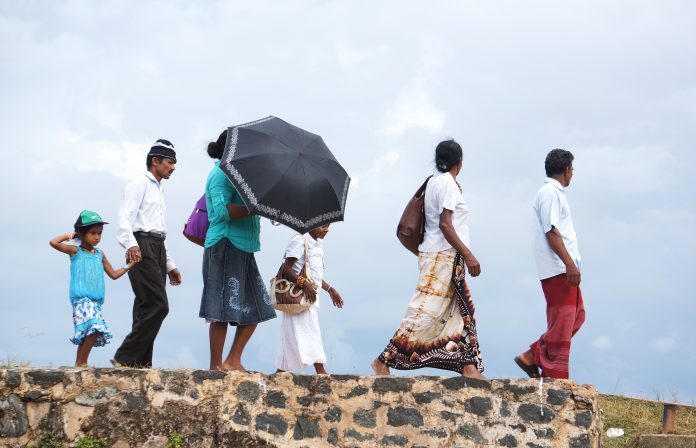 The Sri Lankan government must ensure that over 1,100 refugees and asylum-seekers forced from their homes by mobs after the Easter Sunday massacre are immediately provided with adequate help.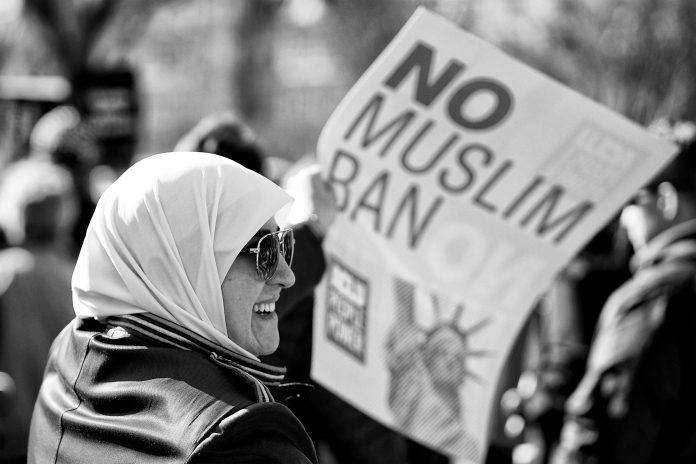 Anastasia Tonello, US immigration expert, discusses the wall against legal immigration by the Trump administration, revealing how legal infrastructure has been quietly manipulated to dismantle immigration.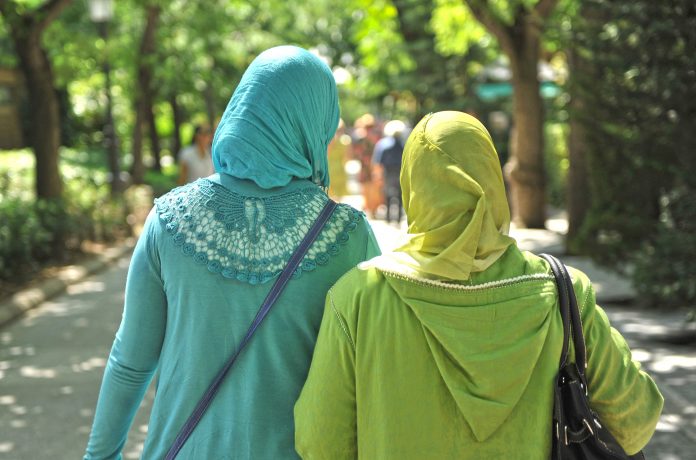 The Government has responded to the Home Affairs Select Committee's concerns about the planned Domestic Abuse Bill, who have warned that the Bill fails to create adequate protection for migrant women.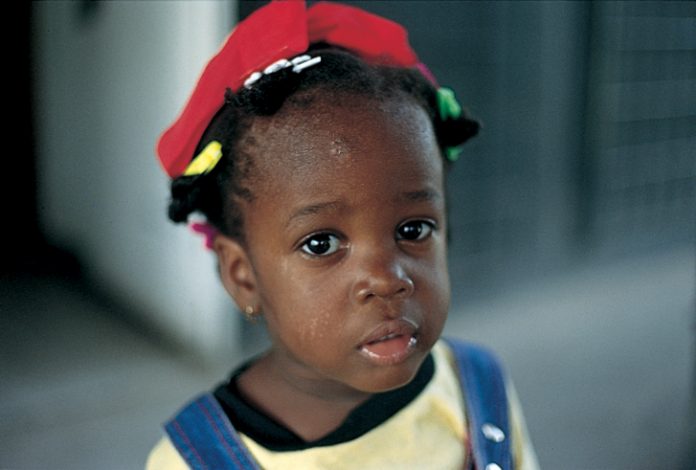 Here Tamara Muhammad, barrister at One Pump chambers, discusses her insight into the law and the unique psychological impact of racism to ethnic minorities.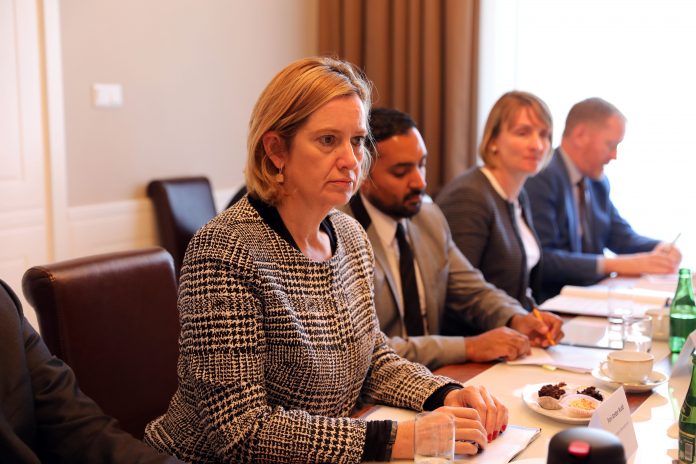 Today marks one year since Amber Rudd's formal apology for her actions against the Windrush migrants: Amnesty examines what really happened, what the effects are to this moment and where the UK government can go from here.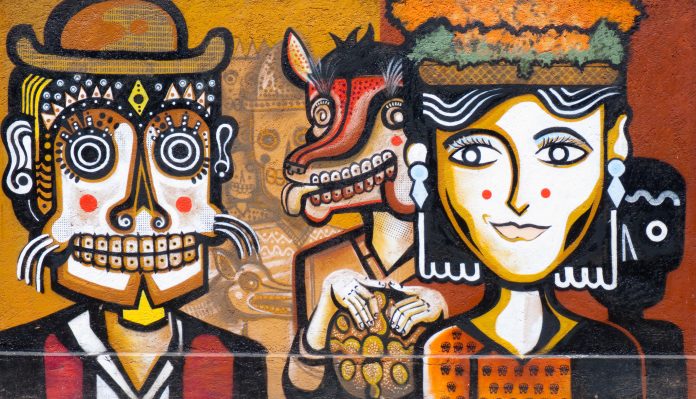 In this piece, Amnesty sheds light on how the asylum cases in San Diego recently are examples of humanitarian violations: Whilst the West is distracted by Brexit, forced returns continue to happen.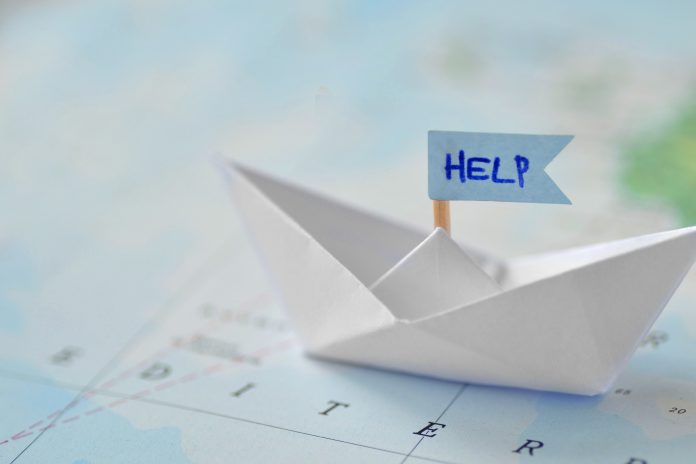 Labour party has concerns about allocation of asylum accommodation contract to private company, Serco.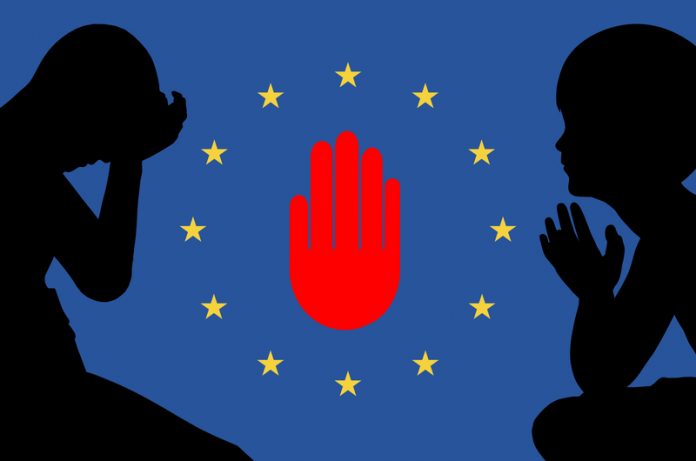 Sue Ross explains how her team provided an environment in which unaccompanied asylum-seeking children can achieve their full potential.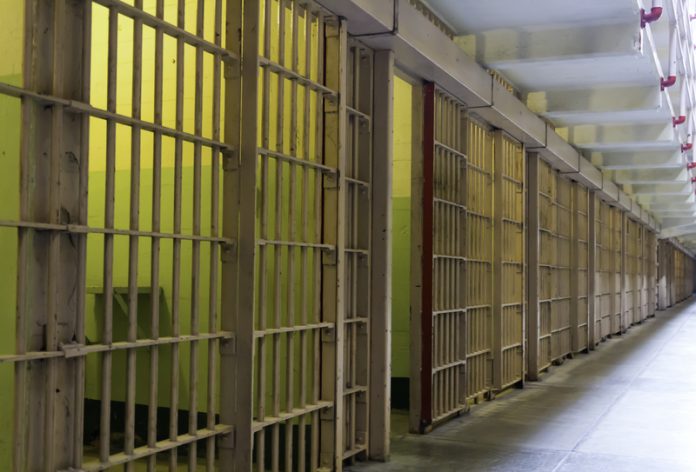 G4S has ordered an independent review into alleged immigration centre abuse as reports emerge of staff 'mocking and assaulting' detainees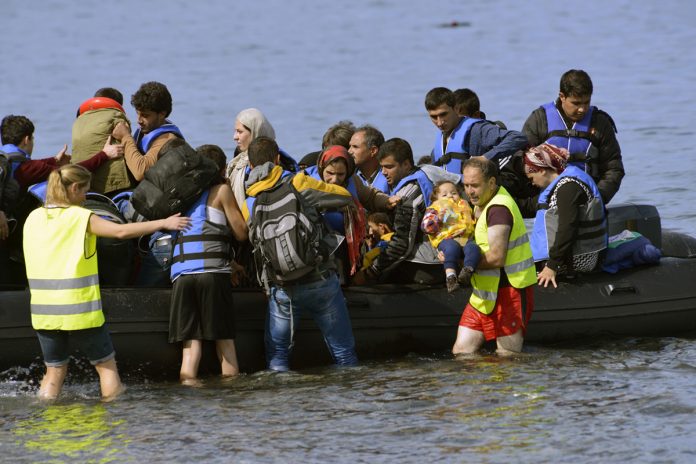 Dr Gideon Bolt at Utrecht University shares his expert perspective on attitudes towards asylum policy in Europe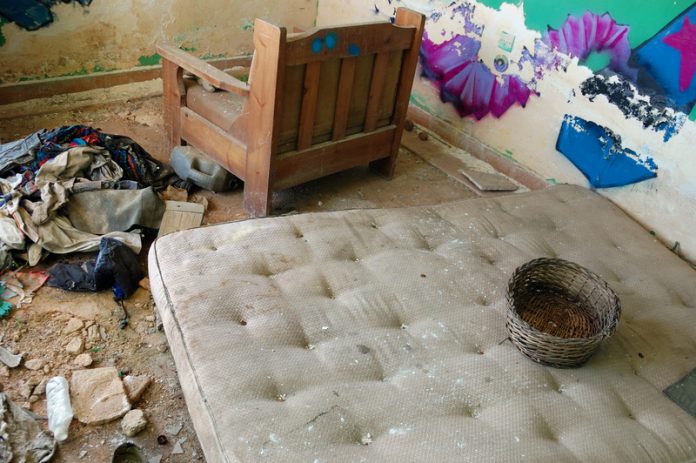 Charities have said that asylum seekers in the UK are forced to put up with 'squalid' and 'unsafe' living conditions due to neglect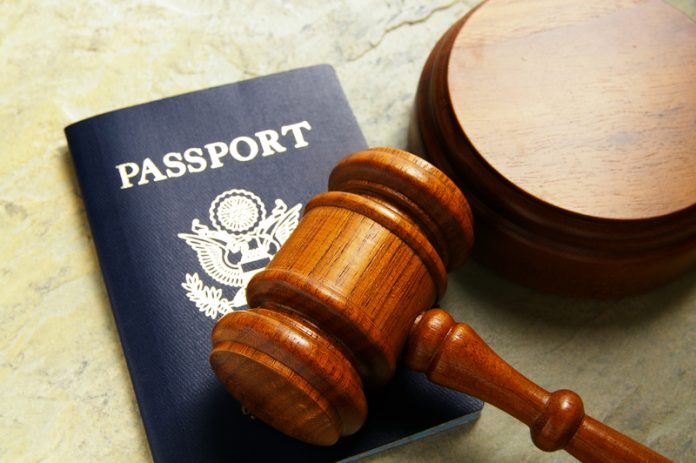 Latest estimates suggest that the UK has seen an overall decline in net migration since the country voted to leave the EU last June as EU nationals leave New estimates show that net migration in the UK has fallen to its lowest level in 3 years in the year since...