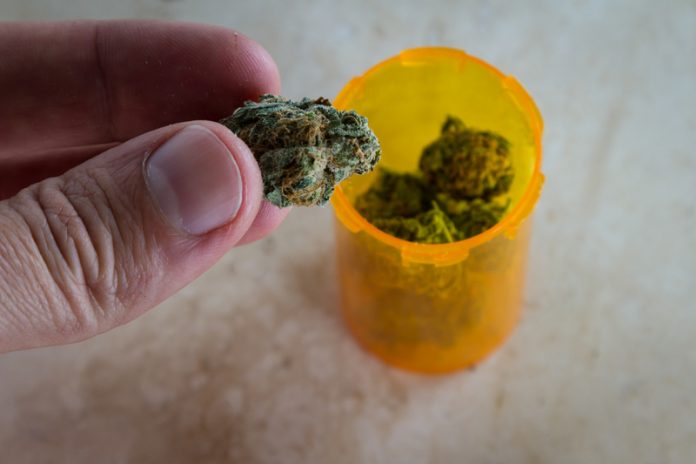 Dr Mark Ware, Chief Medical Officer at Canopy Growth, provides an overview of the research that already exists around medicinal cannabis and explains why there is a need to educate clinicians further.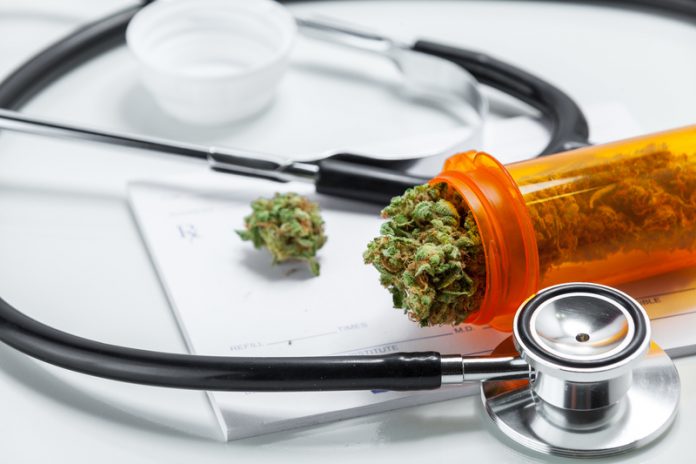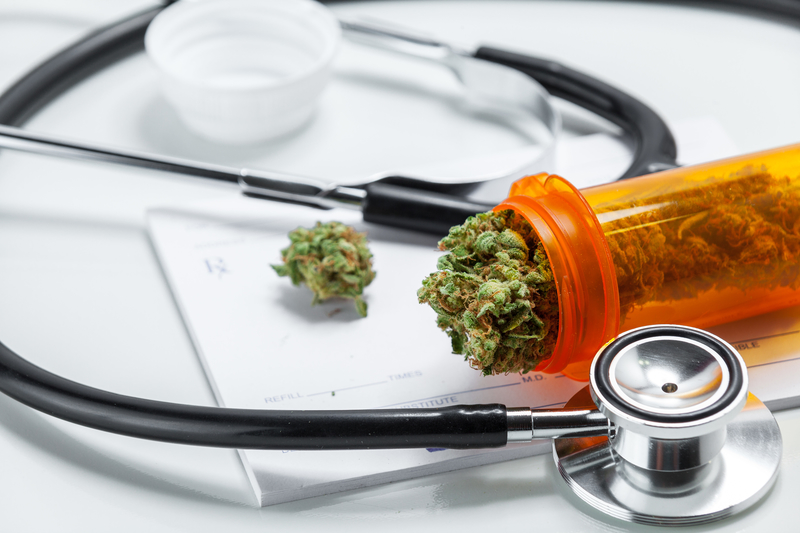 European Cannabis Holdings (ECH) has announced plans to open The Medical Cannabis Clinics in a step toward aiding patients living with a range of chronic conditions.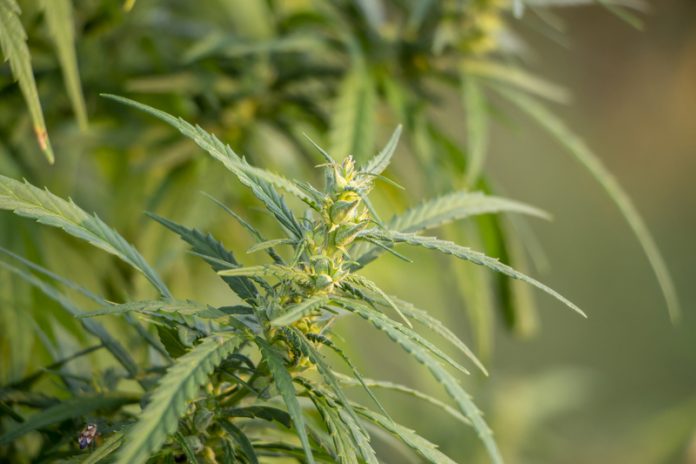 A survey by Rehab 4 Addiction using Facebook reveals more than 80% of people aged 55+ are contemplating asking their doctor about medicinal cannabis following the upcoming the change that's due to kick in next week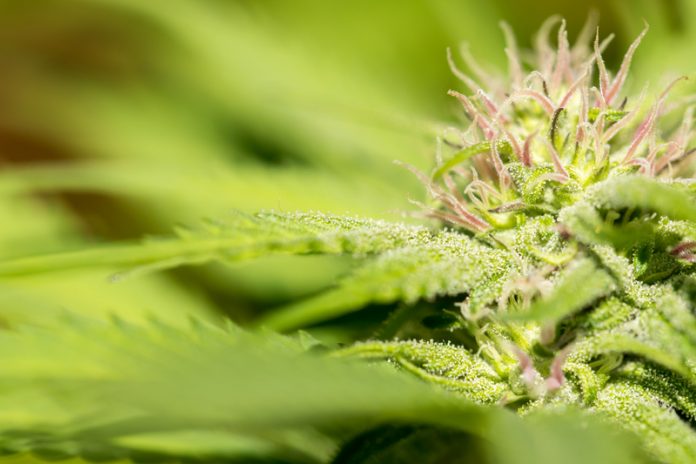 Home secretary, Sajid Javid has announced that medicinal products that derive from cannabis will be made available on prescription by Autumn.