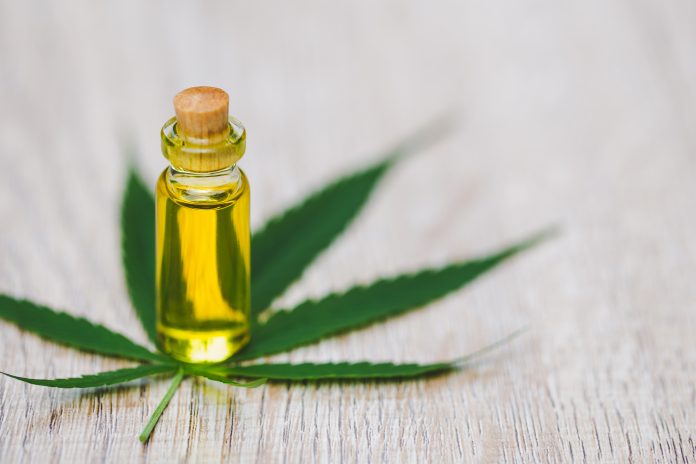 Savage Cabbage Ltd give insight into the UK CBD market, defining the differences in cannabinoid products and their roles in the industry
As summer draws to a close, the UK CBD market continues to wait with bated breath for the next moves to be made by the Food Standards Agency and its Novel Foods process.
The FSA Novel Foods list was last updated at the beginning of August with some new additions to the VALIDATED section of the list, an achievement which Charlotte's Web was proud to announce to its share- holders.
But what does it all mean for cannabinoid consumers?
It's a good question, and one that I find being asked more and more by confused consumers here in the UK.
Put simply, products found on the Novel Foods List have been grandfathered into a process, meaning that these products can continue to be sold in the UK until the process is complete and products become Authorised. The vast majority of the products on this list are shown as 'Awaiting Evidence' meaning, awaiting the results of Toxicology data from studies being undertaken to prove their safety.
Savage Cabbage is a member of the European Industrial Hemp Association – EIHA, the industry leading Trade Association for all things Hemp and as such, we have participated in the Consortium Application along with all additional EIHA members. This approach has enabled EIHA to fund a large-scale Toxicology data Study on both Isolate CBD and Whole Plant / Full Spectrum CBD costing a whopping 3.5M Euro.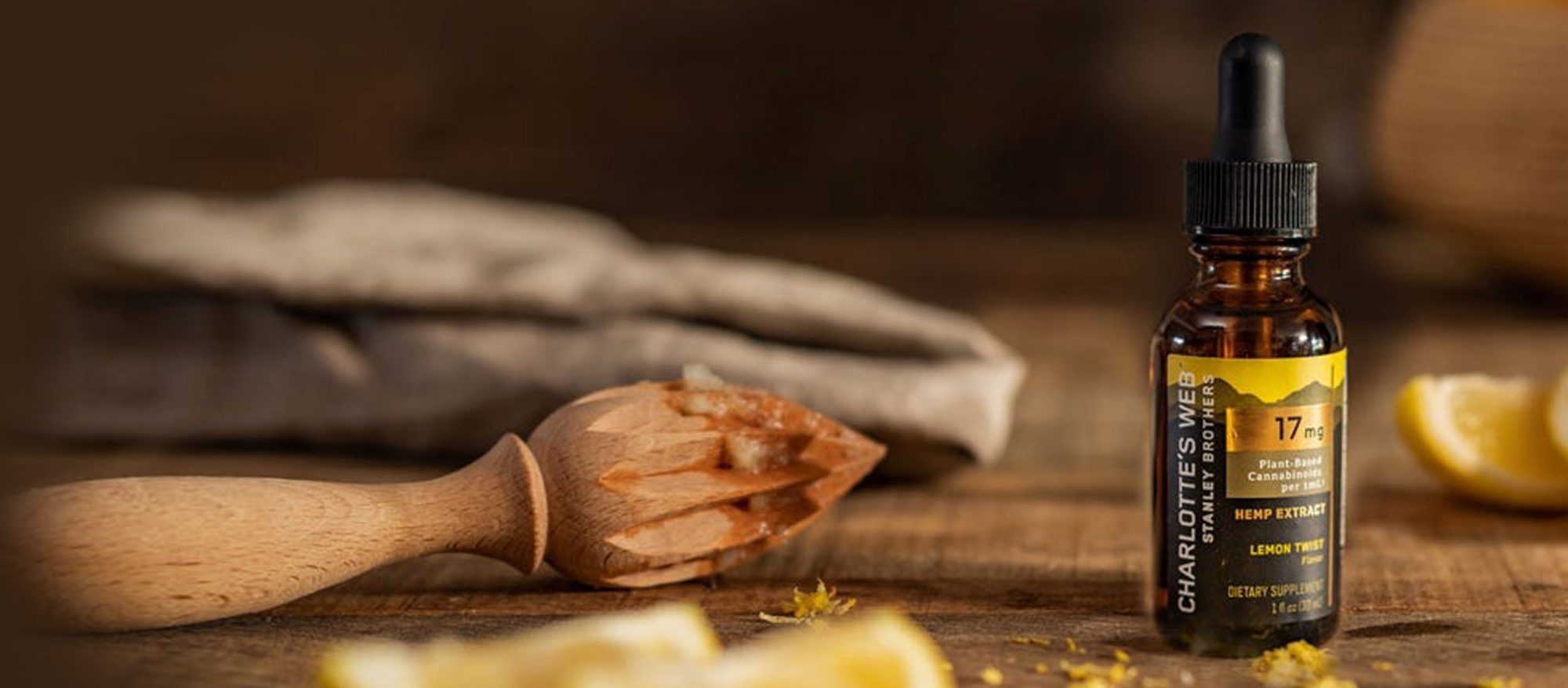 Products in the UK CBD market Industry
Due to years of Cannabis prohibition, the word 'Cannabinoids' can often cause an anxious response in many newcomers to the CBD Industry which is completely understandable. However, we need to know that cannabinoids have been found in foods such as broccoli, Ginseng and Carrots!
The products available in the CBD Industry vary, some are quite simply CBD Isolate. A singular compound mixed in a carrier oil. Other products are called Broad Spectrum CBD, this means that it's not just CBD, additional cannabinoids and often some terpenes have been included in a designed formulation whilst excluding the controversial element of THC. Savage Cabbage advocates Whole Plant / Full Spectrum CBD products which includes the THC component at naturally occurring levels, which are not intoxicating. What we mean by the whole plant is the use of the flowering tops of the plant, this part of the plant contains the most vital and nutritional parts of the plant. Here in the UK currently, farmers have to destroy this most beneficial part due to licensing for hemp farmers being held by the Home Office when ideally it would be held by DEFRA.
To be clear, Cannabis Sativa L with naturally occurring levels of THC (under 0.2%) is defined as hemp. When you use the whole plant (including the flowing tops) and produce a hemp extract product, this is as close to natural as possible and in my view, how nature intended it to be consumed.
Useful Cannabinoid facts for you to know:
The first Scientific paper written about Cannabis Extracts happened in the 1800's
In the 1940's CBD was isolated for the first time
In the 1990's the Endo-Cannabinoid system was discovered by Dr Raphael Mechoulam
Cannabinoids have been consumed by humans for aeons and our own biological engineering demonstrates that we, as humans create endo-cannabinoids. The only difference between CBD and THC are that these are plant-derived, otherwise known as phytocannabinoids. You would think that this would be a simple conversation with authorities to demonstrate our rights and wishes to consume a natural product, but this is not the case.
The UK CBD market started taking hold in early 2016, and in recent years has become a buzzword amongst wellness-seeking communities and natural health gurus. With the introduction of marketing in the mainstream media, it's fair to say that most people now know that CBD is familiar to most.
The problem with new industries booming before regulation frame- works or indeed permitted educational resources is that the result is a confused consumer that quite understandably believes that all CBD products are made equal. This couldn't be further from the truth.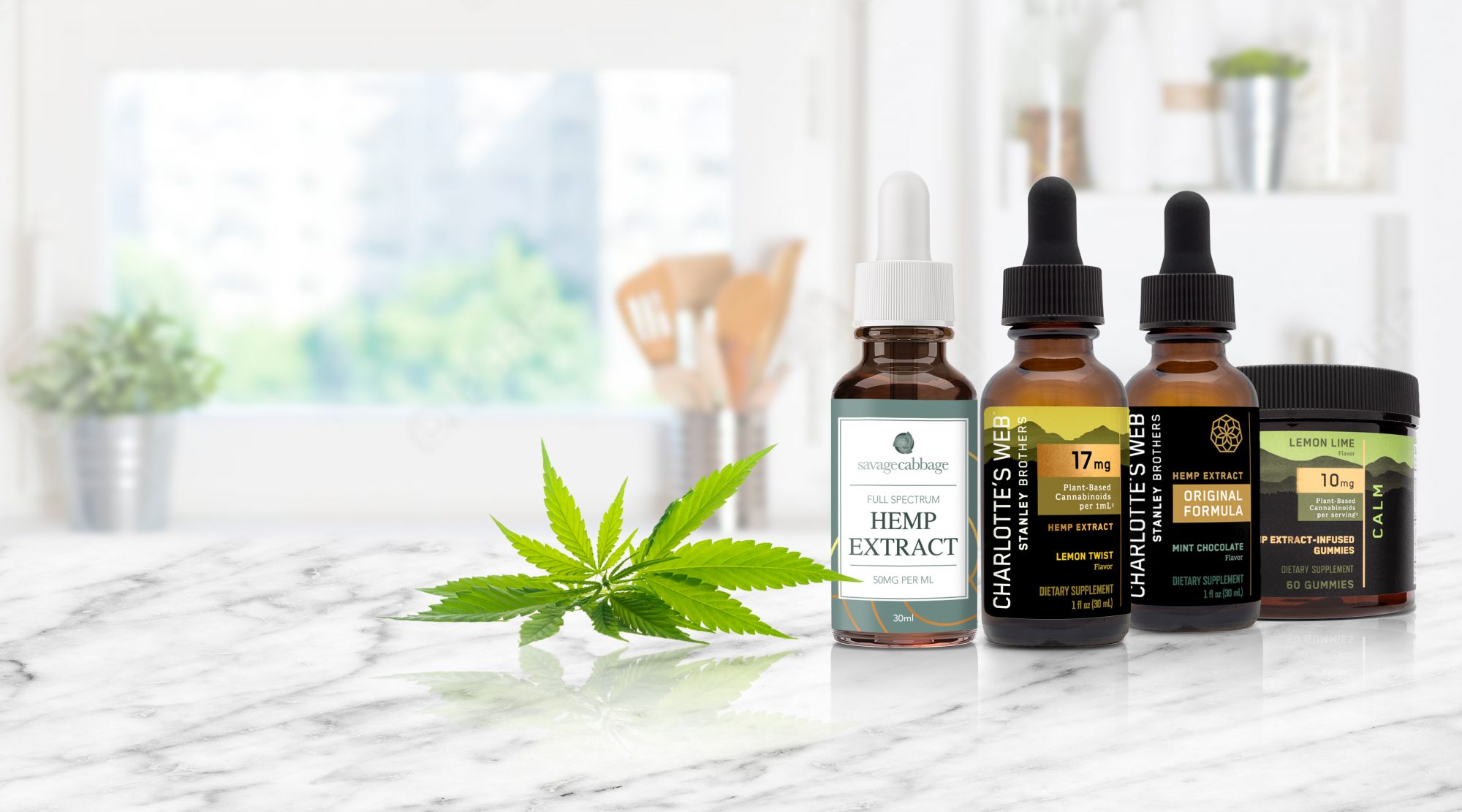 THC has a bad reputation because it is considered a Controlled Drug
Here's the thing, THC is present in foods such as Hemp seed and Hemp seed oil. A bit like Poppy Seeds containing tiny traces of opium, a Poppy seed bread bun isn't going to get you high either.
When consumed as a full spectrum hemp extract with naturally occurring levels of THC, it does not intoxicate nor harm, quite the opposite. THC and CBD work together to create what is referred to in the industry as the 'entourage effect, the components working together symbiotically to promote wellness and internal body balance, known as homeostasis. With Savage Cabbage being one of the oldest CBD companies in the UK, we've seen first-hand the benefits of full spectrum CBD products compared to the genericised CBD products found in most of the market.
As we await further guidance from regulators on the allowable permitted amounts of THC in our food chain there has never been a more crucial time for regulators to base their decisions on scientific fact as opposed to opinion and outdated drug policy.
2022 has been a busy year for lobbyists and Industry participants who want to see a fairly regulated market which offers Consumer safety and Consumer choice, here at Savage Cabbage we are optimistic in our view to see a fairly regulated and legitimised industry very soon that offers all consumers the true benefits of full spectrum CBD products.
Savage Cabbage Ltd
Mobile: 07710 022244
Email: info@savagecabbage.co.uk
Website: www.savagecabbage.co.uk
WebsiteEU: www.savagecabbage.eu
Please Note: This is a Commercial Profile

This work is licensed under a
Creative Commons Attribution-NonCommercial-NoDerivatives 4.0 International License
.
Editor's Recommended Articles