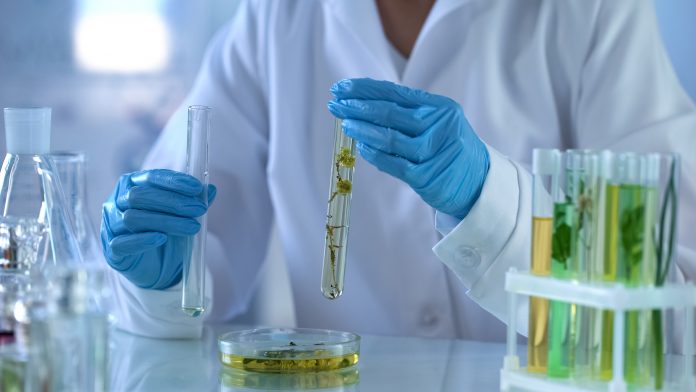 In the first of a series of five articles, Oxford Cannabinoid Technologies will discuss their expertise on the medicinal use of cannabis derivatives.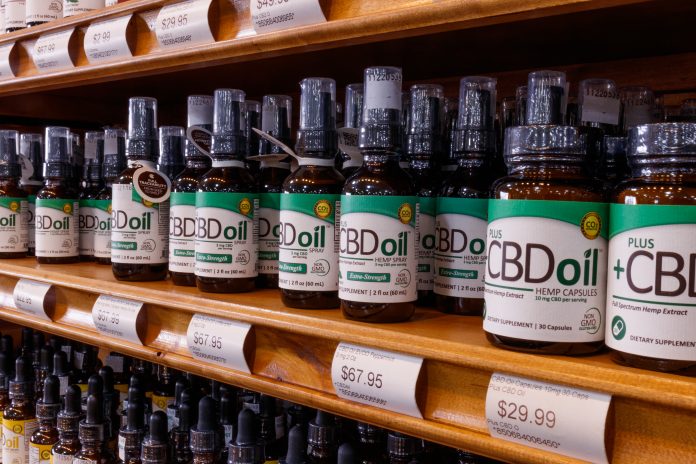 Savage Cabbage Ltd offer their expertise to explain what cannabidiol (CBD) is and how it works: Read on to find out their perspective.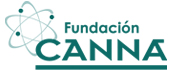 The aim of the foundation, Fundación CANNA, is to promote research and education about Cannabis and to minimise the risks entailed in its consumption.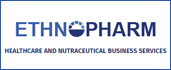 Ethnopharm is a key resource for cannabis products and services in the healthcare and Nutraceutical sectors, offering a wide range of services.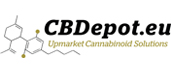 CBDepot supply cannabinoid ingredients in forms of isolated substances, whole plant extracts and compounded preparations for the industrial and B2B markets.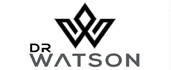 DR WATSON manufactures premium CBD products, focussed on delivering only the highest quality andmost effective GMP-certified CBD products in the world.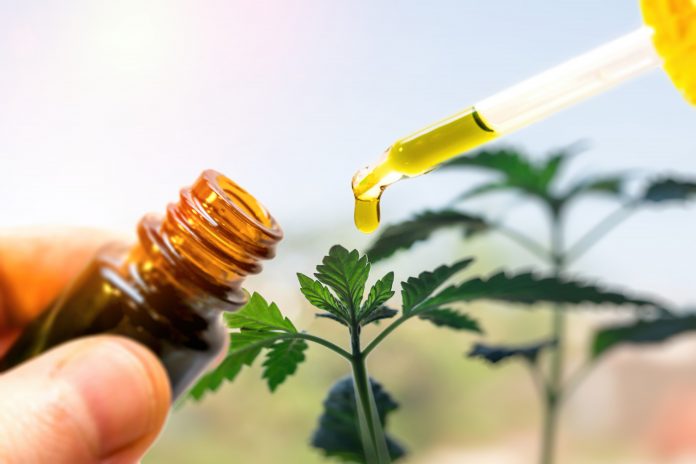 Research reveals Londoners are the most anxious and have the worst work-life balance in the UK and many would choose to use CBD oil rather than seeing their GP.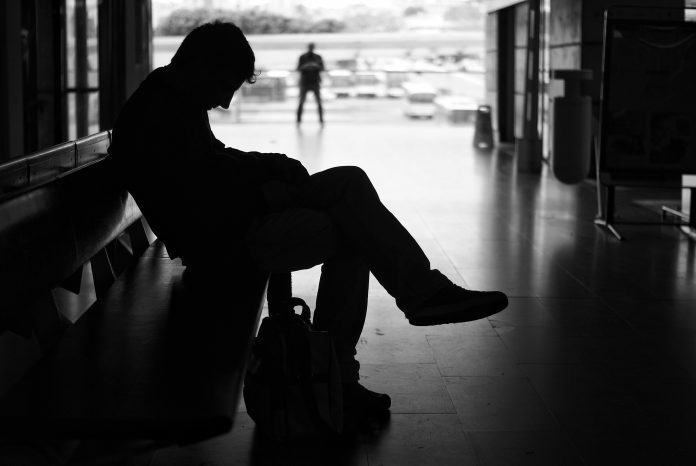 King's College London researchers found that cannabidiol (CBD) could hold promise as a treatment for psychosis, according to reasonable benefits seen in a clinical trial.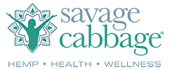 Our mission is to create an environment where individuals can source premium quality health products, such as CW CBD Oil, with confidence.