Home
Tags
Communicable Diseases
Communicable Diseases

Related Content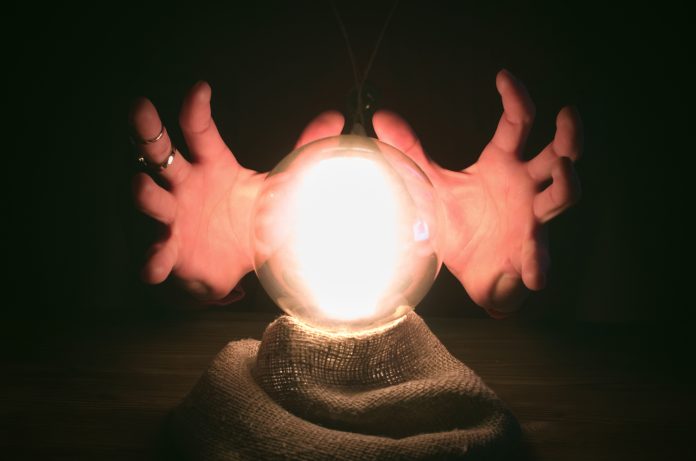 Professor Martin Michaelis and Dr Mark Wass, University of Kent, School of Biosiences, say it is crucial to overcome COVID-19 and to prepare for the next pandemic.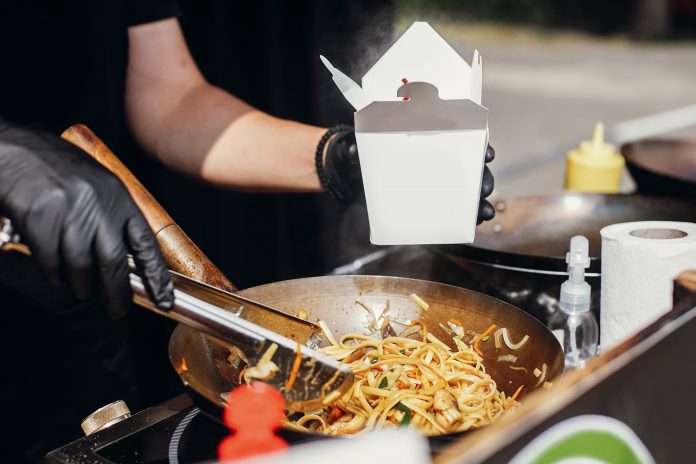 Do you want to help support the local businesses in your area during the COVID-19 lockdown? You can do so safely in these three simple ways.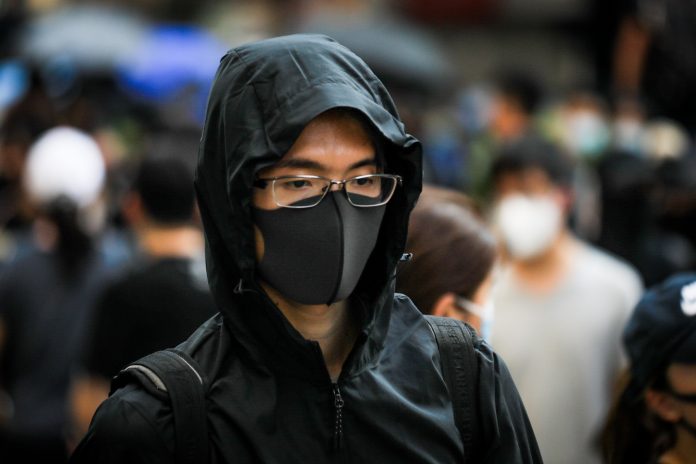 Currently, the country has only experienced four deaths: What is the Hong Kong COVID-19 strategy and why is it working so well?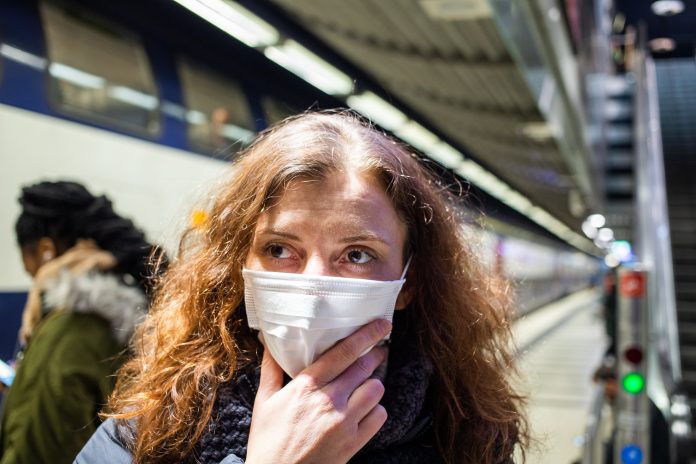 Coronavirus is now a potent word: We dilute the fake news down to facts, describing the WHO approved methods to protect you from catching Coronavirus.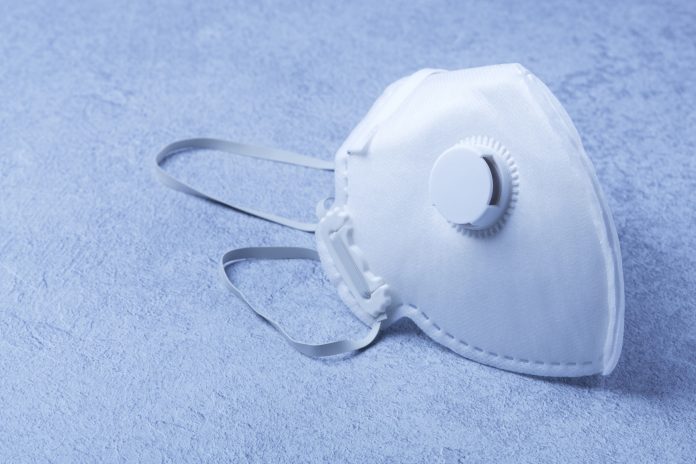 Infectious disease experts engaged in COVID-19 research have identified how quickly the virus can spread.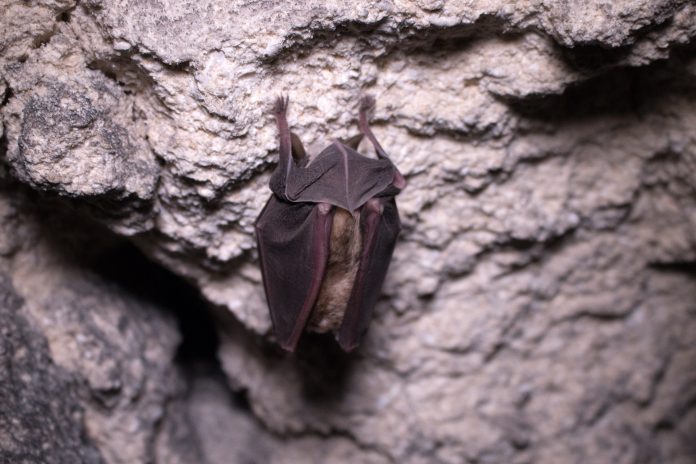 Conspiracy theorists can now take COVID-19 research off their radar: Scripps Research analysed the virus and found that it was not created by China.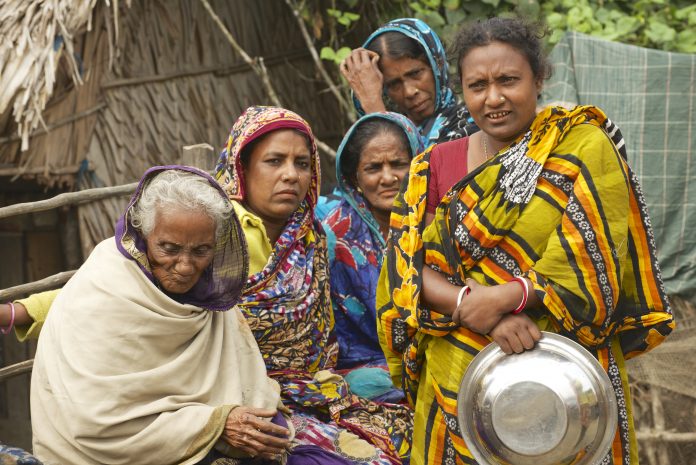 Global health experts question why COVID-19 research is not becoming policy for the older population in low and middle-income countries (LMICs).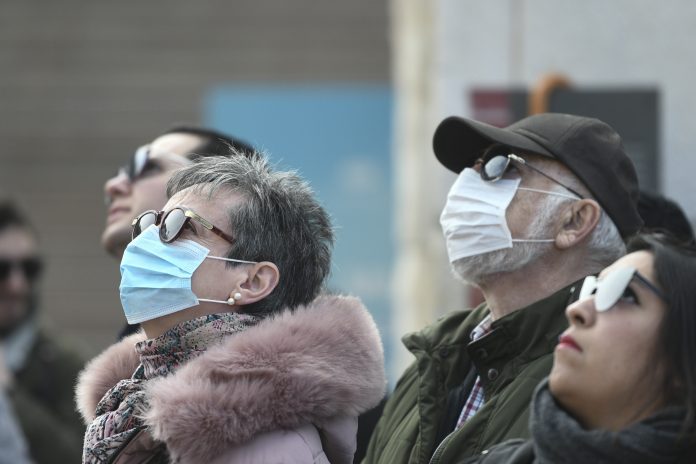 Here, we decode the emergency Cobra meeting on 12 March and interview people about the Boris response to COVID-19.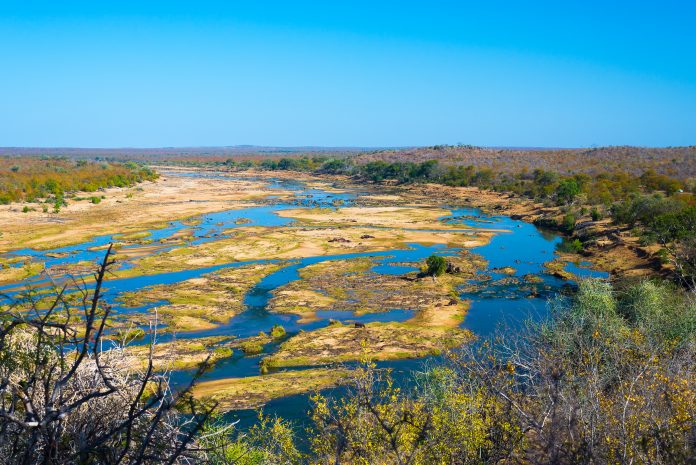 Erratic 2019 weather patterns have created increased flooded populations, bringing the sinister risk of water-borne diseases.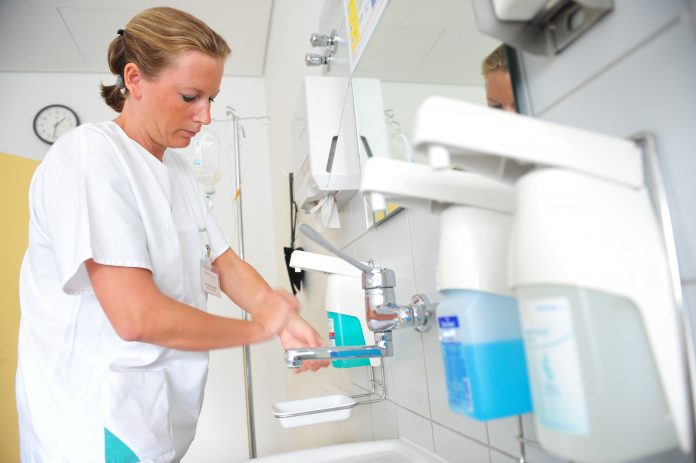 Chris Wakefield, Vice President at GOJO Industries-Europe Ltd, highlights how hand hygiene systems reduce the spread of healthcare-associated infection (HCAI).
The SACIDS analysis reveals how SACIDS One Health partnership is addressing urgent problems of infectious disease in Africa, using science and technology.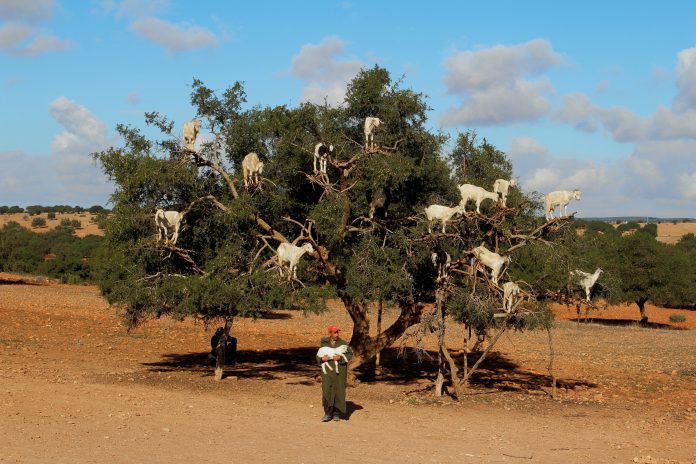 Q fever is an emerging problem in low and middle-income countries (LMIC) and, therefore, there is a need for improved vaccines, in the view of Head of Disease Control at Moredun Research Institute.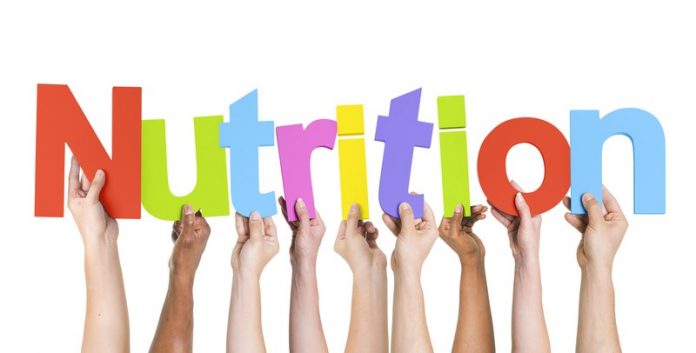 Senior Scientist at the British Nutrition Foundation (BNF), Dr Lucy Chambers, offers food for thought, by detailing the complex relationship between diet and health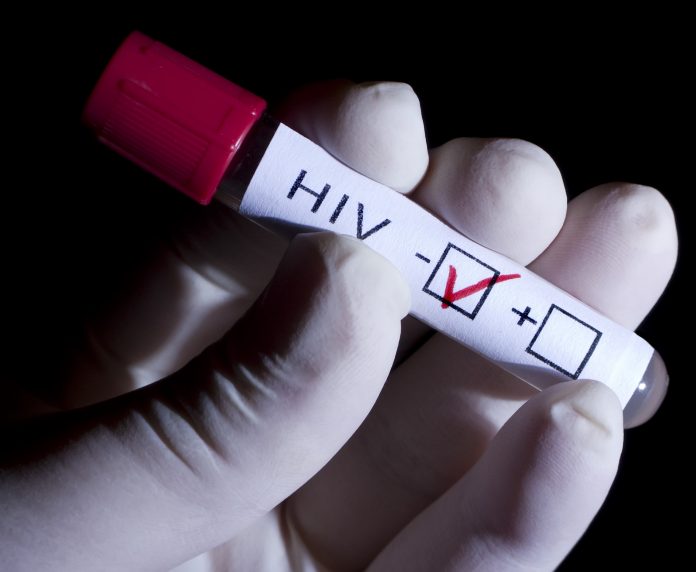 Professor Tomáš Hanke of the Jenner Institute at the University of Oxford details the difficulties in developing vaccines for HIV. Since the first report of AIDS in 1981, an estimated 60 million people have become infected with HIV, of whom some 25 million have died. Over 90% of new infections...