Home
Tags
Communicable Diseases
Communicable Diseases

Related Content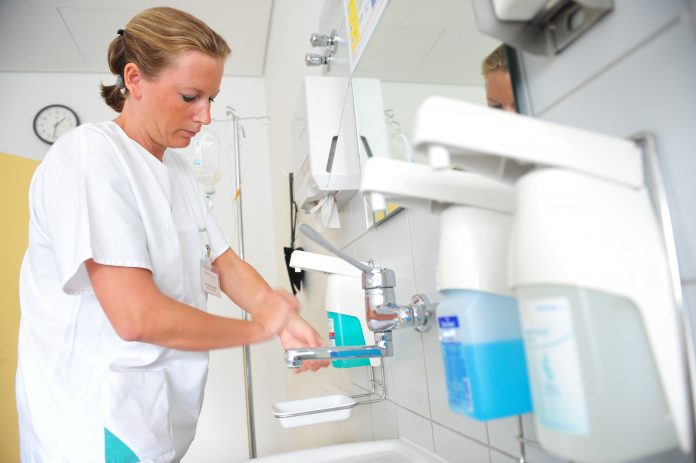 Chris Wakefield, Vice President at GOJO Industries-Europe Ltd, highlights how hand hygiene systems reduce the spread of healthcare-associated infection (HCAI).
The SACIDS analysis reveals how SACIDS One Health partnership is addressing urgent problems of infectious disease in Africa, using science and technology.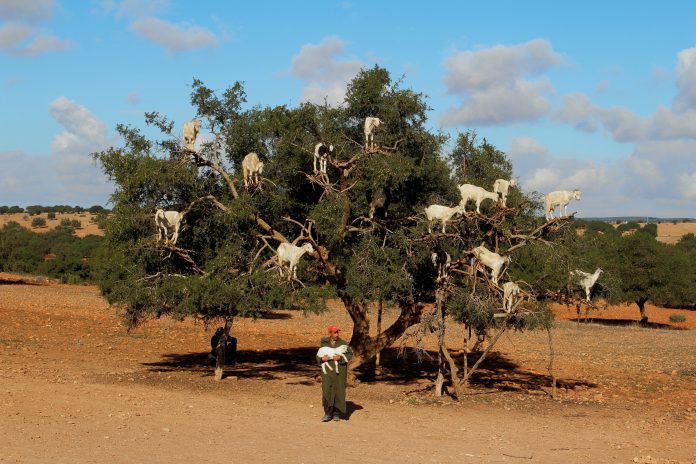 Q fever is an emerging problem in low and middle-income countries (LMIC) and, therefore, there is a need for improved vaccines, in the view of Head of Disease Control at Moredun Research Institute.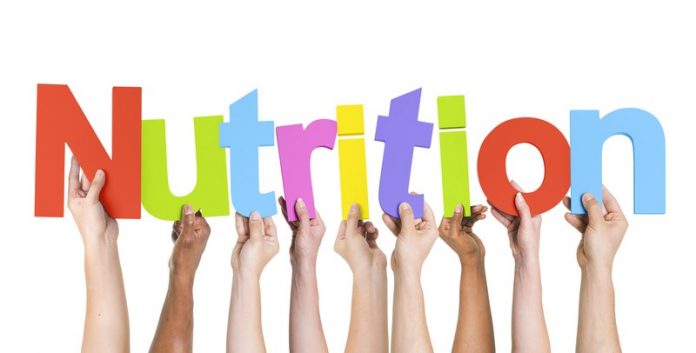 Senior Scientist at the British Nutrition Foundation (BNF), Dr Lucy Chambers, offers food for thought, by detailing the complex relationship between diet and health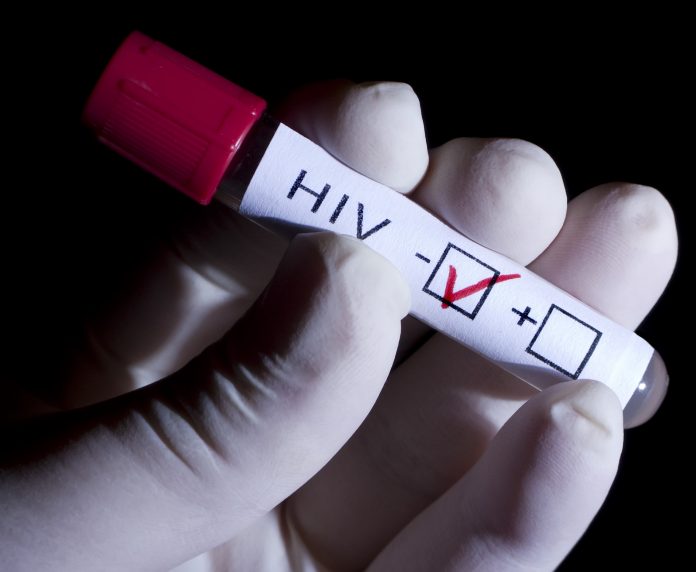 Professor Tomáš Hanke of the Jenner Institute at the University of Oxford details the difficulties in developing vaccines for HIV. Since the first report of AIDS in 1981, an estimated 60 million people have become infected with HIV, of whom some 25 million have died. Over 90% of new infections...