Home
Tags
Communicable Diseases
Communicable Diseases

Related Content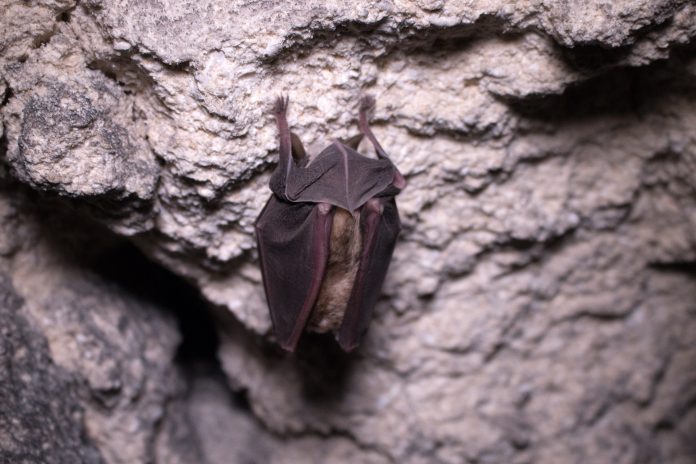 Conspiracy theorists can now take COVID-19 research off their radar: Scripps Research analysed the virus and found that it was not created by China.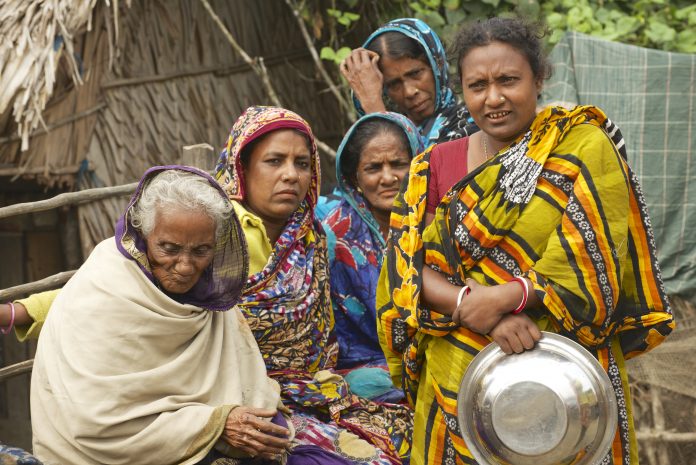 Global health experts question why COVID-19 research is not becoming policy for the older population in low and middle-income countries (LMICs).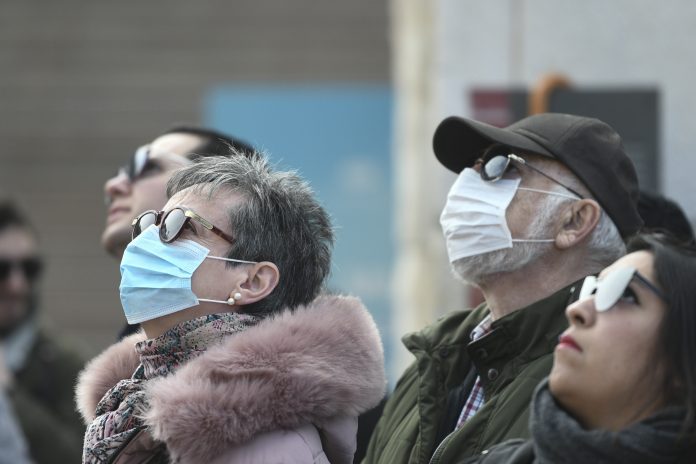 Here, we decode the emergency Cobra meeting on 12 March and interview people about the Boris response to COVID-19.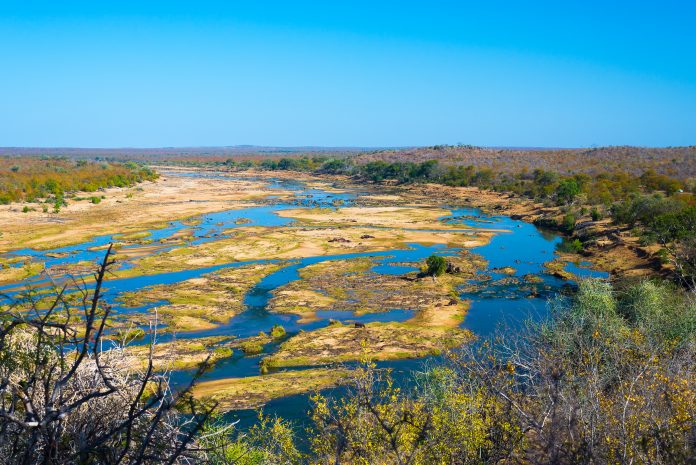 Erratic 2019 weather patterns have created increased flooded populations, bringing the sinister risk of water-borne diseases.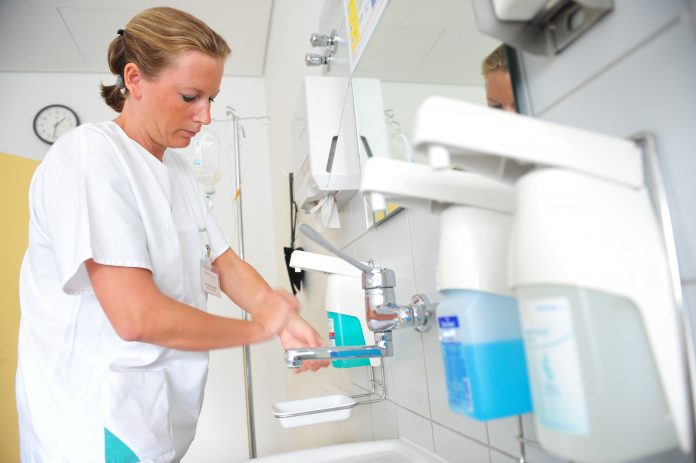 Chris Wakefield, Vice President at GOJO Industries-Europe Ltd, highlights how hand hygiene systems reduce the spread of healthcare-associated infection (HCAI).
The SACIDS analysis reveals how SACIDS One Health partnership is addressing urgent problems of infectious disease in Africa, using science and technology.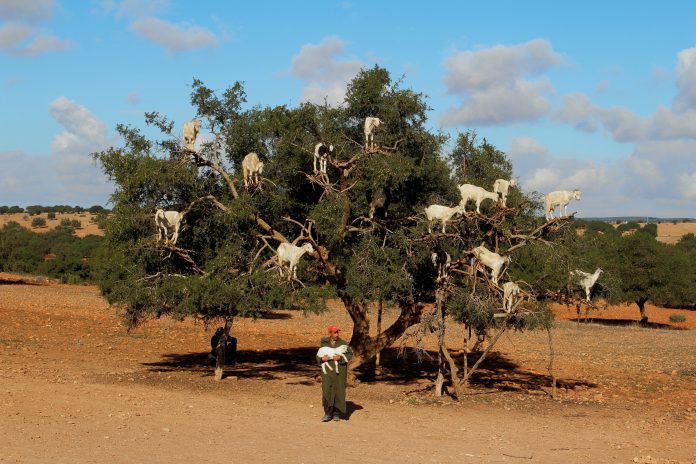 Q fever is an emerging problem in low and middle-income countries (LMIC) and, therefore, there is a need for improved vaccines, in the view of Head of Disease Control at Moredun Research Institute.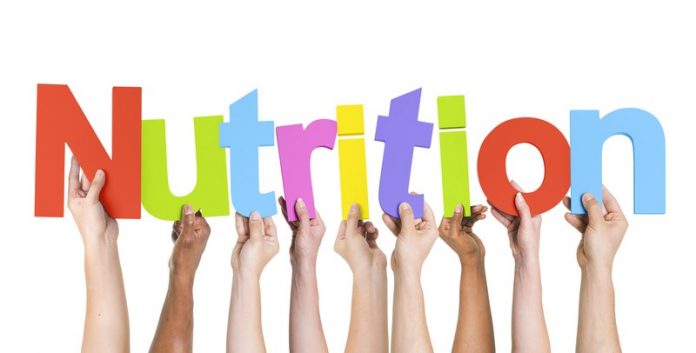 Senior Scientist at the British Nutrition Foundation (BNF), Dr Lucy Chambers, offers food for thought, by detailing the complex relationship between diet and health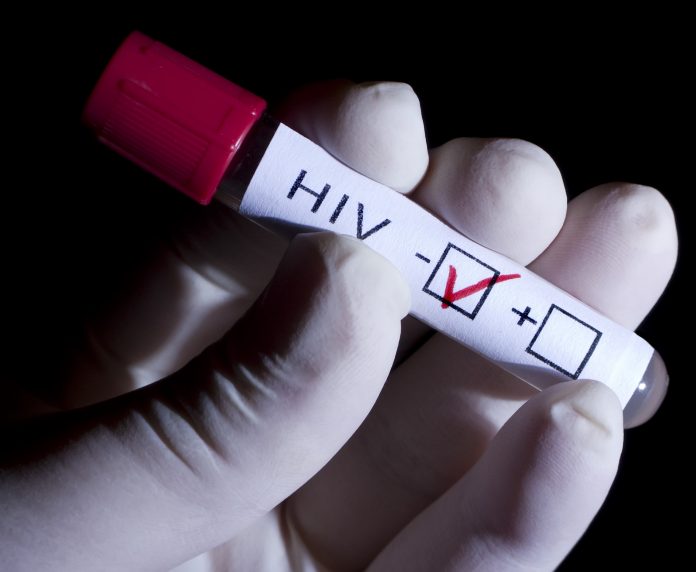 Professor Tomáš Hanke, The Jenner Institute at the University of Oxford, explains the difficulties in developing vaccines for HIV.