Communication

Related Content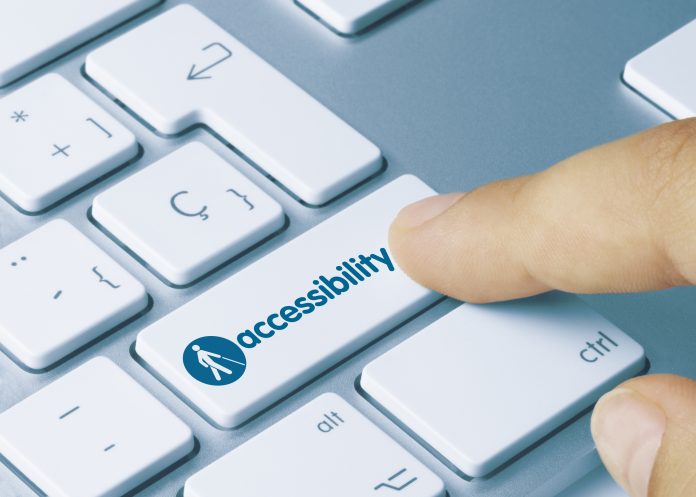 Fiona McParland, Publishing Manager, APS Group, highlights 5 steps that public sector organisations should consider when making information accessible.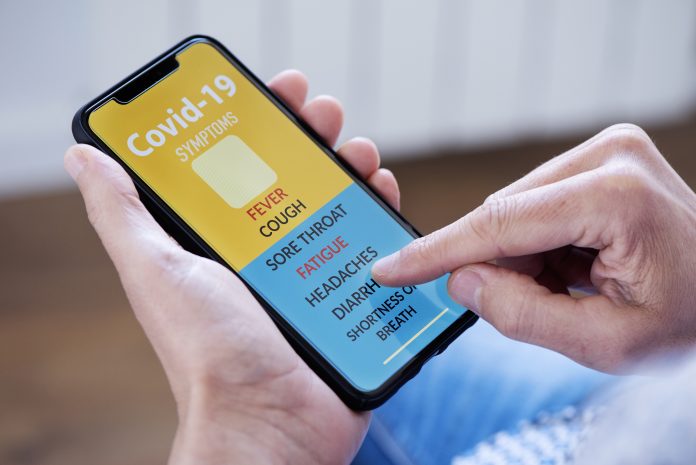 Tom Bianchi, VP of digital experience company, Acquia, explores how content can engage and better connect citizens with local authorities.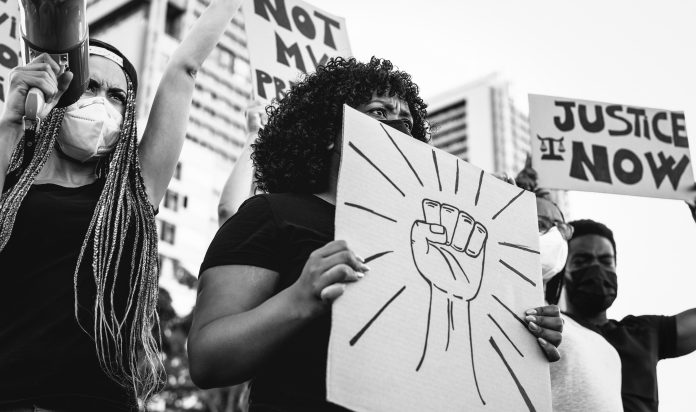 Dr Monia Dal Checco, specialist in contemporary African American literature, discusses the power of contemporary Black activism via #BlackLivesMatter.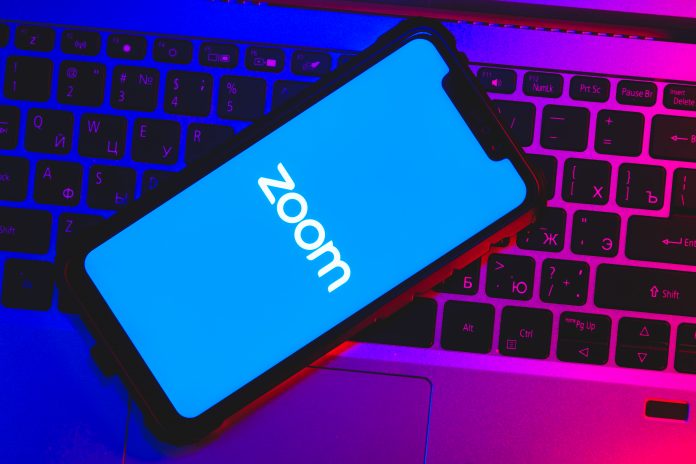 Research by Sungard AS found that the UK will see a 27% increase in digital socialisation post-COVID.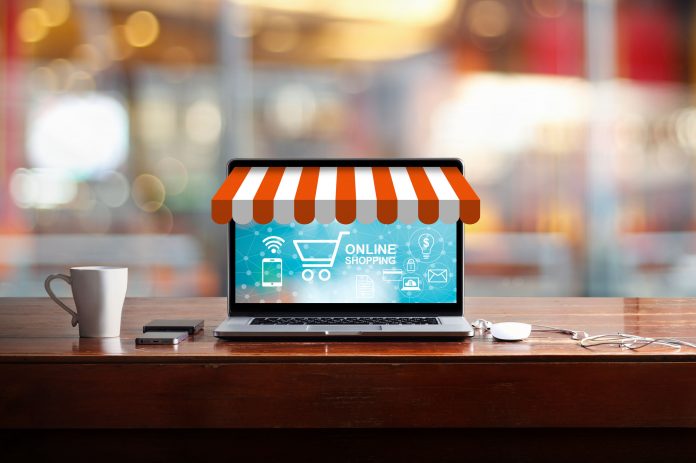 In this article Bogdan Marinescu, MD and Founder of Digital Trails, talks about the importance of online visibility during a period when most businesses are pivoting online and we are experiencing increased competition for brand and product share of voice.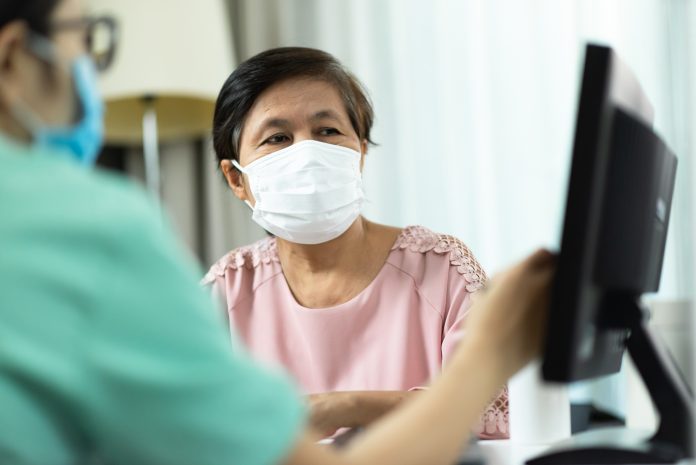 Tomoaki Kojima, CEO of Sourcenext Europe, explains how UK healthcare providers can overcome language barriers to help improve clinical outcomes for patients who don't speak English as their first language.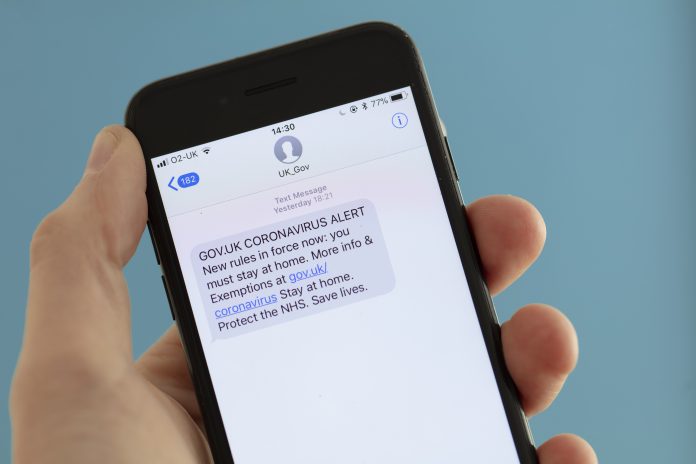 Richard Stephenson, CEO of YUDU, discusses why we can only successfully deliver critical public service information using the power of technology.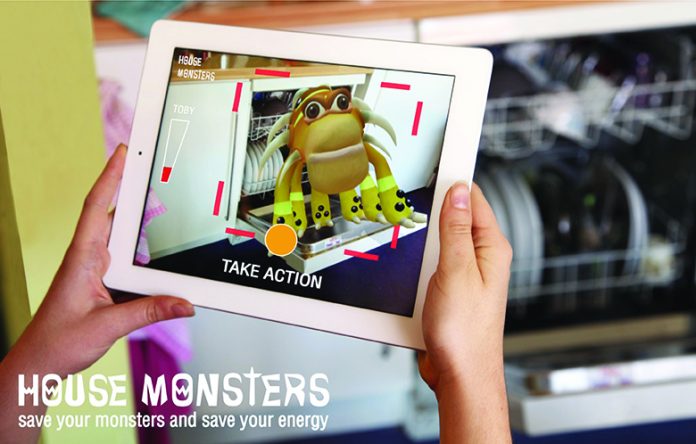 Thomas N. Mikkelsen highlights how Natconsumers has developed a methodology to communicate more effectively with consumers to reduce energy consumption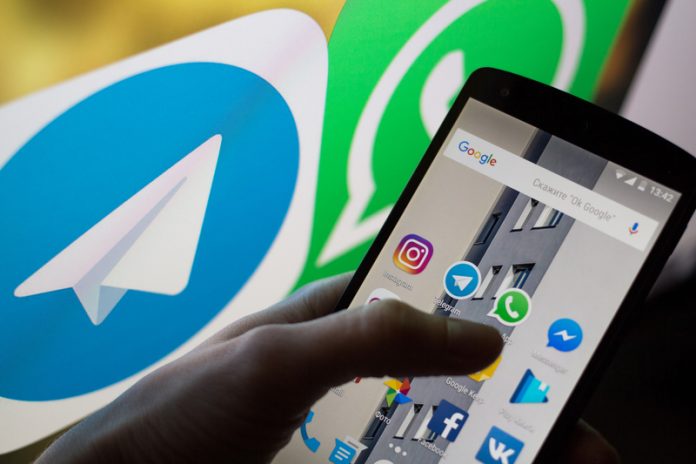 The European Commission is planning to overhaul a law on consumers' online privacy and electronic communications that will affect internet giants The European Commission has put forward plans to overhaul a law on the confidentiality and security of electronic communications like phone, email and messaging services in order to protect...