Conservation

Related Content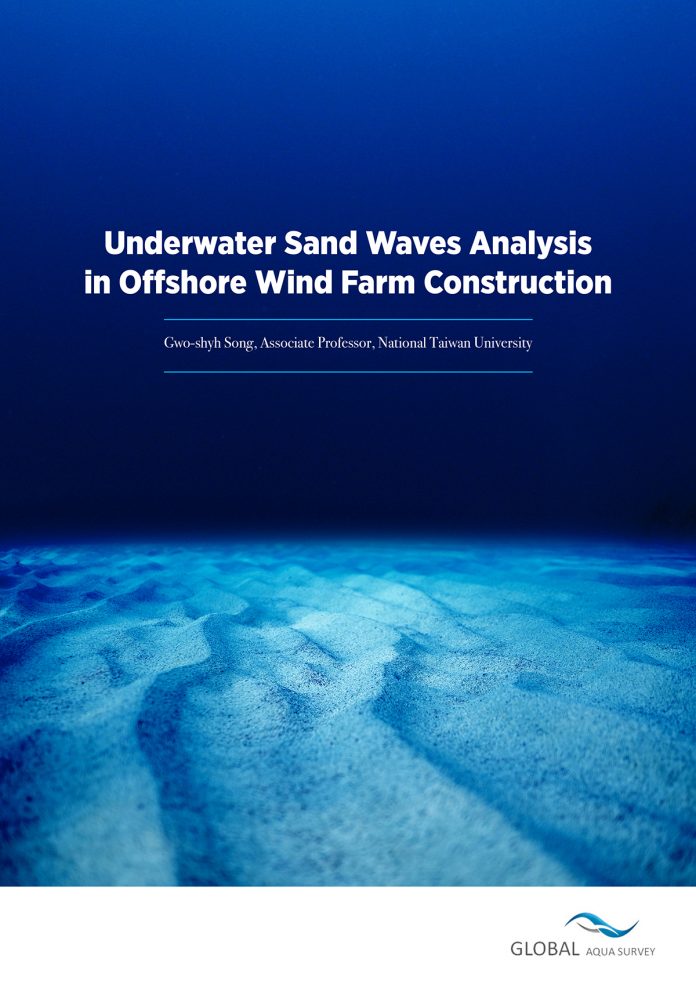 Here, Gwo-shyh Song, Associate Professor at National Taiwan University, discusses how underwater sand waves analysis is aiding offshore wind farm construction.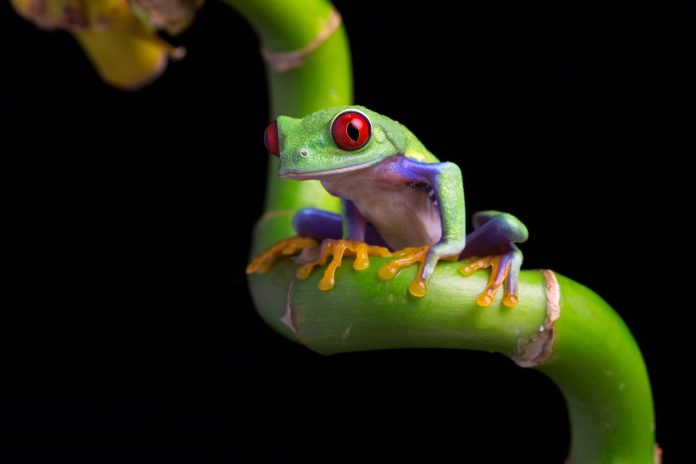 Amazon CEO Jeff Bezos has made a donation of $10 billion to his new climate justice project, the Bezos Earth Fund.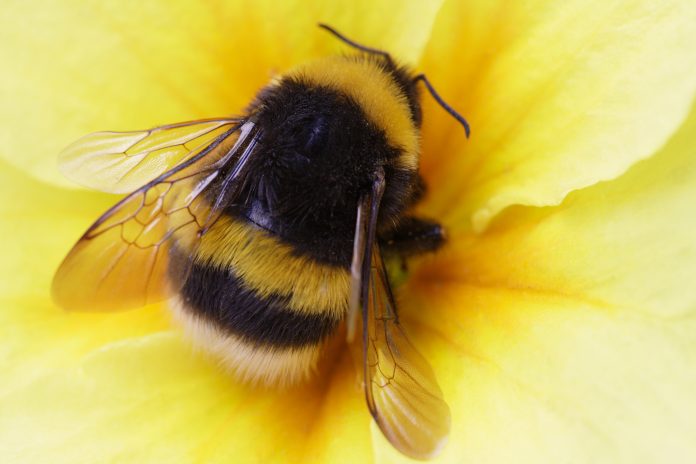 Researchers at the Technical University of Munich (TUM) found that bees prefer to consume a low-fat diet, emphasising that bumble bees need biodiversity.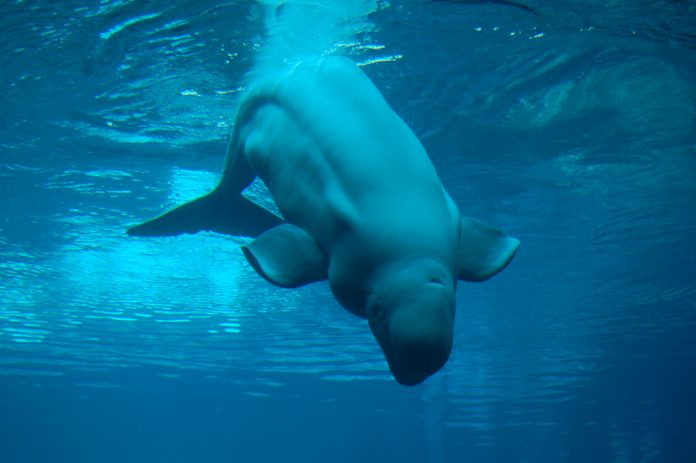 In the northern Bering Sea, scientists undertook a four-year acoustic monitoring project to understand Arctic conservation needs for five marine mammals.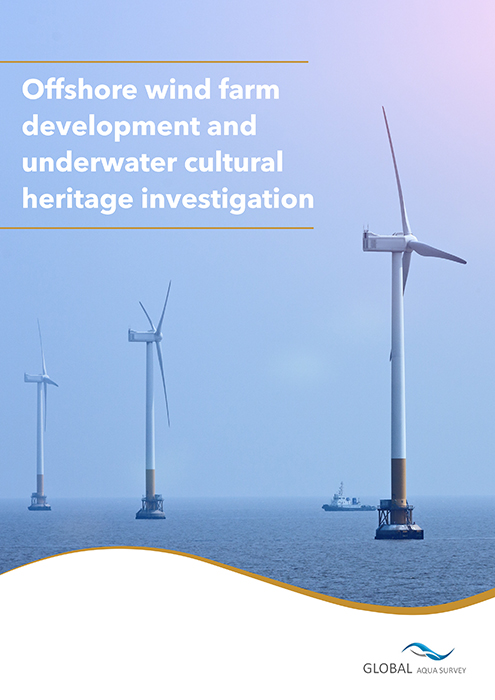 Gwo-Shyh Song, associate professor at National Taiwan University, explains their underwater investigation for offshore wind farm development.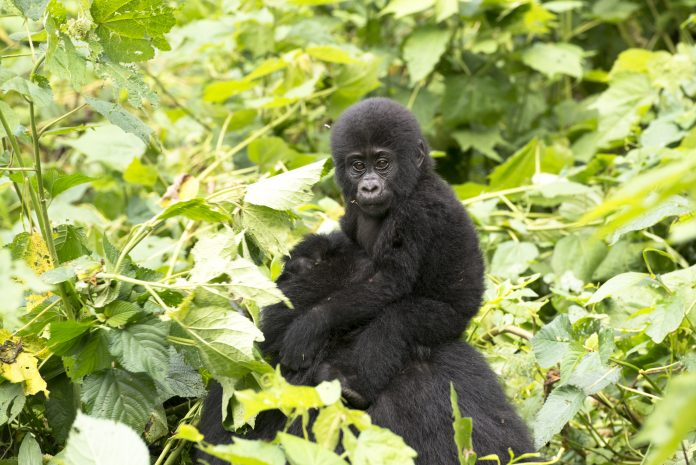 Laszlo Giricz, Founder and CEO of Poseidon, provides an insightful account into the launch of his climate focussed blockchain company, detailing his passion for sustainable technology.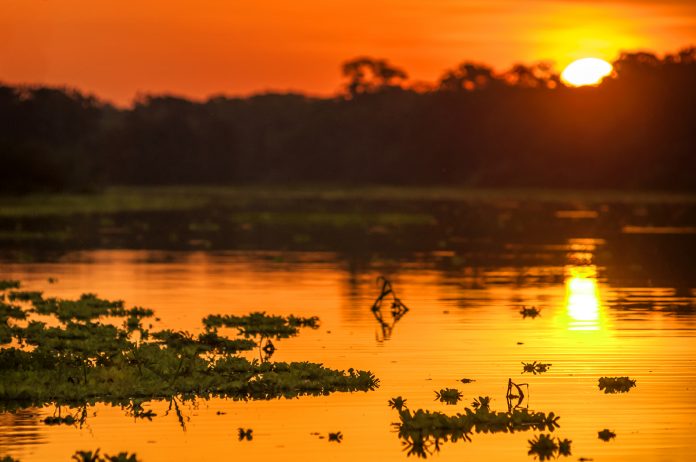 When nature is eroding and ecosystems are coming under increasing stress, it can seem like the only reaction is despair: However, there are also inspiring conservation success stories from 2019.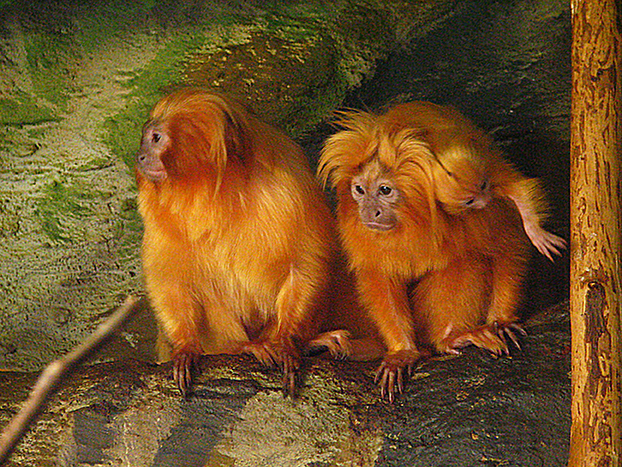 As the European Association of Zoos and Aquaria's David Williams-Mitchell stresses, progressive zoos play a crucial role in halting illegal trade in wildlife The European Association of Zoos and Aquaria (EAZA) is the largest regional zoo and aquarium association in the world, with nearly 400 members, as well as a...