Home
Tags
Department of Education
Department of Education

Related Content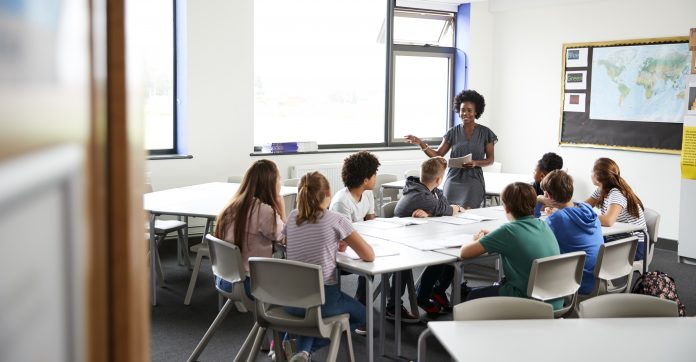 Kevin Courtney, Joint General Secretary, National Education Union, provides a special focus on teaching recruitment issues in the UK.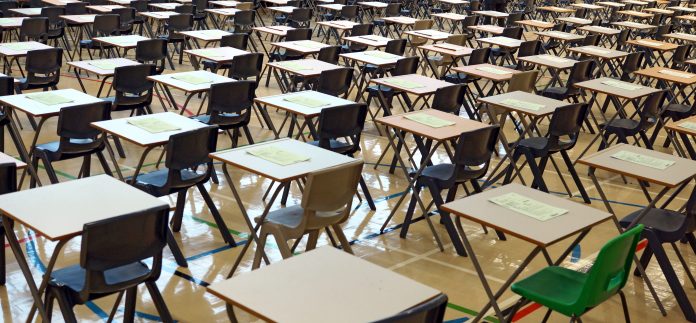 Exam results released in Scotland create waves of anger after a mass downgrading of teacher-assessed grades, likely to be similar for England in late August.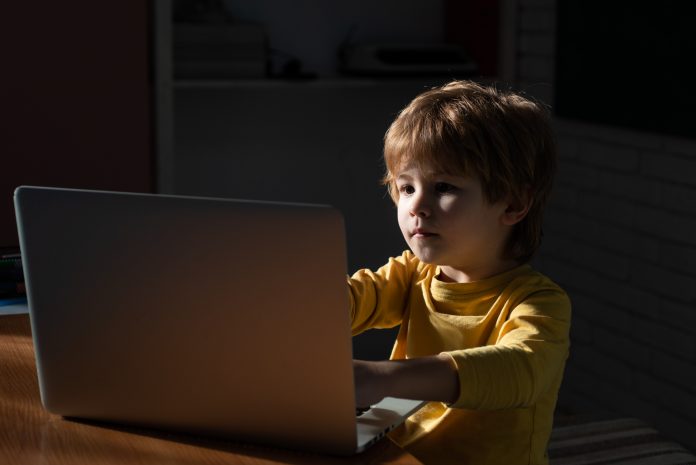 As our world evolves to embrace new technologies, so does our education system: Here, we discuss if our society should be teaching kids to code.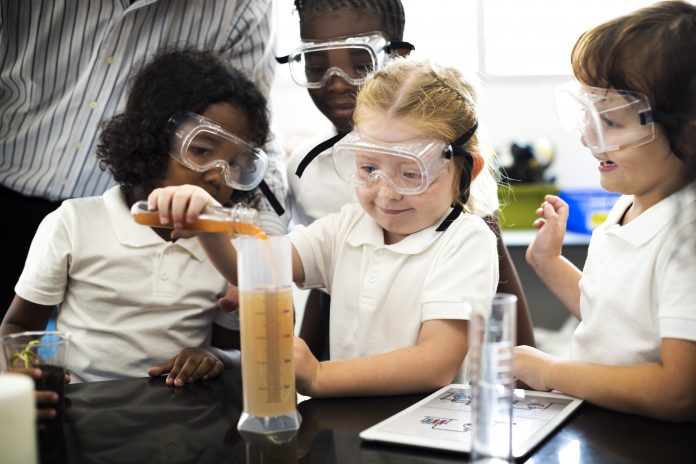 According to UK officials, girls' misconceptions of STEM subjects make them less likely than boys to consider taking Science, technology, engineering and mathematics subjects at A Level.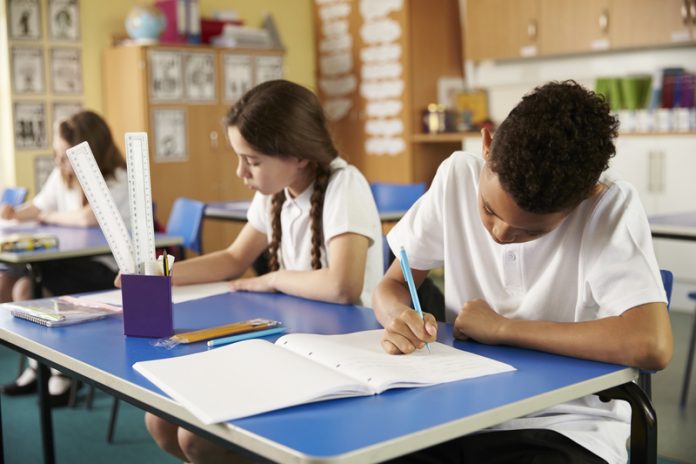 New data shows the gap between disadvantaged pupils and their peers is continuing to close.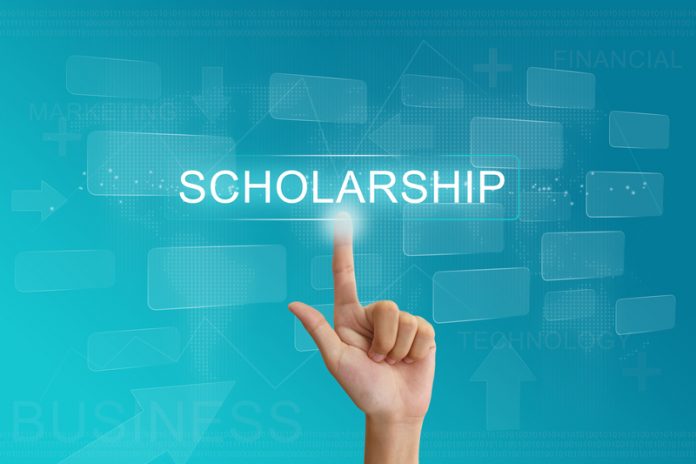 The UK's education secretary, Damian Hinds has announced today (20th April), that the Department for Education will invest £5 million to make up the £13.4 million Commonwealth Scholarship fund, which aims to improve the quality of education for many young people throughout the Commonwealth.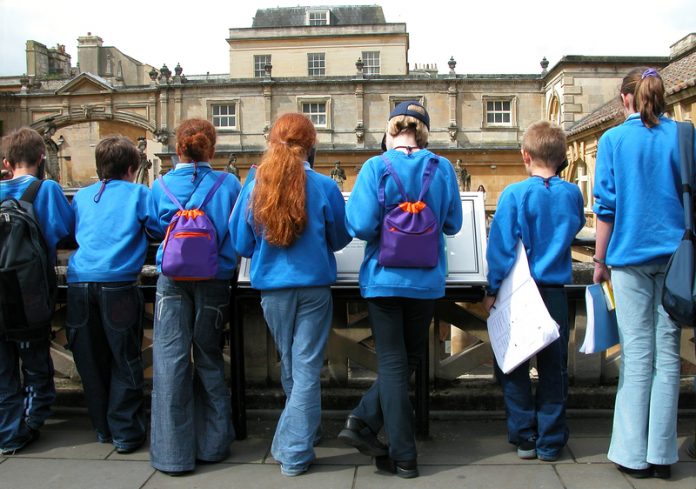 The government announces new funding to tackle school improvement as Sir Michael Wilshaw says failure to address poor performance contributed to Brexit vote Education Secretary Justine Greening announced new resources this week aimed at increasing the number of good school places for children across the country. Additional funds are being...