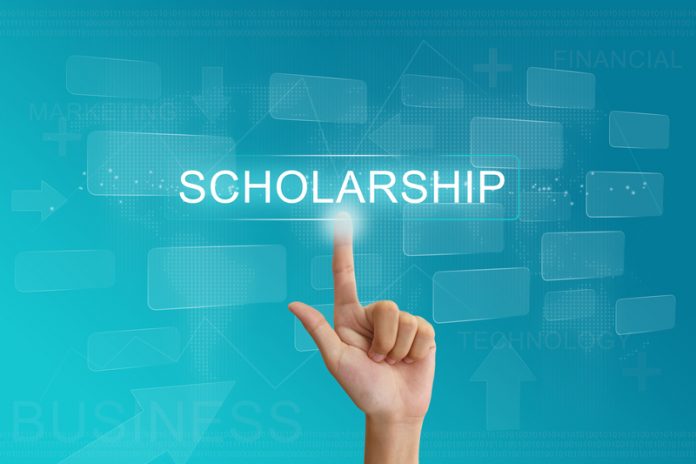 The UK's education secretary, Damian Hinds has announced today (20th April), that the Department for Education will invest £5 million to make up the £13.4 million Commonwealth Scholarship fund, which aims to improve the quality of education for many young people throughout the Commonwealth
Young people will benefit from more scholarships and opportunities that will increase their chances of gaining a university place throughout the Commonwealth.
Although the fund is open to people from all Commonwealth countries, the UK's contribution will target students who are eligible for Overseas Development Assistance (ODA) and looking to study at universities in low and middle income countries.
The decision came before the Girls' Education Campaign (an event aimed at improving the quality of education for girls throughout the Commonwealth) which will be attended by Commonwealth Foreign Secretaries working to encourage a drastic change in education for young women across the world.
Education Secretary Damian Hinds said:
"For young people across the Commonwealth, sharing in this partnership presents a unique opportunity to learn about other cultures. It also gives us the chance to share learning from our respective education systems and to draw inspiration from across the globe, so that every child gets the education they deserve.
This investment builds on this celebrated relationship by offering even more young people around the world the opportunity to further their education at a Commonwealth university abroad."
Earlier this week at the Youth Forum, Prince Harry the fund will be renamed the "Queen Elizabeth Commonwealth Scholarships" to honour his grandmother.
Dr Joanna Newman, Chief Executive and Secretary General of the Association of Commonwealth Universities said:
"Scholarships have a transformational impact on the lives of individuals and also, more importantly, on their wider communities and societies, thanks to the skills and knowledge gained. I am delighted that the ACU will play a vital role in securing these educational opportunities for young people across all member countries."
The first recipients of the fund will start their studies in 2019 to coincide with the 70th anniversary of the Commonwealth and the 60th anniversary of the Commonwealth Scholarship and Fellowship plan.