Home
Tags
Digital Education
Digital Education

Related Content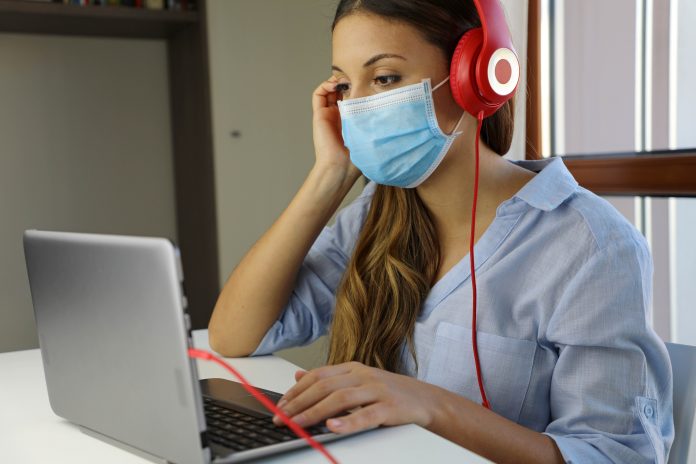 Amanda Crowfoot, Secretary-General of the European University Association, examines what the future holds for universities in Europe beyond the COVID-19 crisis.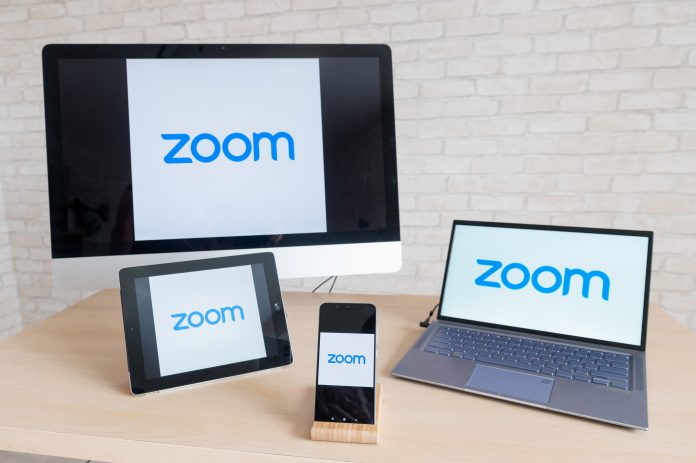 Jon Faulkner, Managing Director, Domain7 UK, discusses the future of higher education and the inevitable move towards online learning in order to survive.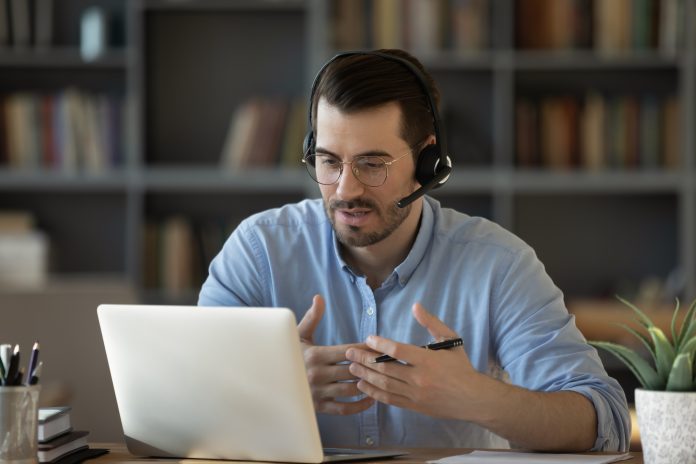 Matthew Tomlinson, Dean of the Leeds Campus at The University of Law, discusses the transition they made to online learning and remote working and shares the valuable lessons they learnt along the way.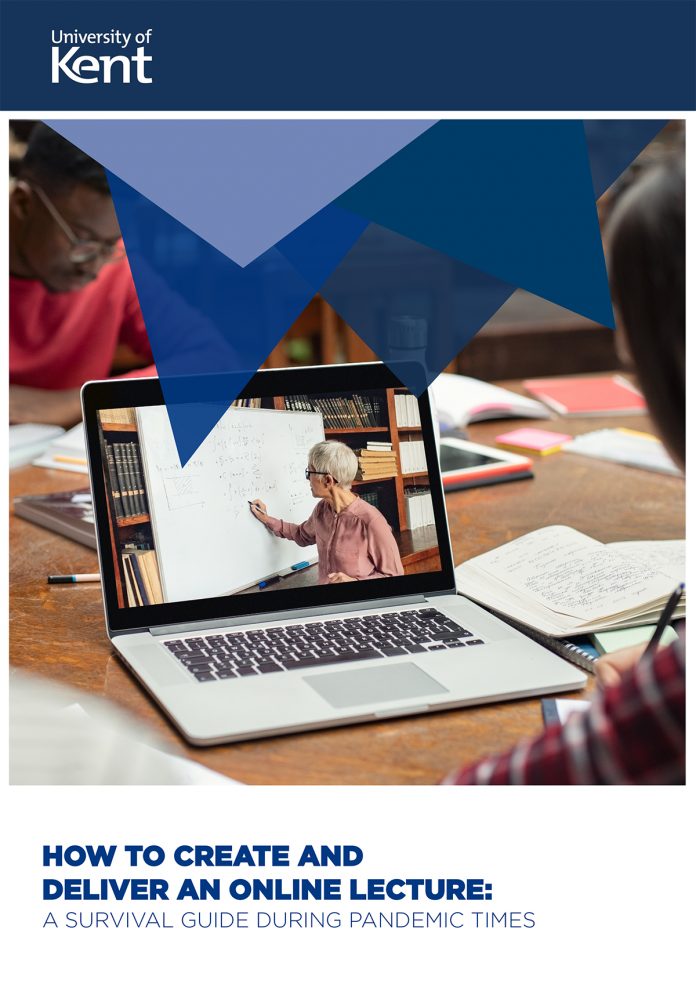 Professor Darren Griffin, University of Kent, and Dr Julia Stephenson, Brunel University London, discuss how to create and deliver an online lecture during these pandemic times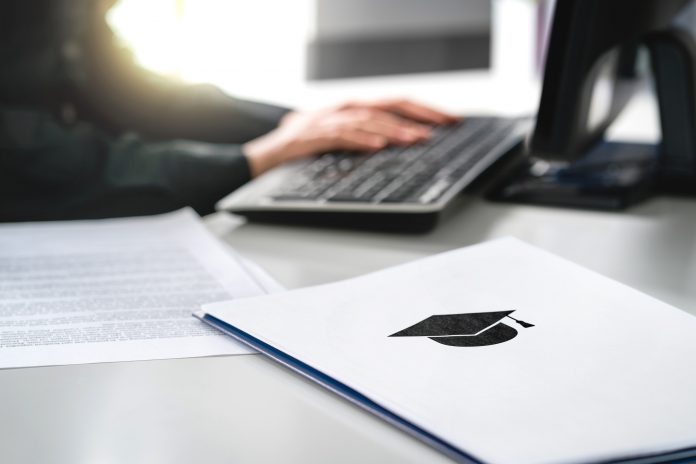 Peter Nikoletatos, Global Industry Director – Education at TechnologyOne, shares the findings from a recent report about student attitudes to the digital world and their expectations from their university.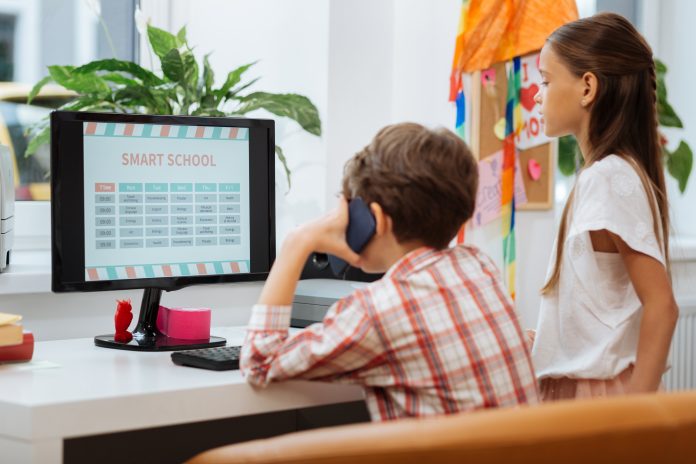 Sam Blyth, senior director, Instructure EMEA, highlights the opportunities that online learning will bring to schools amidst the coronavirus crisis.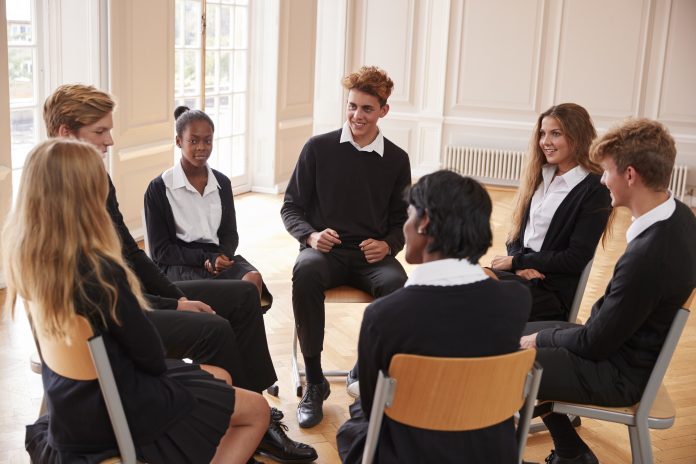 Miss Robyn Boyd, PR & Social Media Executive at PFU (EMEA) Limited – a Fujitsu company, lifts the lid on document management (storing information digitally) and why this is crucial in the education sector.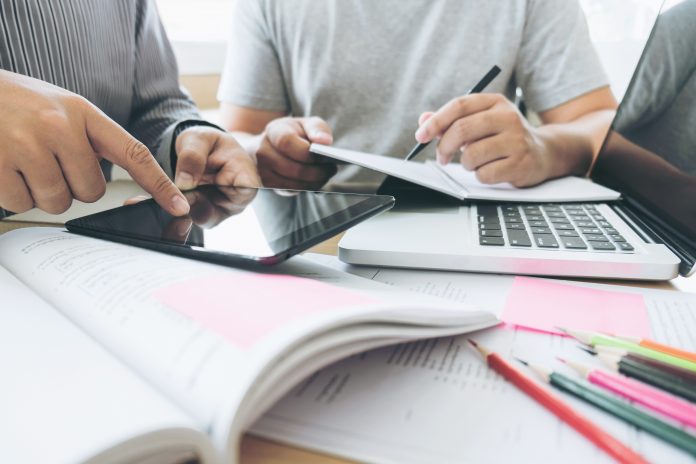 Here,  Hult Business School highlight some of the main reasons why digitisation is a positive asset for the higher education sector.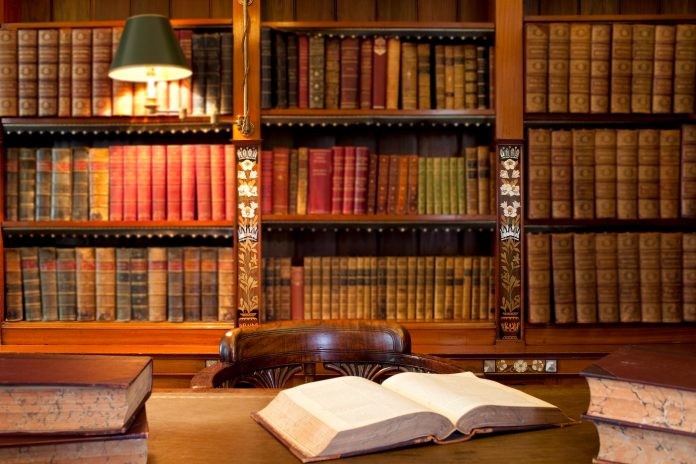 Not-for-profit technology provider for research and education, Jisc, and global publisher, Wiley, are poised to digitise a one-million-page collection on the history of science.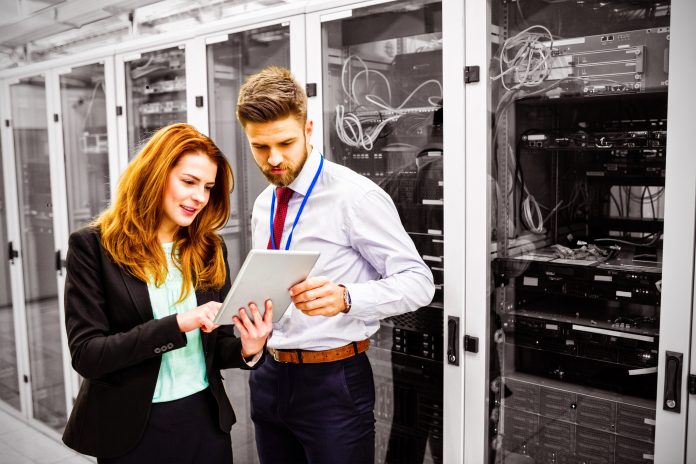 Graham Hunter, VP Skills Certifications, EMEA, CompTIA, highlights the benefits of digital apprenticeships and why organisations offering the schemes should be benchmarked against industry standards to ensure the success of apprenticeships.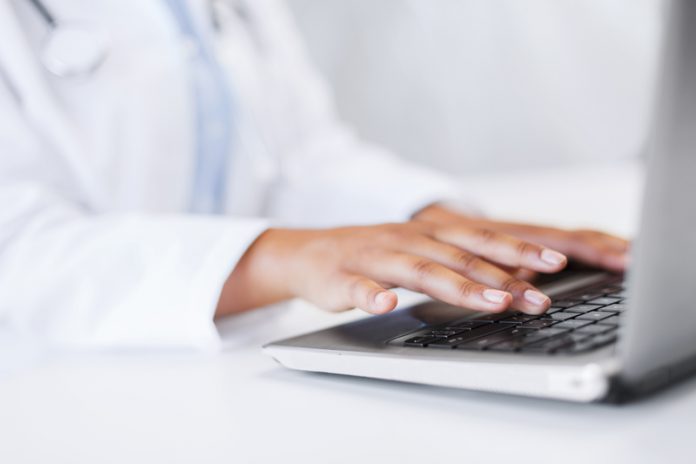 Civica Digital Managing Director, Chris Doutney explores how the digital skills gap can be tackled and addresses some of the challenges In a recent report, the National Audit Office (NAO) warned that government departments face being unable to take advantage of the opportunities of digital transformation. The report identified three...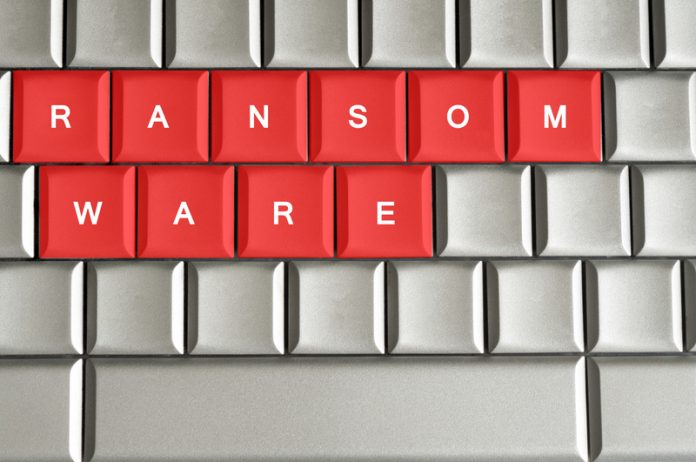 Education establishments must take precautions against fraudsters targeting schools to install ransomware on computers
The Federal Ministry for Education and Women's Affairs (BMBF) details how new digital technologies are transforming classrooms across Austria Information and communication technologies transform teaching and learning. New teaching and learning methods such as the flipped classroom or Massive Open Online Courses (MOOCs) are opening up the classroom: learning takes...