66% of university students want a blend of in-person and online learning, suggesting that the hybrid approach is best for the higher education experience
However, dig a little deeper into the figures and the picture is not quite so clear. A significant 45% of students said they wanted an in-person higher education experience supplemented by online activities once or twice a week, while 21% wanted mostly online learning, with in-person activities taking place once or twice a week.
What the figures appear to confirm is a dilemma the higher education sector has been attempting to resolve for many years – when it comes to students' learning preferences, there is no one-size-fits-all.
Universities need to be able to capitalise on the giant leaps they made in online learning during the pandemic.
Could technology help them to provide students with a more personalised higher education experience?
Collect student views on their higher education experience
If each student has their own preferred learning style, it won't be possible to please everyone all the time. But universities could find it useful to explore their own students' views on digital, face-to-face and hybrid approaches to identify any trends they can act upon.
Some institutions have already started along this route by asking students which aspects of their course they would like to access in person and which content they would prefer to be delivered digitally.
For instance, some students would do better if they have the option for online learning three times a week when they are working part-time or caring for relatives. Others might feel they get more from their course when they attend all sessions in person.
It can be useful for faculties or departments to use the information garnered from student surveys to develop learning plans for groups of students whose preferences are more closely aligned.
Create a better balance for academics
There are obviously some hurdles to overcome in personalising higher education. Institutions would need to plan ahead in order to accommodate such a wide range of different needs, and success would require careful management of staffing, learning spaces and remote access to resources.
With these challenges in mind, academics in a global survey conducted by Times Higher Education came up with some interesting solutions to create a better balance for students.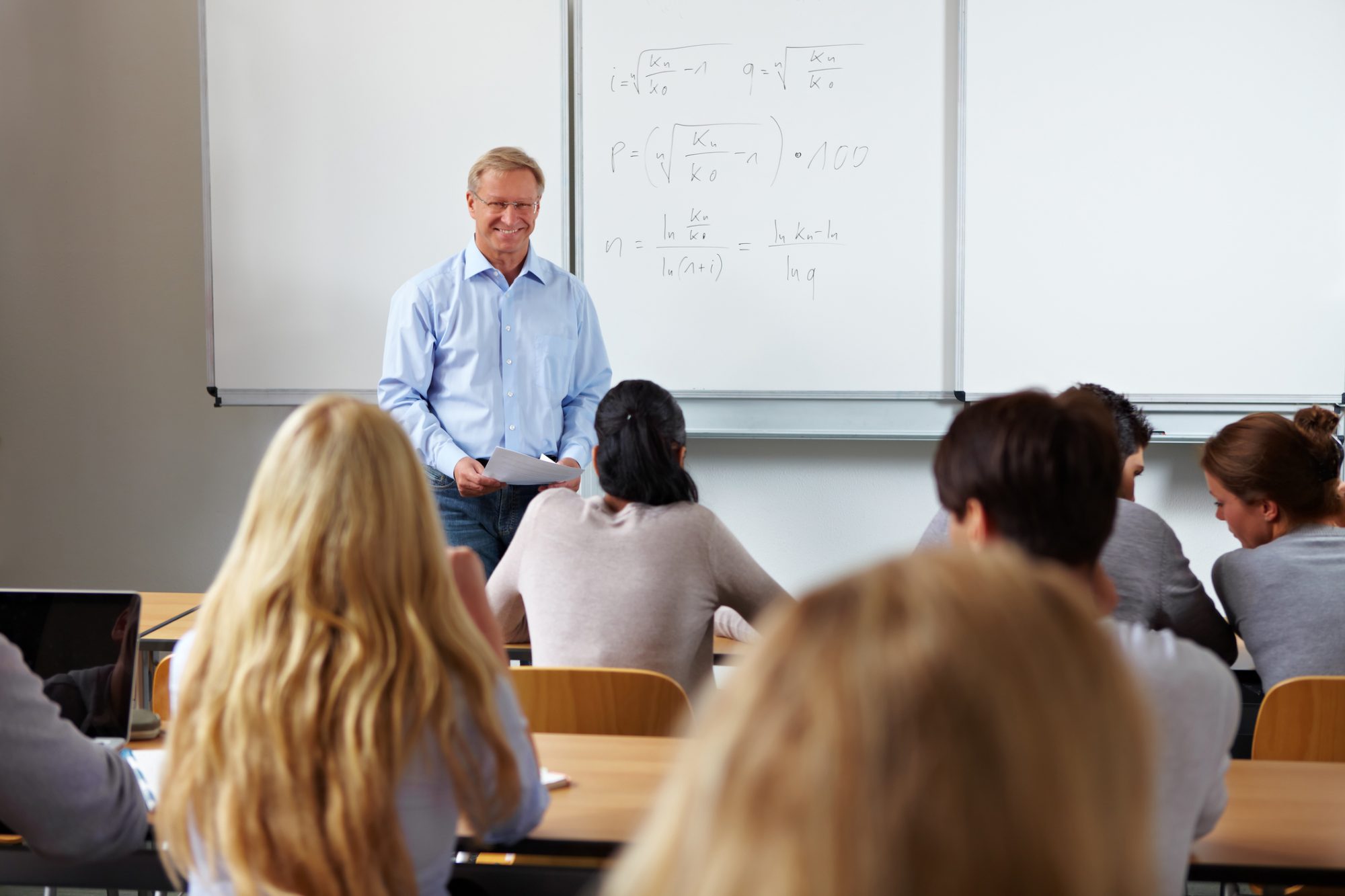 One lecturer suggested reviewing timetables and holding more lectures on fewer days to reduce the number of trips a student has to make. This would also enable facilities to be used for other purposes which enhance the higher education experience for students, such as staff development, employer engagement or social events. Other academics talked about shifting to more active learning in their in-person sessions and delivering key course material online.
Many instructors in higher education have started using tools such as video clips and digital question-and-answer activities in their live teaching sessions to generate discussion, making for a much more interactive learning experience.
Monitoring student progress
Providing students with a more personalised higher education experience could be achievable. Institutions have a wealth of student data they can use too, not only to offer greater flexibility in study patterns but also to be proactive in identifying any difficulties students may be having.
By bringing together data from across the institution, from academic departments and libraries through to accommodation, support services and even student societies where possible, universities can identify individual students who may be struggling.
Alarm bells may ring if a student suddenly stops accessing recorded lectures, misses sports fixtures or has not been to the library for a while, for example. A connected IT system could automatically alert the student's personal tutor or support team to help.
A central information hub with secure data sharing between departments will give university staff clearer insight into students' needs. This could contribute to students receiving a much more joined-up higher education experience from the moment they apply for a place to the day they graduate.
The sector has been through a time of intense and rapid innovation during the pandemic. These advances in digital transformation can now be channelled into supporting students through a more personalised higher education journey designed to help these young people succeed.
Iain Sloan is a senior solutions consultant at Ellucian. He was formerly student systems development manager at Oxford Brookes University.
Editor's Recommended Articles