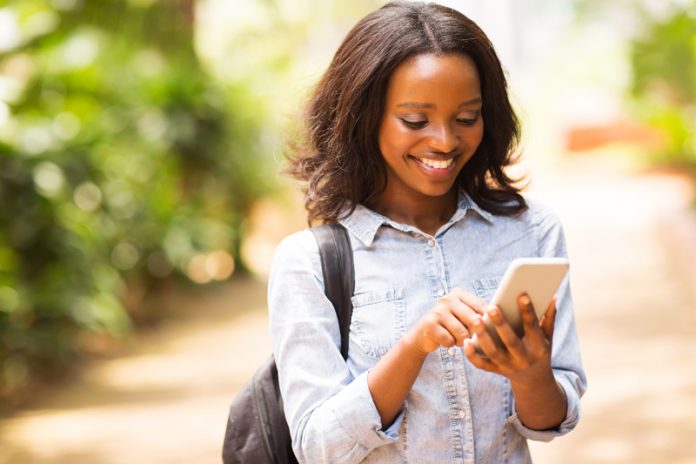 With this rise of student debt, employment and skills specialist Seetec is finding that more and more are now choosing to take on apprenticeships to further their careers
Seetec, is working with a number of major businesses across the North West to help raise awareness of the benefits of apprenticeship schemes versus university, and the benefits they can have for those concerned about the cost of being a student.
This year has seen more young people between 19-25 years old sign up to an apprenticeship scheme as an alternative to start their careers.
Recent research shows that the average debt of a student at graduation is £50,000, with poorer students being stung more with an average owed of £56,000.
On the other hand, apprentices can earn anywhere from £22,644, to well over £50,000 in the equivalent three years, whilst also studying for a degree-level qualification.
The highest paid apprentices are those studying accountancy, at over £19,000 per year.
On average, over three years, an apprentice has the potential to have over £4000 in disposable income or to add to their savings. An apprentice will gain a qualification and three years' worth of work experience over the same amount of time it would take a university student to complete their degree.
The difference being that the apprentice will have an overall advantage by earning whilst learning and gaining that all importance experience – something university students wish they had more of when they leave university.
Drop-out rates are highest among working-class students who are likely to be wary of getting in debt than wealthier peers, yet can end up paying more.
Seetec has found that for many apprentices who chose to live at home, they have slightly lower living costs because they are working or studying every day.
Their average spends can be broken down as follows:
| | | |
| --- | --- | --- |
| Living Costs | Uni Student** | Apprentice |
| Rent | £4620 | £2400 |
| Food | £1,488 | £1380 |
| Social | £816 | £900 |
| Travel | £624 | £720 |
| Bills | £588 | NA |
| Clothes | £408 | £348 |
| Mobile Phone | £240 | £240 |
| Other | £372 | £300 |
| Books | £312 | NA |
| Total | £9480 | £6288 |
| Total x 3 years | £28,440 | £18,864 |
Holly Martin, 19, is studying for her Level 3 in Digital Marketing whilst working as a Marketing and Events Executive at Lancashire Business View and has found that her apprenticeship has allowed her better financial prospects compared to some of her peers at university.
She said "Me and my boyfriend are both in a position to save quite a lot and are looking to rent a place together, which very few of my other friends can do at my age. The apprenticeship has definitely opened doors for me financially, and I can still afford the occasional shopping spree!"
"Quite a few of my friends at university are already well into their overdrafts having been studying for less than a year. I've heard a lot of horror stories from people I know who study for years, spend all their money and get into debt just to end up back working in part time roles once they graduate and not progressing in their career.
"I know now that I'm already in a stable position for my age and I'm learning on the job which I wouldn't have been able to do at university."
With more funding going into apprenticeship schemes, young people choosing what direction to take with their careers can spend more time considering their options, rather than heading straight for university if it isn't something they want to do.
The choices for young people now are broader than ever making it even more important to research and find the best route to an exciting avenue for education to help increase future career prospects.
Editor's Recommended Articles