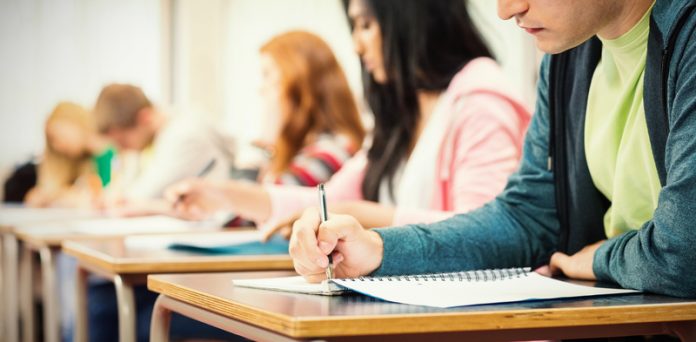 New research from Arch Apprenctices has shown that 'negative perceptions' of apprenticeships are abundant amongst school leavers, especially females who worry about their perceived lack of academic credibility
As school leavers across England and Wales collect their A-Level results, it seems misconceptions remain regarding one of the most dynamic post-school career options available, apprenticeships.
Jason Moss, CEO Arch Apprentices said: "Over the past 10 years, the change that apprenticeships have gone under has been drastic and incredibly exciting. From being traditionally associated with certain trades to now being at the heart of some of the UK's largest media, digital and technology businesses, apprenticeships are no longer the second option for school leavers.
"For some companies, it's the exclusive path for schools leavers to access their entry-level positions. At Arch, we like to think we've been at the forefront of the change, with our digital-first approach to delivering apprenticeships.
"Our learners aren't stuck in a classroom, focusing on just the theory, they are in real jobs, with real pay and are putting into practice all of their learning via our multi-touch learning tools and techniques.  They have proven to be an invaluable asset for the companies they work for."
Among both male and female leavers, there is a belief that apprenticeships are only for manual jobs, such as brick-layers, electricians and plumbers. However, apprenticeship schemes have come a long way since with careers in media disciplines, IT and management among a wealth of opportunities currently on offer.
The most surprising is the idea that apprenticeships are only for those who cannot afford to go to university. This may suggest a lack of suggesting a lack of progression in talking to younger people about anything other than university being available as their next career step post A-Levels.
With an overwhelming 89% of school leavers also admitting they would have some reservations about choosing an apprenticeship over university, worries also included not having a colourful social life (21%), being unable to secure a top job (28%) and not making their parents proud of them (19%).
Editor's Recommended Articles