diversity

Related Content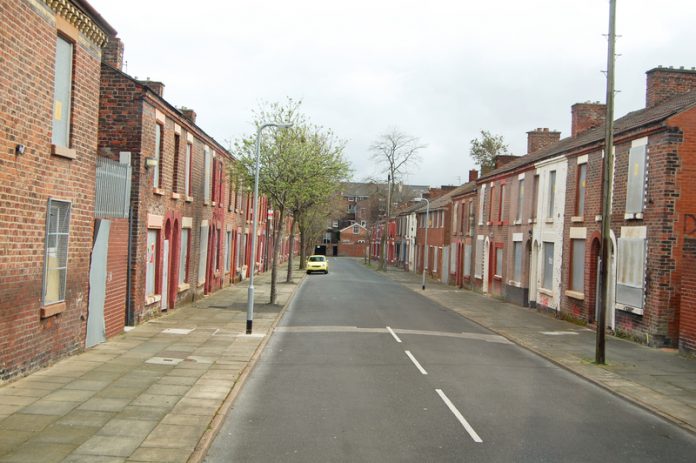 Dr. Anouk Tersteeg and Dr. Gideon Bolt from Utrecht University explore the opportunities ahead for social cohesion in diverse and deprived neighbourhoods Political debates about diversity in Europe are still mostly concerned with the question of how much diversity to accept, whereas the reality is that cities are becoming irreversibly...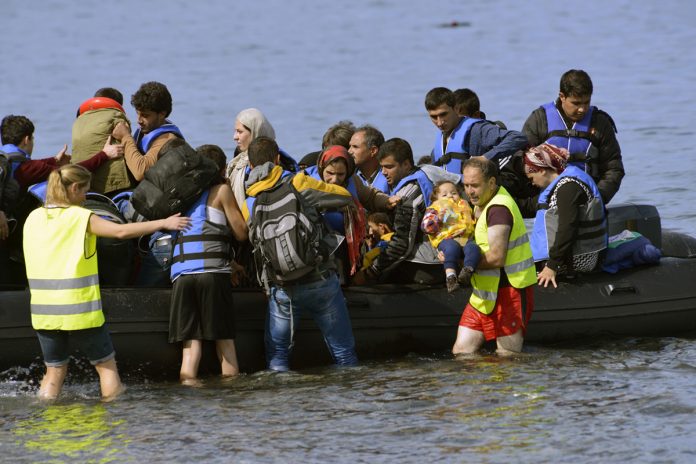 Dr Gideon Bolt at Utrecht University shares his expert perspective on attitudes towards asylum policy in Europe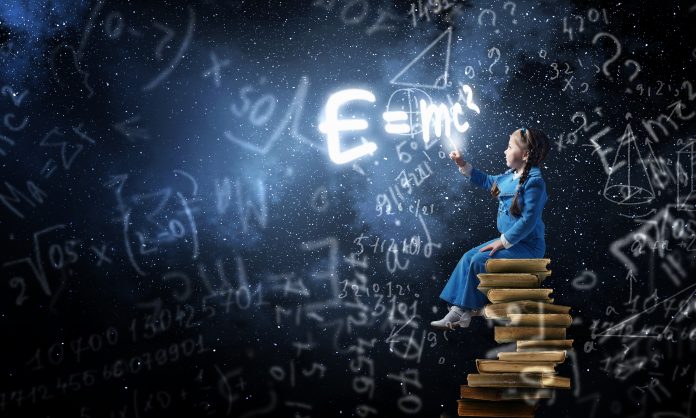 Chief Executive of the British Science Association Katherine Mathieson provides a compelling insight into how we can challenge stereotypes in science Science needs to be taken out of its cultural ghetto. Currently, it's seen as the realm of professionals and experts. But other parts of society – business, politics, art,...