Employment

Related Content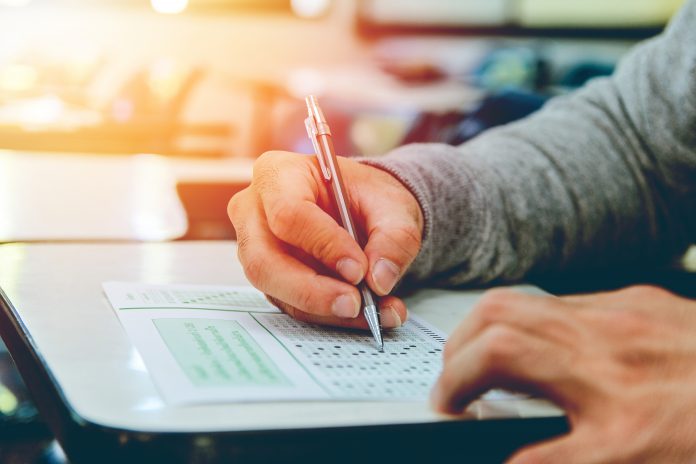 With 81% of students admitting to feeling pressure to finding a job within six months of graduating, Fresh Student Living has looked at how valuable exams are to employers in the modern working world.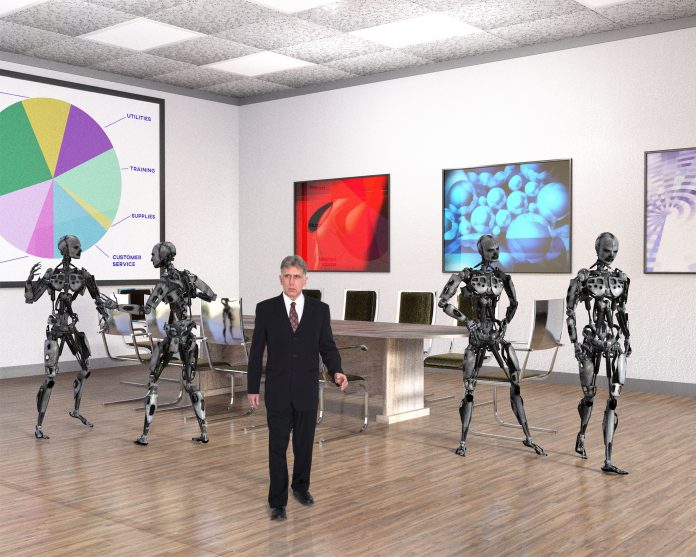 Sam Davies, CEO and co-founder of RealLinks.IO discusses how artificial intelligence and technology can support many business functions, such as HR and recruitment in the digital age.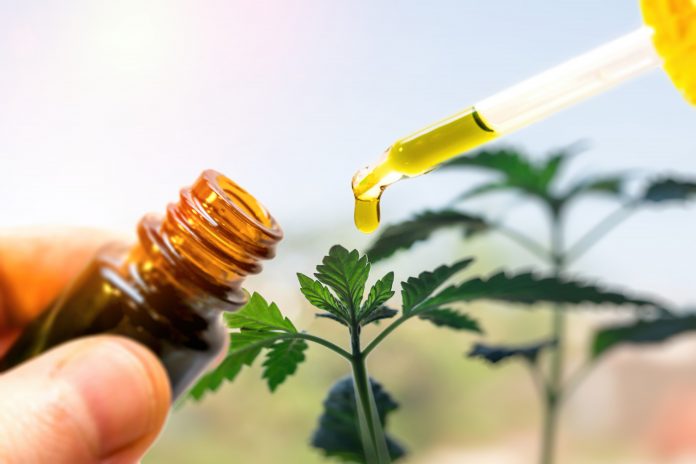 Research reveals Londoners are the most anxious and have the worst work-life balance in the UK and many would choose to use CBD oil rather than seeing their GP.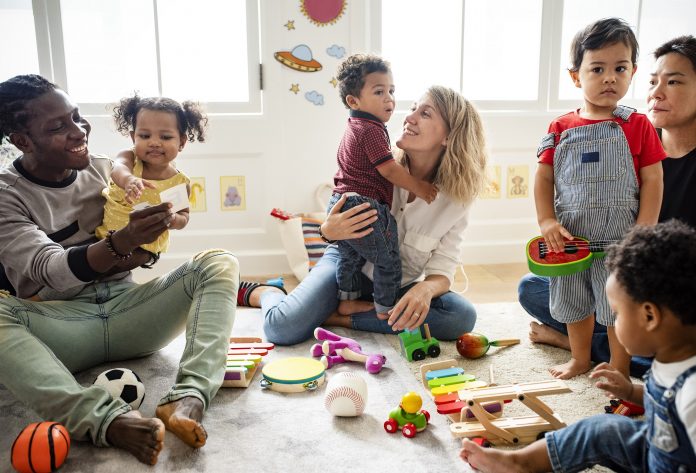 Aspiring nursery professionals can now become qualified to enter the nursery sector through the flexible Diploma for the Early Years Workforce; provided by leading distance learning provider, Open Study College.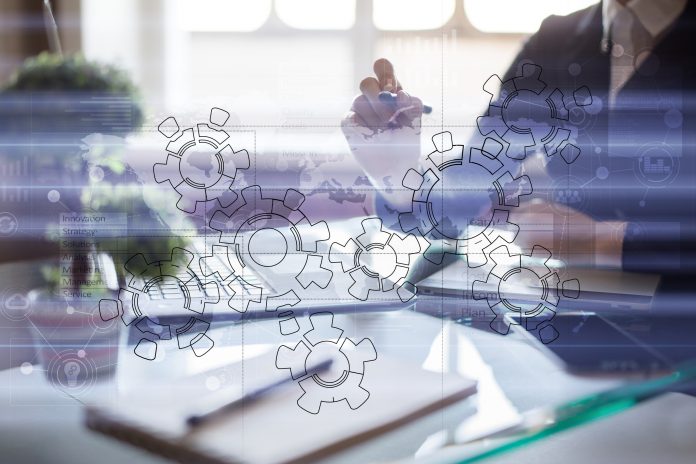 Nigel Wilcock, Executive Director, Institute of Economic Development, expresses his frustrations with the lack of communication on the Shared Prosperity Fund consultation.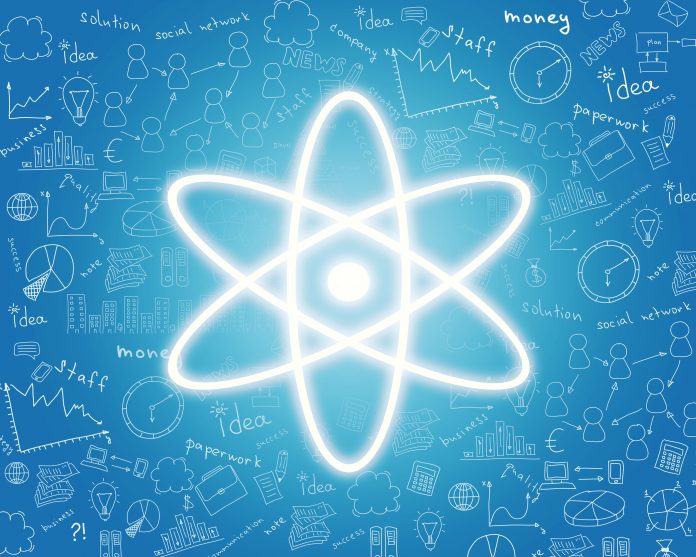 Dale Edwards, Consultant Specialist, Clarke Willmott is passionate about preparing our next generation of workers to upskill those already in work. Here, he shares his thoughts about how the civil nuclear energy sector is full of opportunities.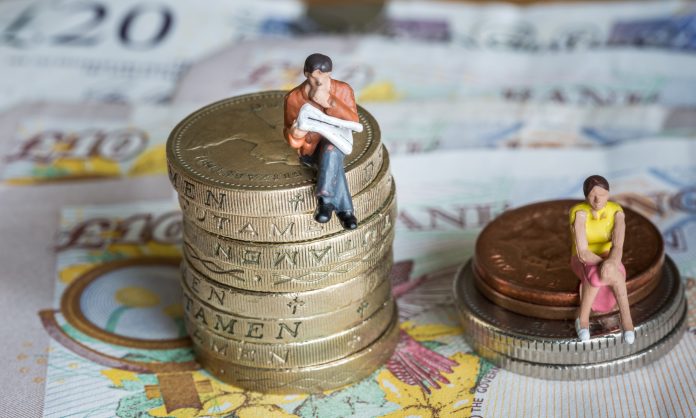 Rachel Mapleston, payroll legislation expert at MHR explores what can be learned from this year's gender pay gap reports and outlines three areas to consider to improve your organisation's equality.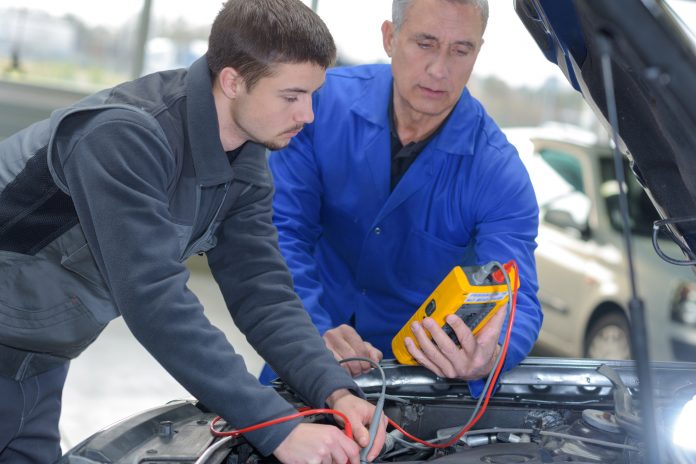 Findings from the Newcastle College explored the extensive advice and options available to students, exceeding past perceptions of the traditional employment route.