Home
Tags
Global Trade Market
Global Trade Market

Related Content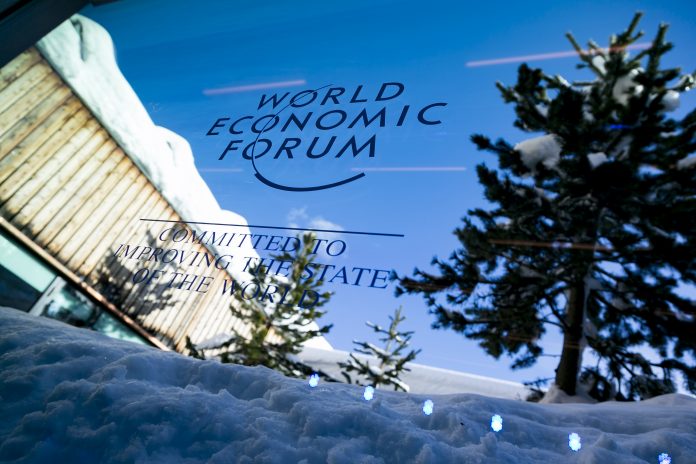 Here, the World Economic forum discusses how central banks are among the most cautious institutions in the world, yet the first to implement blockchain experimentation.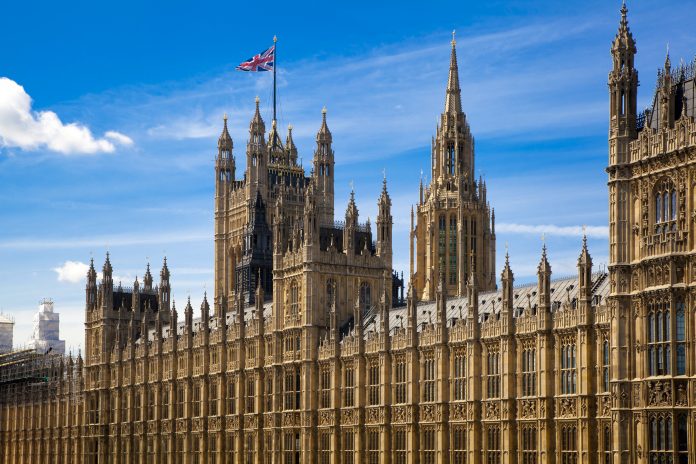 Government has published details of the UK's temporary tariff regime for no deal, designed to minimise costs to business and consumers while protecting vulnerable industries.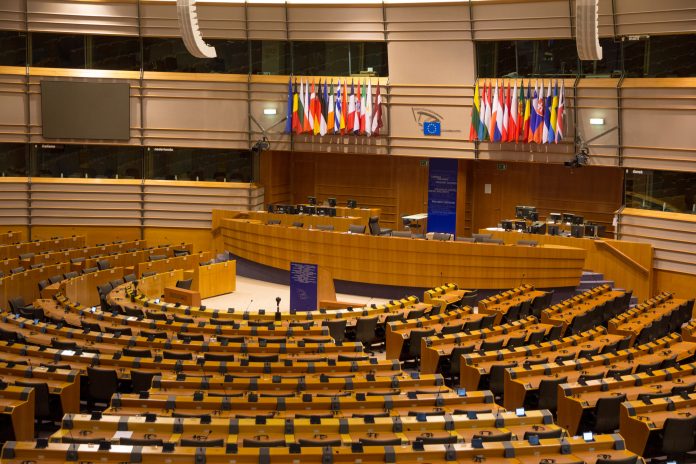 A continuous rise of foreign ownership of European companies in key sectors has been observed by the European Commission, according to a new Foreign Direct Investment report.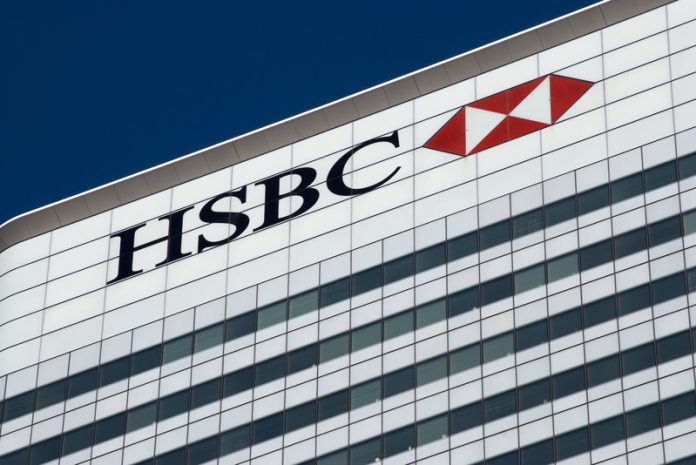 Global banking giant, HSBC completed the first ever trade finance deal using blockchain technology.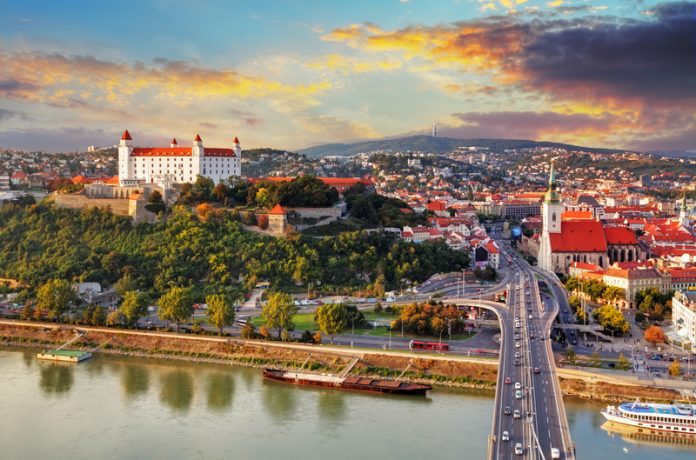 Peter Plavčan, Minister of Education, Science, Research and Sport shares how the Slovak Republic strengthened innovation during its EU Council Presidency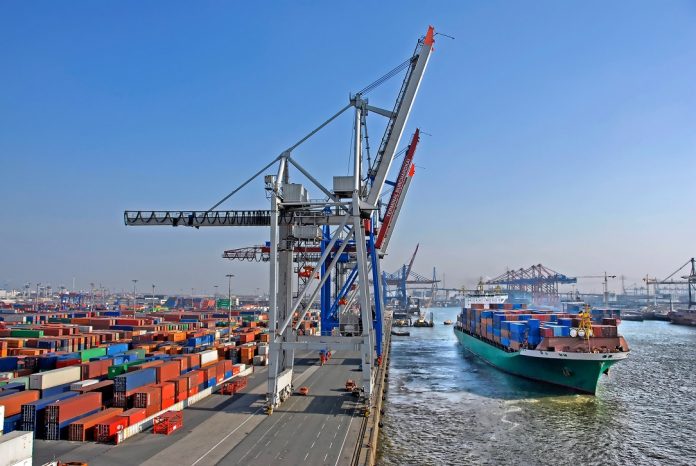 Malcolm Hynd, External Affairs Manager, UKAS, considers how accreditation will assume greater significance for trade after the UK withdraws from the EU