Home
Tags
Global trade market
global trade market

Related Content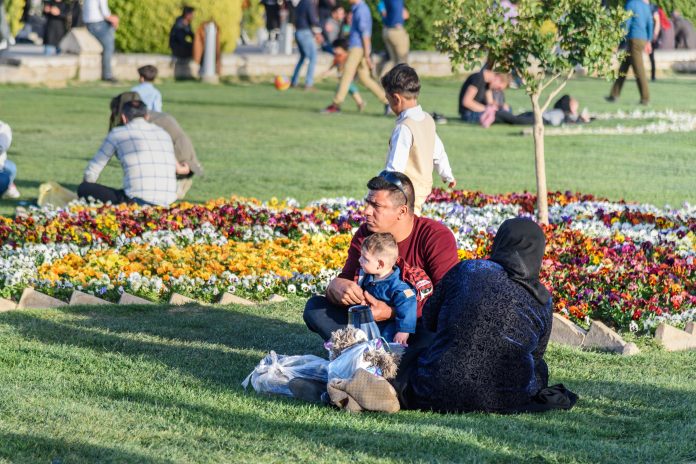 The Trump administration's sanctions on Iran have limited the ability of the country to finance imports, including access to medicine, causing serious hardships for ordinary Iranians.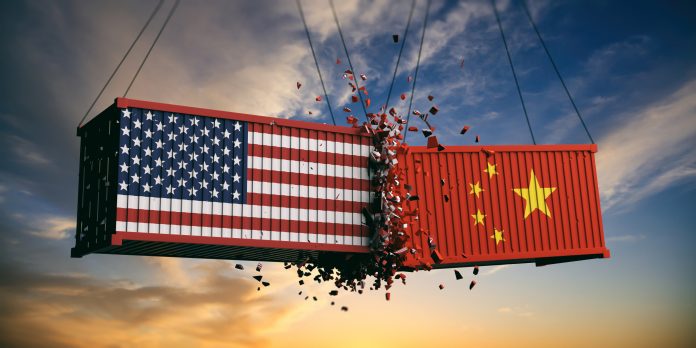 Vassilis Ntousas, Senior International Relations Policy Advisor at the Foundation For European Progressive Studies shares his thoughts on exiting the trade maelstrom in a progressive way.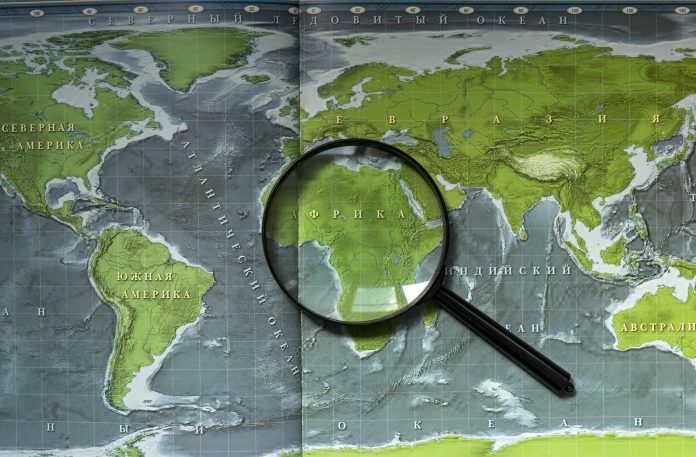 Here, David Vaughan and Sneha Nainwal illuminate what really happens in the geopolitical shifts between countries: they discuss changes of government, the complexities of foreign law, and exiting binding cross-border contracts.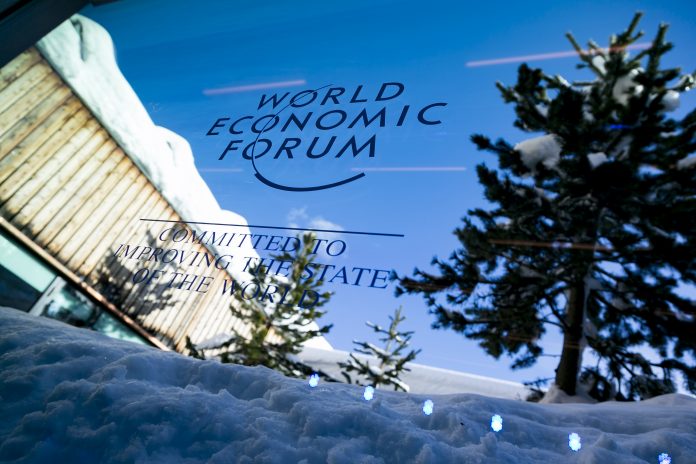 Here, the World Economic forum discusses how central banks are among the most cautious institutions in the world, yet the first to implement blockchain experimentation.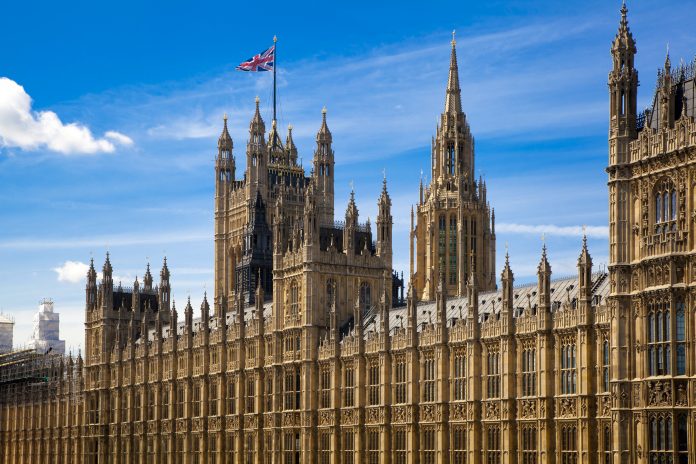 Government has published details of the UK's temporary tariff regime for no deal, designed to minimise costs to business and consumers while protecting vulnerable industries.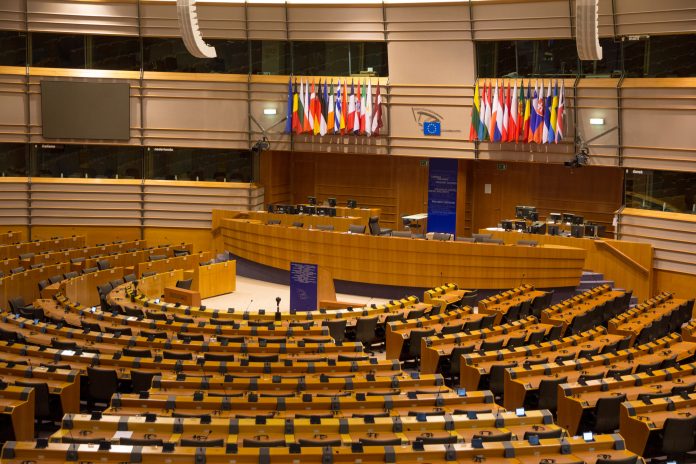 A continuous rise of foreign ownership of European companies in key sectors has been observed by the European Commission, according to a new Foreign Direct Investment report.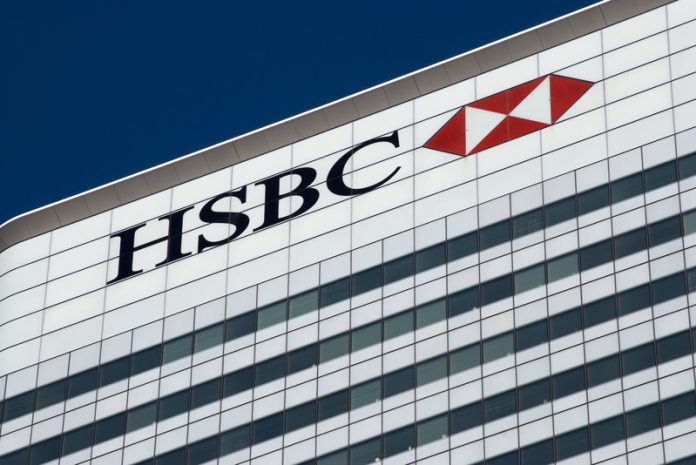 Global banking giant, HSBC completed the first ever trade finance deal using blockchain technology.