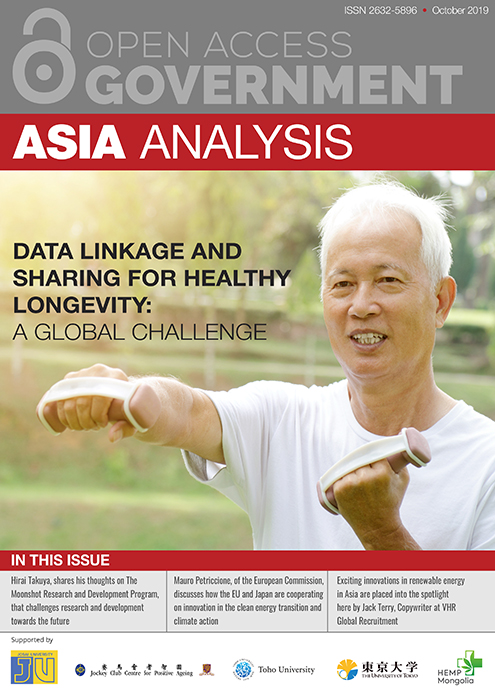 In this edition of Asia Analysis, we learn how data linkage and sharing for healthy longevity together present a global challenge, from Prof Makoto Suematsu and Prof Victor J Dzau, Co-chairs of Global Future Council for Human Enhancement and Longevity at the World Economic Forum.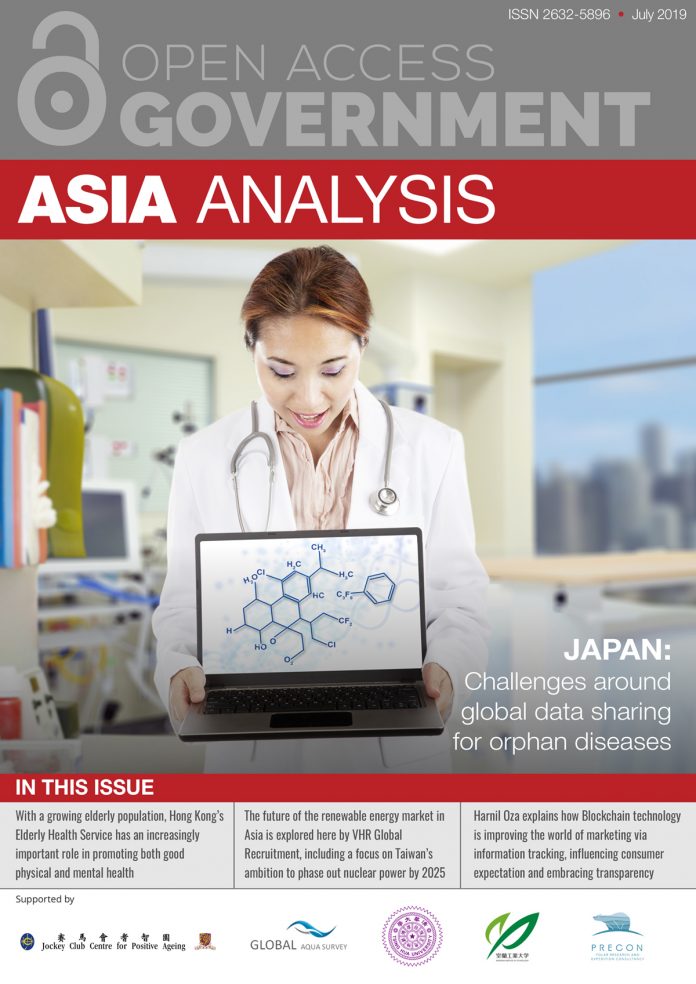 In this July 2019 edition of Asia Analysis, we hear from Makoto Suematsu, President of the Japan Agency for Medical Research and Development (AMED), who details the challenges around global data sharing for orphan diseases.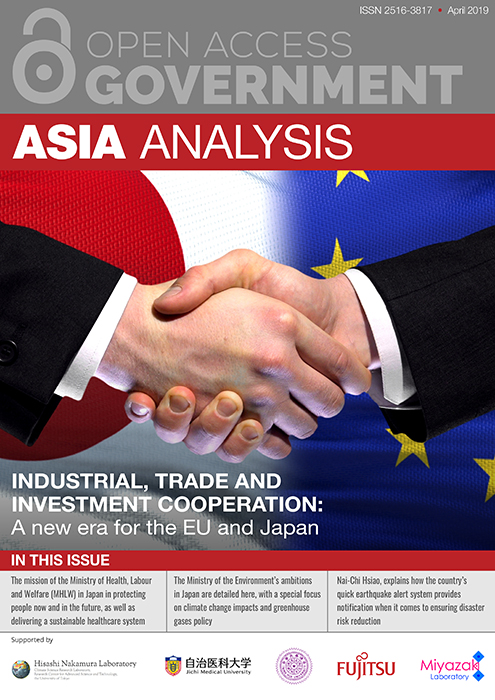 In this first-ever Asia Analysis edition, we hear from Masanori Osum, Philippe de Taxis du Poët about the current EU-Japan trade investment and Nai-Chi Hsiao on new earthquake alert technology, along with more Asia industry insights.