Headline Research & Innovation Stakeholder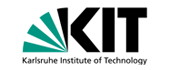 The Calorimeter Center uses calorimeters to advance thermal management and safety of batteries, handling thermodynamic, thermal and safety data.
Research & Innovation Stakeholders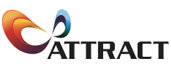 The ATTRACT Consortium uses public funding to lower the intrinsic risk that breakthrough technology bears as it progresses.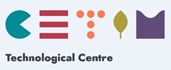 We shift Ideas into Value: Research, development and innovation, oriented to companies and institutions with a focus on circular economy.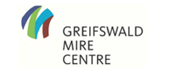 The science-policy-practice interface for all peatland related questions – locally and globally - offering science-based solutions for social challenges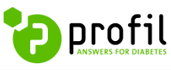 As a full-service CRO for early clinical trials in diabetes and obesity, Profil has brought together experts so that we can offer you unrivalled service.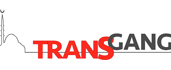 Transgang tackles the issue of transnational youth gangs, seeing them as an actor of mediation rather than a security problem.