Headline Research & Innovation Stakeholders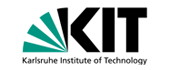 The Calorimeter Center uses calorimeters to advance thermal management and safety of batteries, handling thermodynamic, thermal and safety data.
Research & Innovation Stakeholders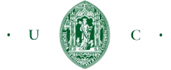 Dr. Mónica Rodrigues discusses the impacts of climate change on health and wellbeing in Portugal: risks and responses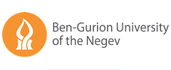 Research into the history and philosophy of modern experimental life sciences and the societal implications.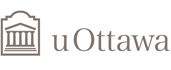 Dr Zbigniew Stadnik discusses research from the Department of Physics: condensed-matter research group at the University of Ottawa.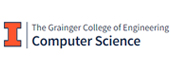 Illinois Computer Science has generated and revitalised entirely new industries, generated commerce and created jobs.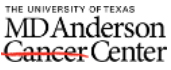 IROC are Global leaders in Imaging and Radiation Oncology Clinical Trial Quality Assurance, funded by the NCI.