Headline Research & Innovation Stakeholders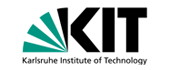 The Calorimeter Center uses calorimeters to advance thermal management and safety of batteries, handling thermodynamic, thermal and safety data.
Research & Innovation Stakeholders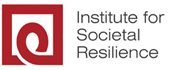 Mariken van der Velden discusses her work as an Associate Professor of Political Communication in the Department of Communication Science.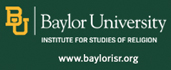 Baylor Institute for Studies of Religion exists to initiate, support, and conduct research on religion.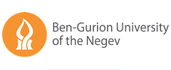 Research into the history and philosophy of modern experimental life sciences and the societal implications.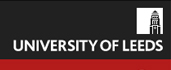 Dr Joanna Leng discusses her role at the School of Computing at the University of Leeds, with a focus on Research Computing and Imaging.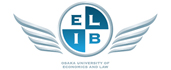 Professor Emi Sugawara leads a research project on business and human rights from the perspective of the parties concerned for improved policies