Headline Research & Innovation Stakeholder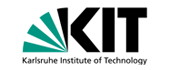 The Calorimeter Center uses calorimeters to advance thermal management and safety of batteries, handling thermodynamic, thermal and safety data.
Research & Innovation Stakeholders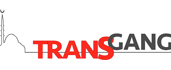 Transgang tackles the issue of transnational youth gangs, seeing them as an actor of mediation rather than a security problem.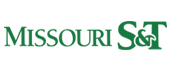 Department of Electrical & Computer Engineering at the Missouri University of Science and Technology (Missouri S&T; formerly University of Missouri – Rolla)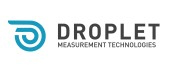 Droplet Measurement Technologies LLC push to advance the groundbreaking ideas of leading scientists and institutions around the world.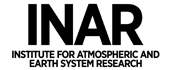 Arena for the gap analysis of the existing Arctic science co-operations (AASCO) aims to bring together key players for joint Arctic research.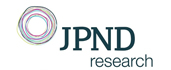 JPND - finding cures for neurodegenerative diseases and working to enable early diagnosis for early targeted treatments with worldwide collaboration.