Headline Research & Innovation Stakeholder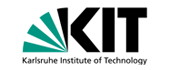 The Calorimeter Center uses calorimeters to advance thermal management and safety of batteries, handling thermodynamic, thermal and safety data.
Research & Innovation Stakeholders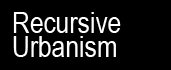 Paul Guzzardo is an innovator of Recursive Urbanism, examining the intersection of artificially intelligent machines and the City Street.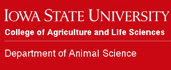 The Department of Animal Science, based within the College of Agriculture and Life Sciences, has a long history of teaching and research innovation.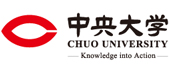 Development of effective drugs toward COVID-19 is urgently required, and so research is being implemented with in scilico drug repositioning.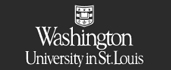 Dr Arpita Bose discusses research into bioelectrochemical systems and microbial electrosynthesis at the Department of Biology, Washington University.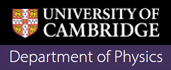 Professor Eugene Terentjev discusses researching polymer physics in the Cavendish Laboratory at the University of Cambridge.