Headline Research & Innovation Stakeholder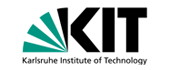 The Calorimeter Center uses calorimeters to advance thermal management and safety of batteries, handling thermodynamic, thermal and safety data.
Research & Innovation Stakeholders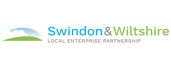 Swindon and Wiltshire LEP discusses the development of the urban centre in Swindon and Salisbury, as well as developments in Wiltshire Swindon and Wiltshire is an area of major economic significance; attracting substantial overseas and UK investment. Its pivotal location in central southern England offers direct links to London, Heathrow,...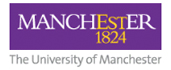 The Health and Justice Research Network (HJRN) undertakes researching health and social care needs linked to the criminal justice system.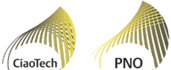 PNO Consultants help to nurture innovation projects from private and public organisations to expand the innovation landscape.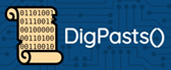 The Digital Pasts Lab (DigPasts-Lab) is geared towards performing innovative, quality research in digital humanities, with an emphasis on historical research.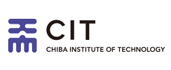 Gaining the knowledge and skills in a variety of engineering fields for the development of modern society at Chiba Institute of Technology.