Headline Research & Innovation Stakeholder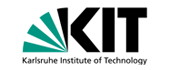 The Calorimeter Center uses calorimeters to advance thermal management and safety of batteries, handling thermodynamic, thermal and safety data.
Research & Innovation Stakeholders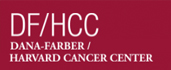 The DF/HCC Neuro-Oncology Program seeks to improve the standard of care for primary cancers of the central nervous system.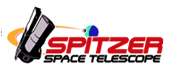 The Spitzer Space Telescope (formerly known as the Space Infrared Telescope Facility, or SIRTF) uses infrared technology to explore the universe.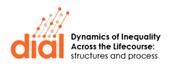 Existing and rising inequalities pose fundamental challenges to European societies and economies, including wealth and COVID-19.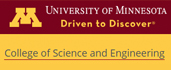 Research in astronomy and astrophysics extends from understanding the births, lives, and deaths of stars to the study of massive clusters of galaxies.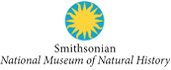 The Department of Paleobiology strives to foster scientific and public understanding of the past biological world and its environment.