Whilst the direct consequences of COVID-19 on health are painfully apparent, could the long term effects be even worse?
There are already strong links between air pollution and higher rates of COVID-19 related deaths.
In one study, researchers at Harvard University in Boston, Massachusetts concluded that an increase of only 1 µg/m3 of PM2.5 (the fine particulate matter suspended in the air) is associated with a 15% increase in the COVID-19 death rate. In the second study published in the journal Environmental Pollution, scientists in Italy reported that the high death rates from COVID-19 in northern Italy correlate with the highest levels of air pollution in Italy. These findings suggest that people in polluted areas are far more likely to die from the new coronavirus than those living in cleaner areas. This knowledge should be leveraged by governments to decide how to deploy resources to deal with the pandemic, and how to ease back towards normalcy after lockdown.
One of the consequences of the global economic shutdown was oil refineries going offline, creating a break in the global supply chain, which had a knock on effect of drying up downstream products used to make fuel additives.
Fuel additives are chemicals that are used to improve fuel efficiency, improve emission control standards and improve engine performance. Fuel additives also help in the reduction of corrosion and enhance combustion in various applications in commercial, automotive, industrial, and aerospace sectors.
The fuel additives market is already a $7.4 billion per year market globally and fuel additives are very common.
"The growing demand for multifunctional additives in gasoline, diesel, and other fuels will boost the need for fuel additives in 2019-2023", according to a recent market study conducted by Technavio.
"Multifunctional additives enable fuels to comply with safety standards and deliver enhanced performance. Moreover, these additives minimise carbon emissions, improve the efficiency of biofuels, and help reduce costs."
The fuel additives market
Due to COVID-19, the growth of the fuel additives market is now expected to be negative for the year 2020. The United States is the worst affected country and many countries are facing economic recession leading to a slow growth in fuel additives consumption.
As companies all around the world implement emergency measures to reduce operational costs to counter reduced demand, many experts fear fuel additives will be a popular choice for the chopping block. Not only because many are currently unavailable due to supply chain breakdowns, but because they are not seen as an essential operational requirement in the current climate.
Whilst reported COVID-19 related deaths on a global scale, as detailed on the World Health Organisation dashboard, fluctuate between 5,000 and 10,000 each day, and the resultant severity of local lockdowns increases and decreases in response, the global supply chain will remain at risk.
When we reach a point where daily COVID-19 related deaths are on a prolonged downward trajectory and fuel demand increases again, supply chains will come back online, fuel additives will be readily available, but the real fear of many experts is fuel additives will one of the last operational costs to be reinstated as essential.
Given the strong links between air pollution and higher rates of COVID-19 related deaths, it is reasonable to postulate the lockdown and resultant breakdown of supply chains affecting the fuel additives market will become a contributory factor in prolonging the COVID-19 pandemic.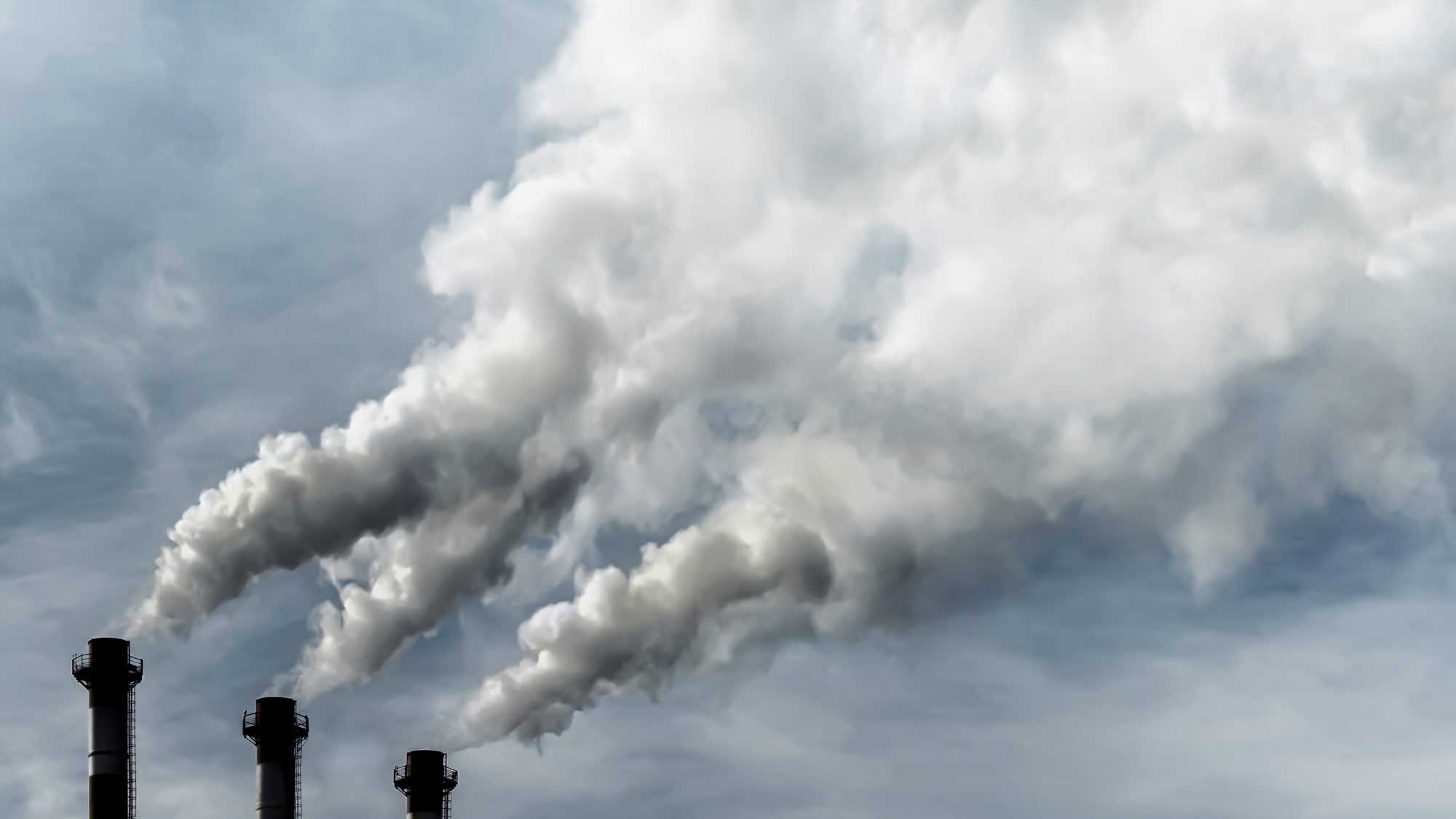 Worsening effects of COVID-19
Fuel additives are only a small part of the equation. In recent weeks many companies in the mining sector have delayed or reduced their budgets for planned investments in emission reduction efforts as a result of a prolonged crisis and low demand.
This has far reaching implications, again in terms of the risk of higher COVID-19 deaths due to poor air quality. According to the IEA, clean energy progress after the COVID-19 crisis will need reliable supplies of critical minerals, which are instrumental in the production of wind turbines, solar panels and electric vehicles.
Lithium, cobalt, nickel, neodymium, terbium, indium, dysprosium and praseodymium are essential components of these technologies and even pre-COVID-19 many experts were already warning the renewable energy industry it was facing a fundamental obstacle to achieving the goals set out in the historic Paris Agreement – a significant shortfall in mineral production levels to meet current demand, let alone an increased future demand.
The next move?
If we take in isolation the impact air pollution has on COVID-19 numbers, it is easy to see why many experts have raised concerns, but when, according to published figures by the World Health Organisation, air pollution pre-COVID-19 is already responsible for an estimated seven million deaths worldwide every year, it provides a very important perspective. Whilst COVID-19 has been devastating, allowing it to negatively impact our long established, long term air pollution reduction measures could be far worse.
In these difficult times it is common to focus on the problem directly in front of our face, but for the sake of generations yet to come who will only read about COVID-19 in history books, it is important we do not lose sight of the long term challenges we face, which will shape their world.
Editor's Recommended Articles