Home
Tags
Medical Imaging
Medical Imaging

Related Content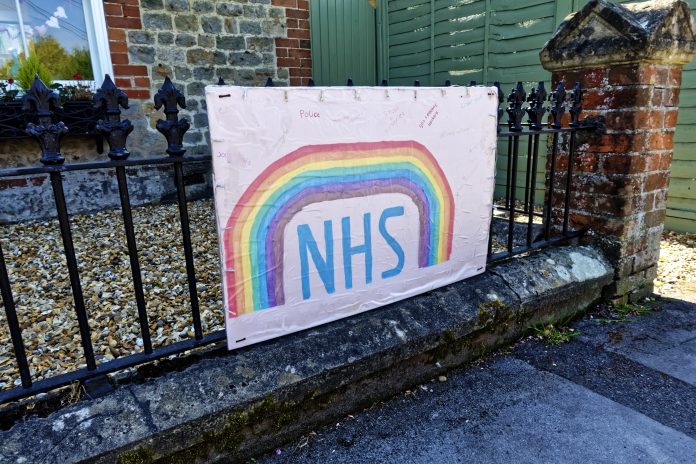 The rise of the virtual ward is charted here by Max Mckiernan, L2S2's Marketing Manager and Jane Aldridge, Co-Founder/CBDO/CFO, including analysis of why COVID may save the NHS.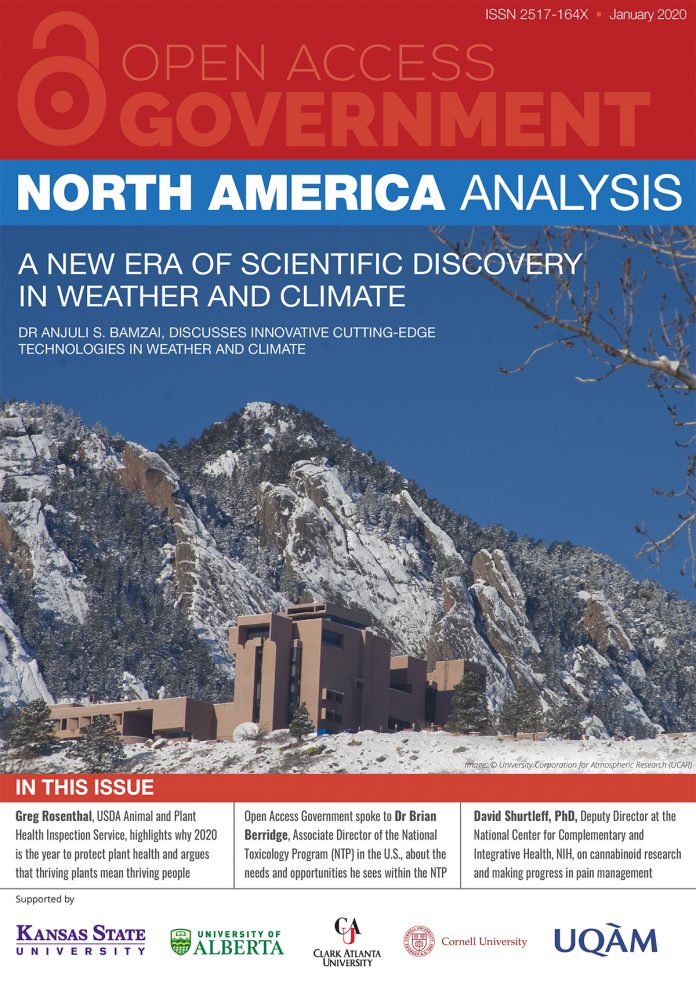 The January 2020 edition of North America Analysis boasts a wide array of content on policy issues from the region, including a special feature from Dr Suresh Kuppuswamy at Frost & Sullivan, who explores the future of medical imaging.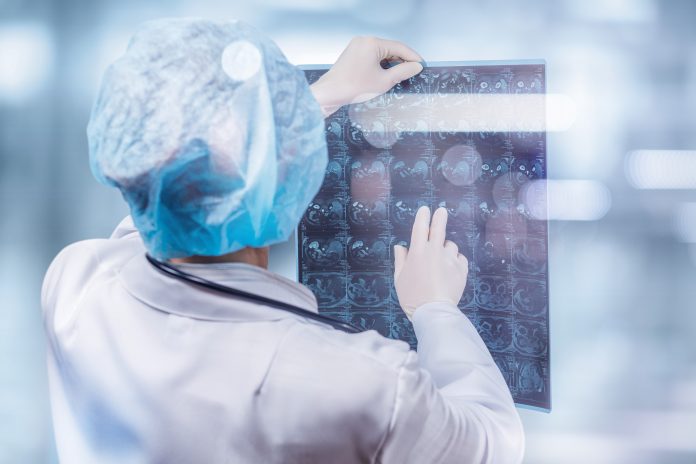 Dr Suresh Kuppuswamy, Industry Principal – Healthcare at Frost & Sullivan, explores the future of medical imaging, focussing on Radiology-as-a-Service.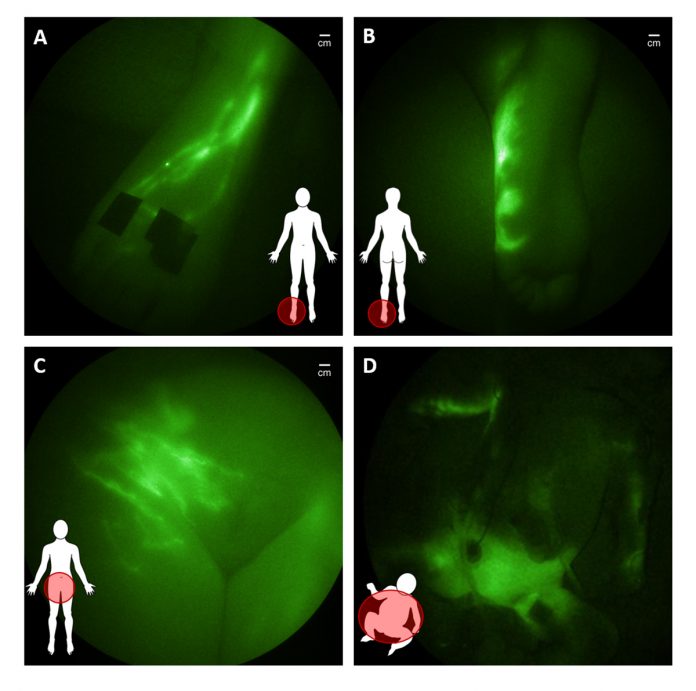 E.M. Sevick and J.C. Rasmussen from The University of Texas Health Science Center, The Brown Foundation Institute of Molecular Medicine discuss non-radioactive, non-ionising radiation for safe, paediatric imaging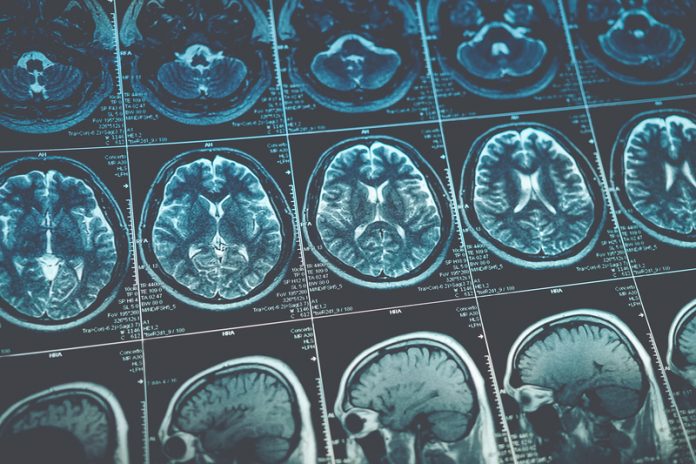 The role of advanced technologies in healthcare, including the work of the National Institute of Biomedical Imaging and Bioengineering (NIBIB) in this area, is placed under the spotlight by Open Access Government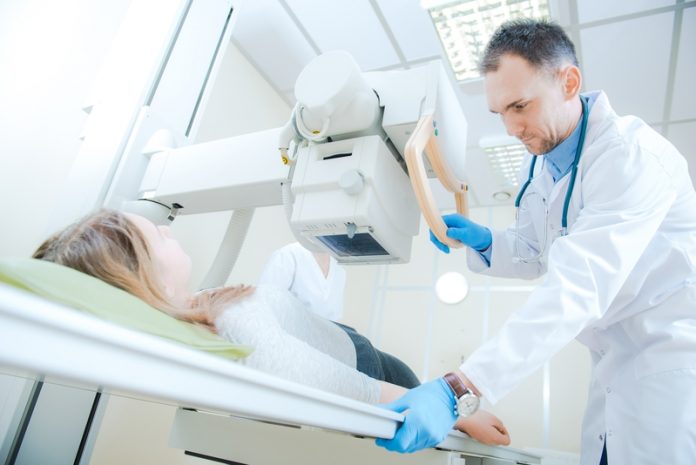 Nadim Michel Daher, industry principal at Frost & Sullivan reveals his views on the vital role of Cloud computing in medical imaging.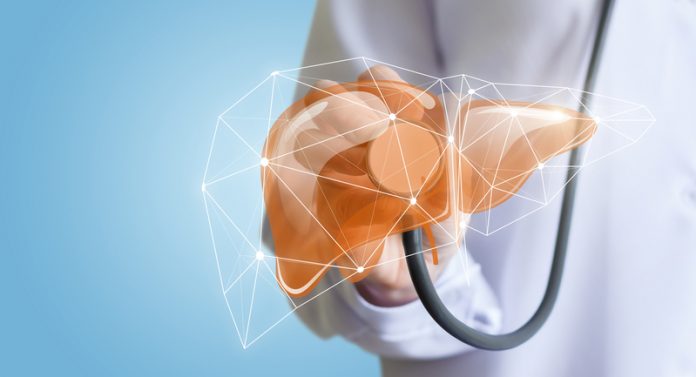 Digital liver scanning technology could almost halve the number of biopsies carried out on people with fatty liver disease, according to a study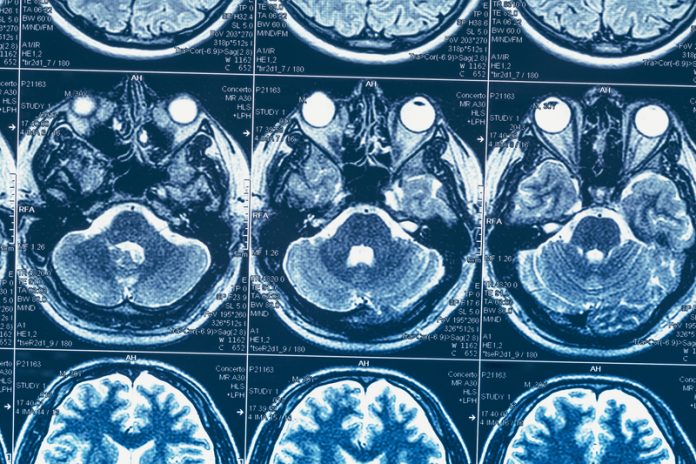 Research into curious bright spots in the eyes on stroke patients' brain images could one day alter the way they are assessed and treated A team of scientists at the National Institutes of Health found that a chemical routinely given to stroke patients undergoing brain scans can leak into their...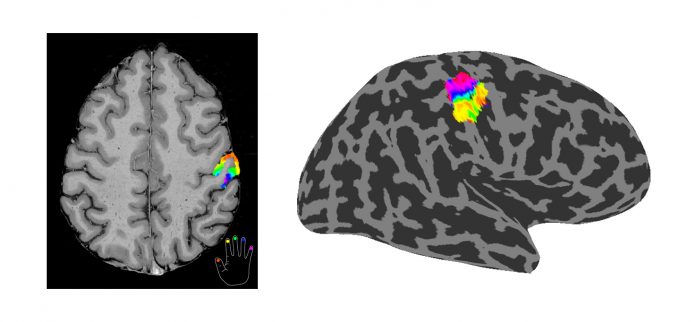 Professor Susan Francis of the Sir Peter Mansfield Imaging Centre, University of Nottingham explores how state-of-the-art imaging methods can be used to study human sensory disorders (the sense of touch) The somatosensory system transmits nerve impulses pertaining to tactile, proprioceptive, thermal, nociceptive and affective sensations. There have been significant advances...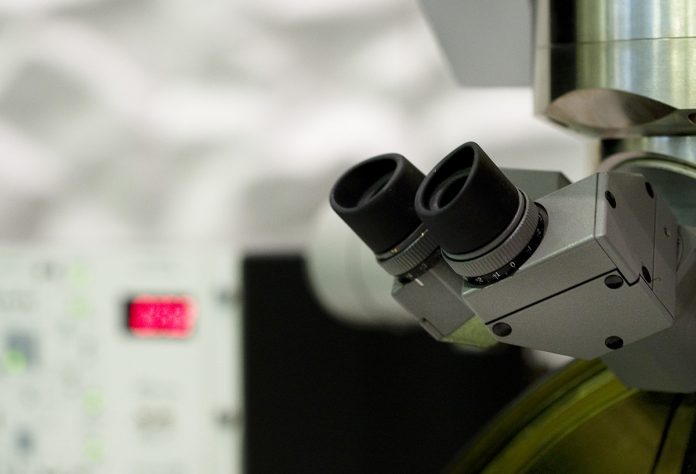 Senior researcher at Center for Electron Nanoscopy at DTU CEN, Takeshi Kasama reveals the institution's expertise around transmission electron microscopy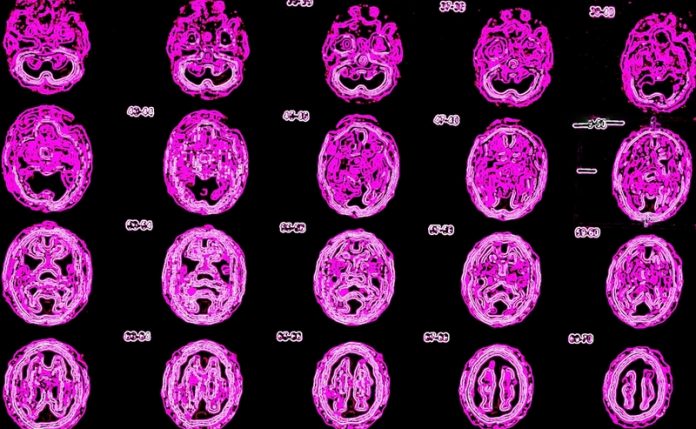 Prof. Dr Axel Rominger from the Ludwig-Maximilian-University of Munich on how neurodegenerative diseases can be studied through PET imaging