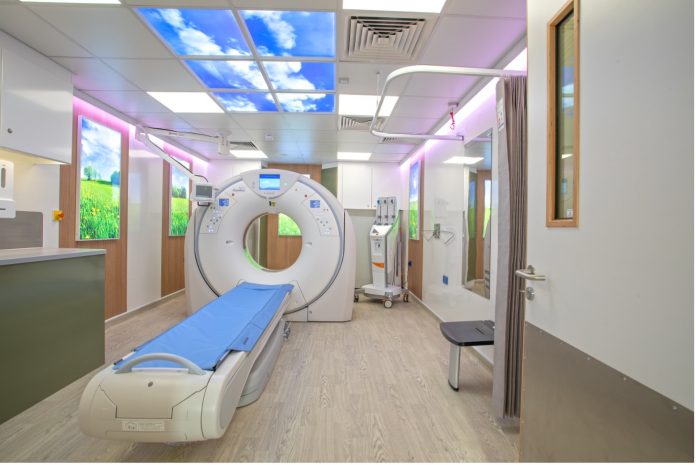 Matthew Bradfield, Managing Director at Fairford Medical Ltd considers the potential benefits of MRI rental as opposed to ownership
Looking to upgrade your medical imaging equipment? You've come to the right place. Before diving into any financial decisions, it's essential to determine whether MRI rental or ownership best suits your needs.
Whether your current equipment is outdated or you are in the market for a more cost-effective solution, purchasing new MRI technology is not a decision that should be taken lightly. Considering the significant upfront capital investment required, practice managers must carefully weigh the advantages and disadvantages to ensure that the acquisition of new equipment aligns with the needs of the patients seen at the facility and long-term financial projections.
Purchasing MRI equipment isn't the only option
For those eager to preserve capital, renting medical imaging technology can often prove the more efficient solution. Depending on your circumstances, the rental of a mobile MRI unit can act as the perfect budgetary bridge between limited imaging capabilities and a permanent scan room. Beyond affordability, renting equipment can allow practices ongoing access to the latest technology without long-term commitment.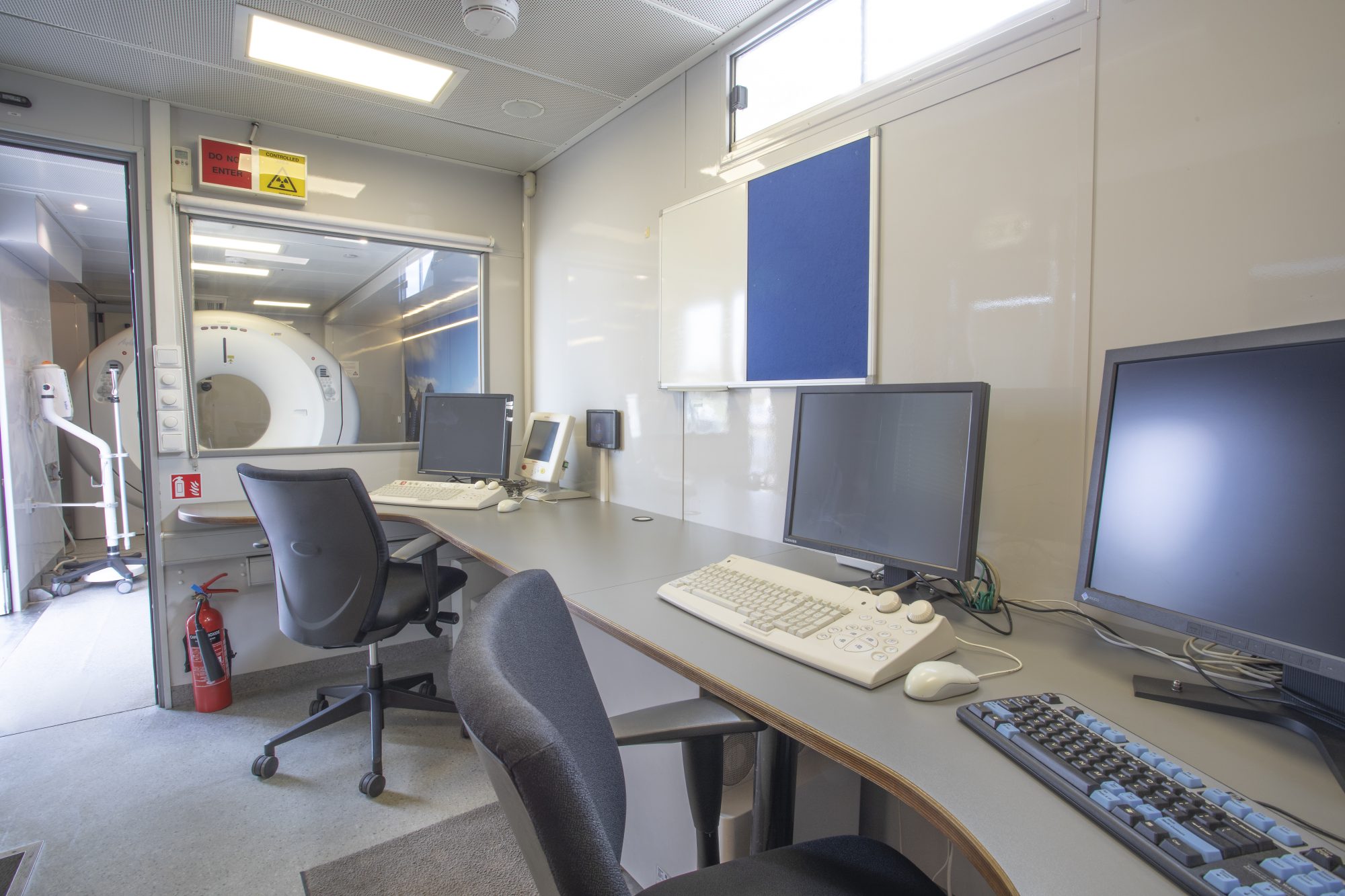 So, to buy or not to buy? That is the question. While there is no one-size- fits-all-solution, practices considering purchasing new technology should bear in mind the following drawbacks to MRI ownership:
What costs should be considered when purchasing an MRI scanner?
For most practices, the budget will play a pivotal role in determining whether to buy or rent equipment: after all, purchasing an MRI scanner usually involves a large down payment that not all facilities can afford. While it's often assumed that larger, more established practices benefit from MRI ownership as opposed to scanner rental, the truth is that upfront purchases are rarely a cost-effective solution, regardless of your practice's size or financial status.
On the other hand, renting equipment allows practices to acquire technological assets with minimal initial expenditures. You can obtain equipment with minimal impact on your cash flow without the need for upfront investment. For low- to mid-budget practices seeking to enhance their service and improve patient care, renting MRI technology is the obvious choice.
Maintenance of MRI machines
The benefits of MRI ownership are clear: having made an upfront purchase, the practice won't be burdened by ongoing equipment costs. That is until the machine needs maintenance. As the asset ages, practices will spend an increasing amount on sustaining the technology over the course of its lifespan. Having already invested a significant amount, to begin with, most practices cannot simply replace their MRI equipment with the latest cutting-edge technology every few years.
Moreover, advancing technology could make an asset obsolete before it's fully depreciated. With outdated equipment and insufficient capital to fund another purchase, practices find themselves between a rock and a hard place. Ownership may have seemed like the most logical solution when plans were initially drawn, but in the face of growing competition, purchasing MRI equipment can often prove problematic.
MRI rental offers flexibility
Rather than funding a single purchase and praying the return is worth the investment, large and small practices are turning to MRI rental to cut costs and allow for flexibility in payment structure.
Since it requires little capital outlay, taking advantage of a service that offers MRI rental can benefit practices seeking immediate access to the latest technology. In doing so, they can offer their patients exceptional, diagnostic-quality imaging services without breaking the bank.
Founded in 2016, Fairford Medical understood that renting mobile and relocatable MRI and CT scanners would answer the UK's chronic shortage of imaging equipment. Today, the company focuses on renting and leasing individualised, mobile, and relocatable scanners as suitable solutions to the sector's multi-faceted problem.
Please Note: This is a Commercial Profile

This work is licensed under a
Creative Commons Attribution-NonCommercial-NoDerivatives 4.0 International License
.
Fairford Medical

Fairford Medical provide Managed Equipment Services for medical imaging diagnostic services with premium Medical Imaging Solutions.
Editor's Recommended Articles