Home
Tags
OAG 017 – July 2018
OAG 017 – July 2018

Related Content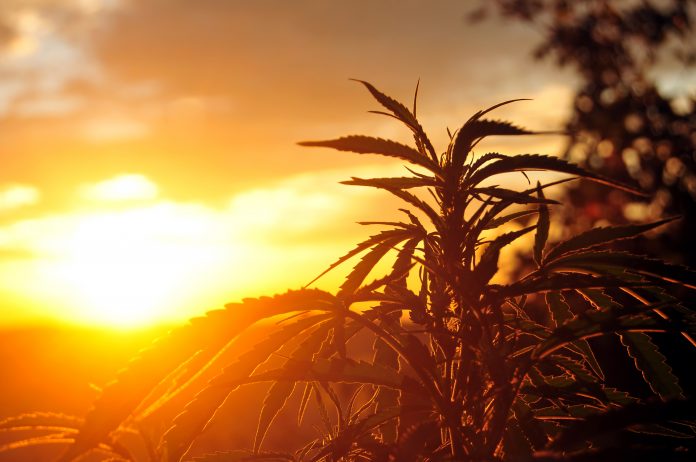 BCL Solicitors LLP ask if a new report should put a spring in the step of UK businesses with an interest in medicinal cannabis and cannabidiol (CBD).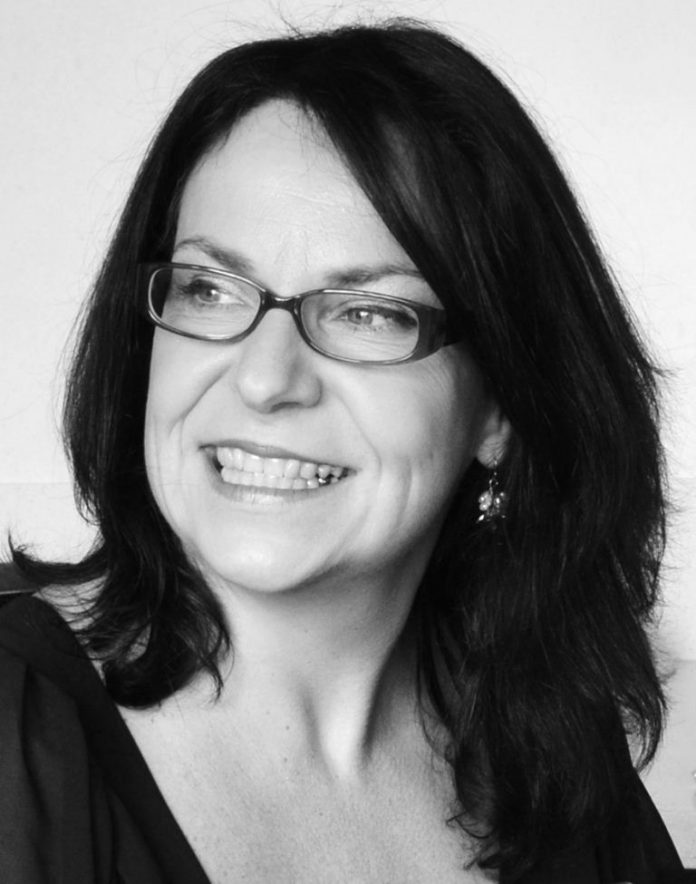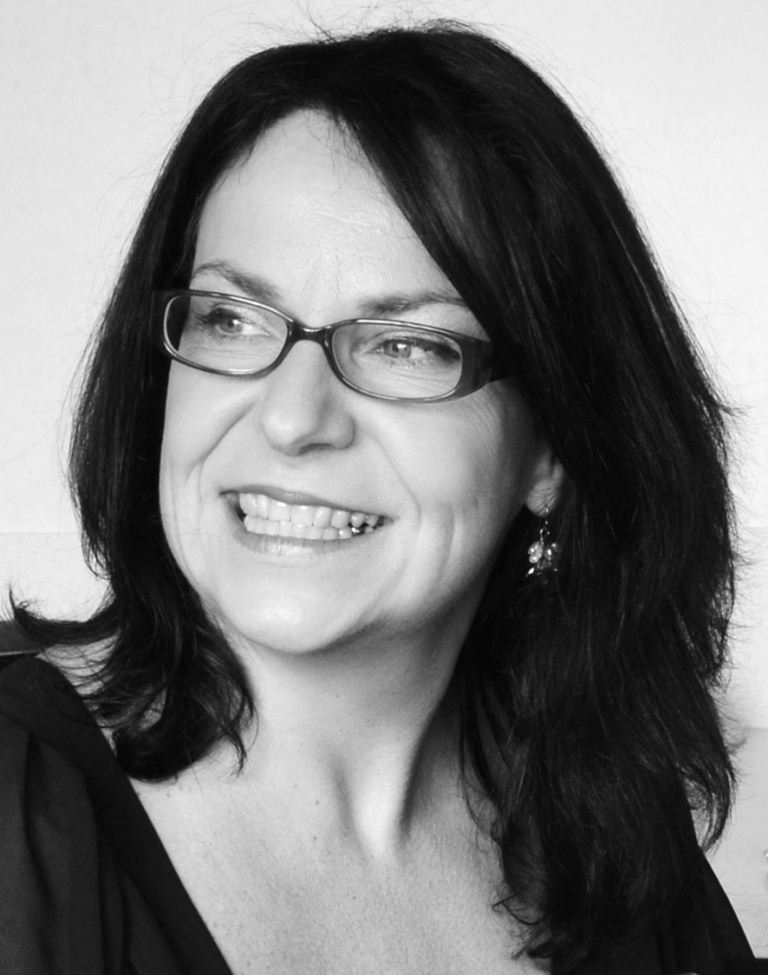 Diabetes is described as the epidemic of the 21st Century, in the view of Roche Diabetes Care, who are using digital technology and data management to help patients, healthcare professionals and payers address this costly challenge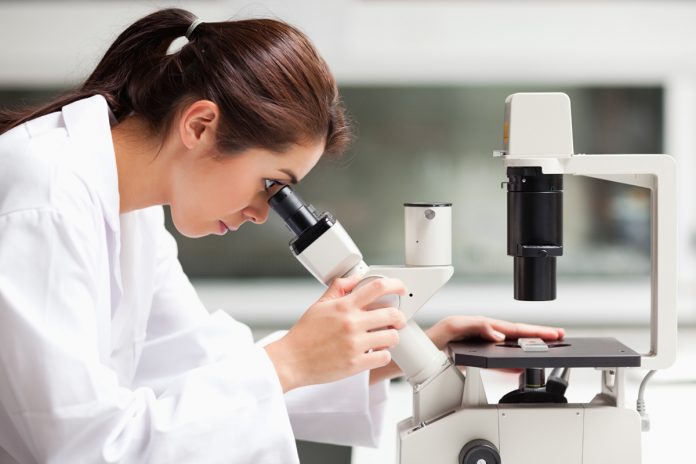 Identifying the molecular signalling pathways leading to advanced prostate cancer to improve therapy and diagnosis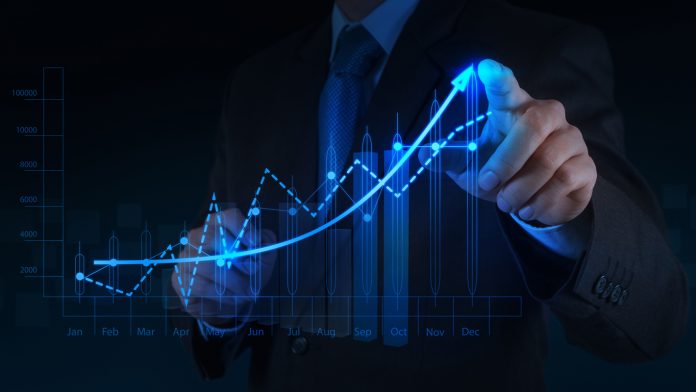 Sven De Cleyn explains how Imec's business accelerator program can help larger companies to fine-tune and launch their tech innovations Imec is opening its imec.istart business accelerator program – originally targeted at start-ups – to larger companies, providing them with a safe and inspiring environment to further fine-tune and launch...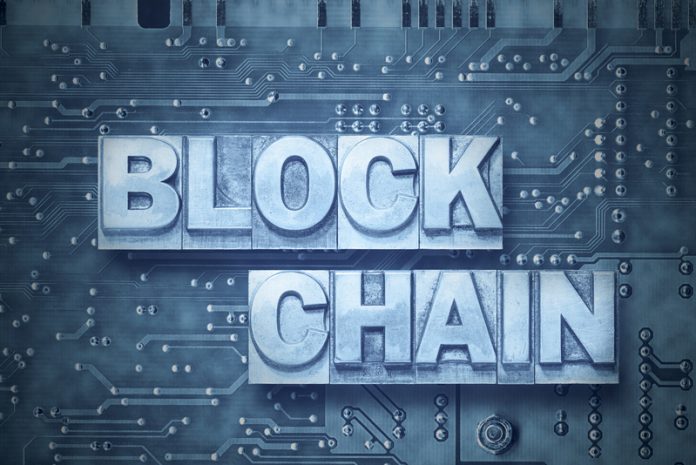 University of Hull, School of Politics, Philosophy and International Studies, Graduate Student, Tom Jones, asks if blockchain technology might provide a boost to post-Brexit farming.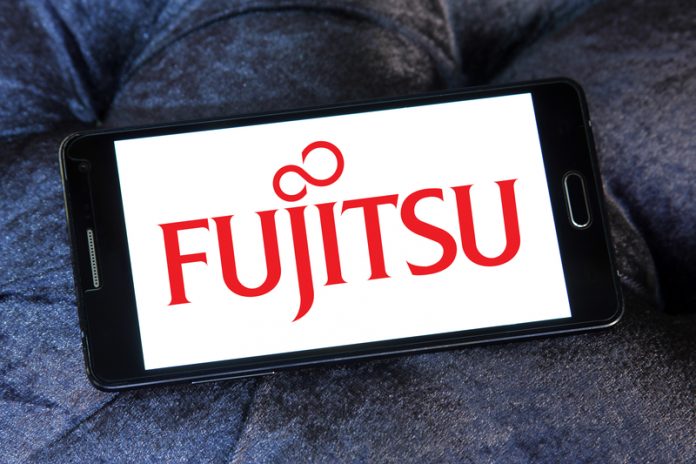 Andrew Davidson, Head of Marketing, Cyber Security EMEIA at Fujitsu shares his seasoned opinion on the EU's new General Data Protection Regulation (GDPR) and reveals that the devil is in the data.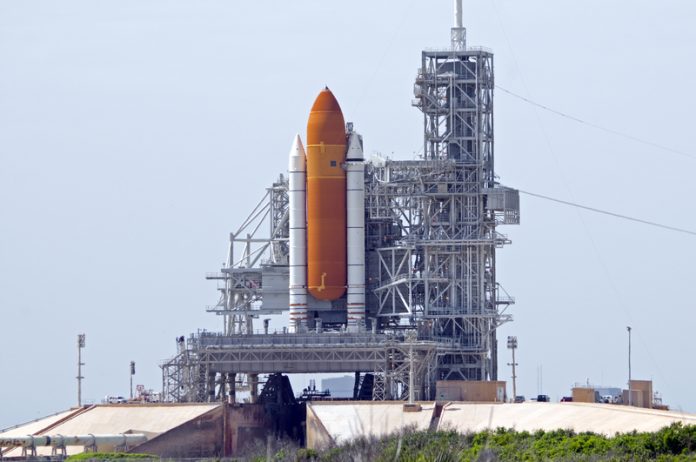 William B. Miller, Jr., M.D. argues that without the planning to do so, we have launched microbial life from this planet

The UK electrical sector charts massive growth with 410% increase in trading businesses since 2010, according to this comment piece from Swinton Business, part of insurance broker Swinton Group.

Candice Ward, Lead CDEP Educator from Cambridge Diabetes Education Programme (CDEP) details online diabetes competency training, including the importance of improving standards and reducing variation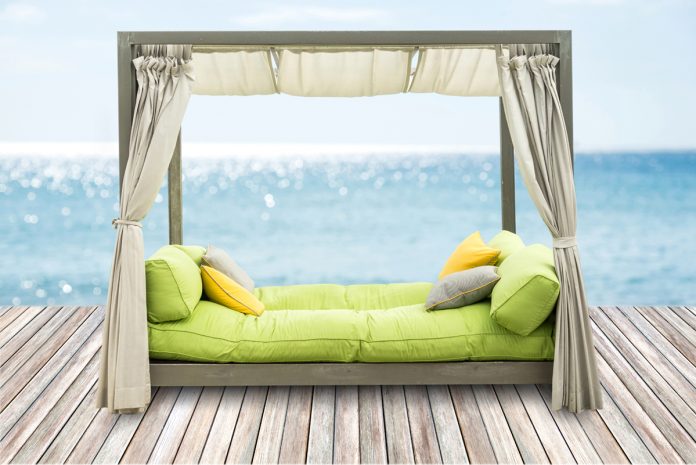 In an interview, Franz-Josef Wagner tells Elena Posth from Pfalzklinikum AdöR about his experiences as an ex-user of mental health services in the Rhineland-Palatinate region of Germany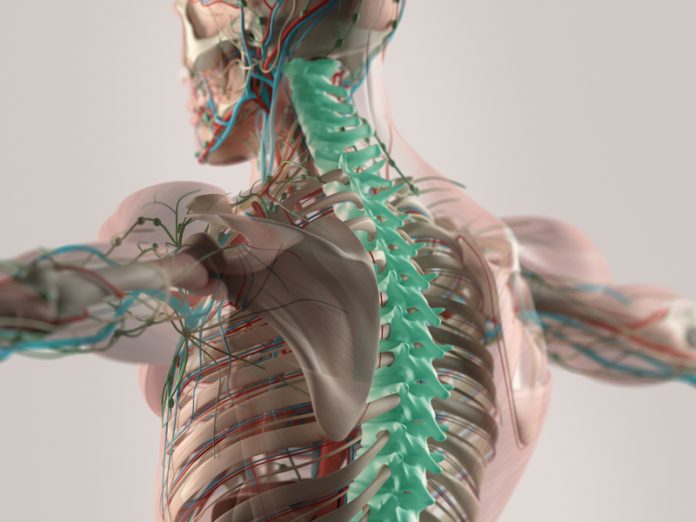 Cecilia Van Cauwenberghe from Frost & Sullivan's TechVision Group provides a comprehensive overview work-related musculoskeletal disorders, focussing on the path towards absolute prevention.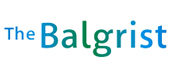 It is estimated that ten percent of the costs of health care in Switzerland (or an equivalent of 500 billion Euros per annum in the EU) being associated with lost work is related to injury or dysfunction of the musculoskeletal system Surgical and subsequent rehabilitative interventions are an important part...