Home
Tags
OAG 034 – April 2022
OAG 034 – April 2022

Related Content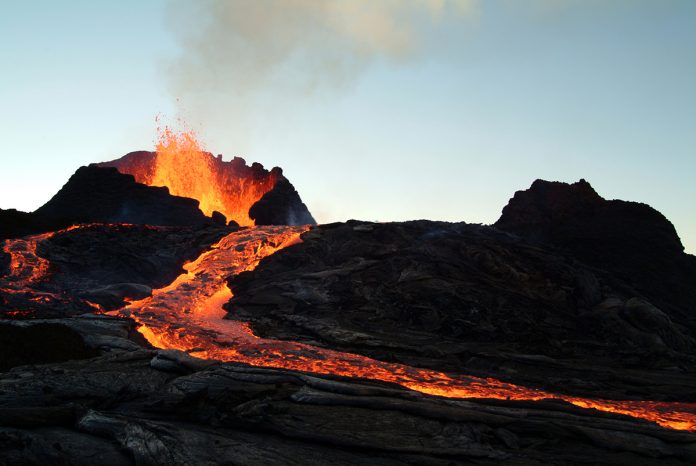 Craig Magee, NERC Independent Research Fellow at the University of Leeds illustrates the important role of structural geology in improving volcano forecasting.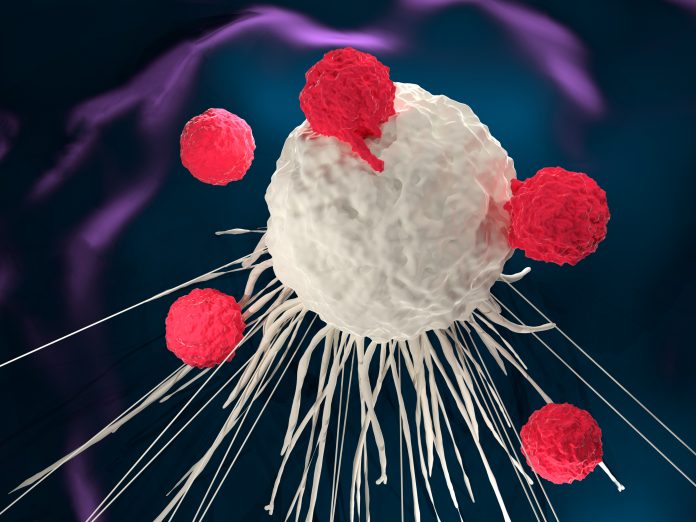 Here, Professor of Biochemistry, Microbiology & Immunology at the University of Saskatchewan, Peter Betscher, explains how he is dedicated towards realising Robert North's vision.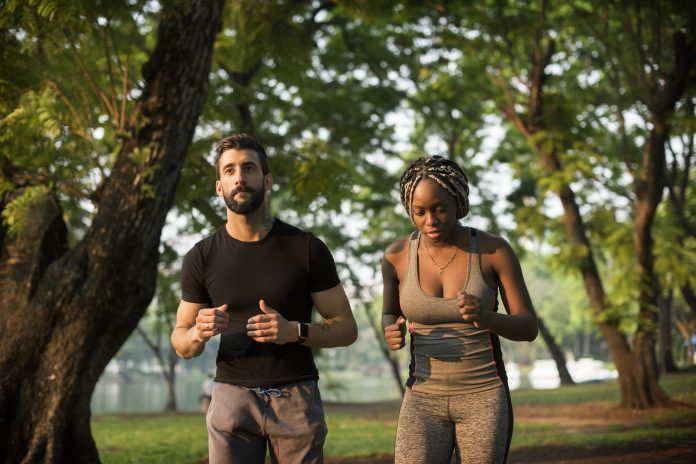 Dr Deborah Lee from Dr Fox Online Pharmacy, considers the role of physical activity to prevent chronic diseases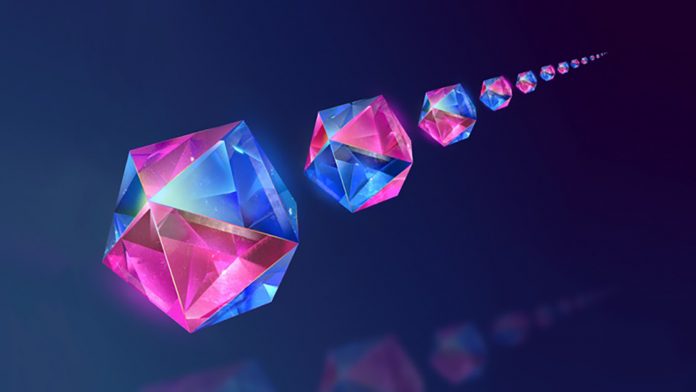 Here, Professor of Physics Zbigniew M. Stadnik at the University of Ottawa, explores research into the unusual physical properties and potential applications of Quasicrystals.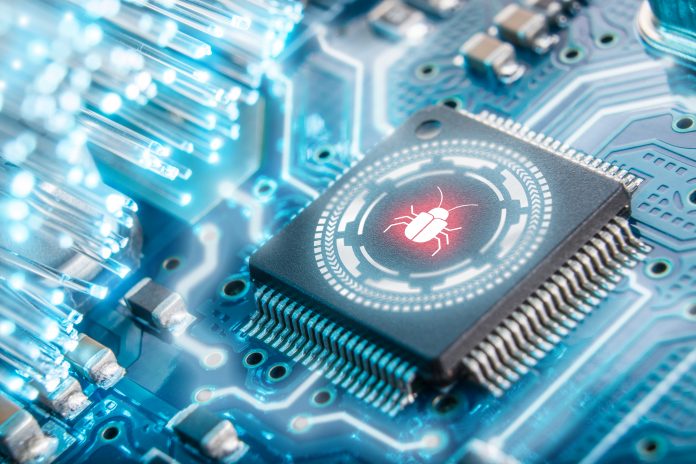 Elizabeth Giugno, Cyber Security at CCS, details the importance of the public sector building resilience & strengthening cyber procurement