Home
Tags
OAG 035 – July 2022
OAG 035 – July 2022

Related Content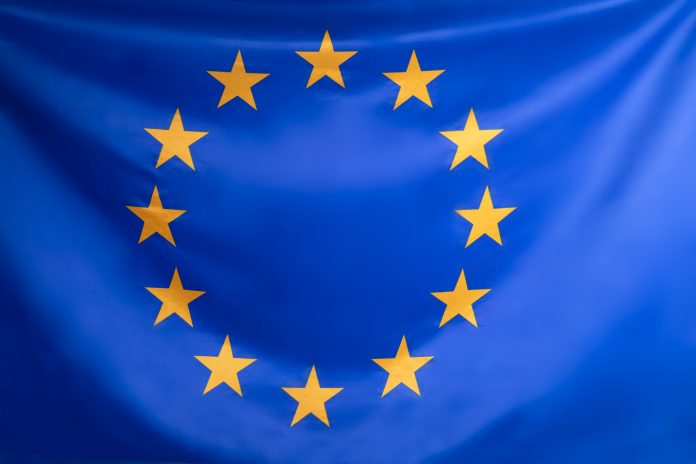 Mariya Gabriel, European Commissioner for Innovation, Research, Culture, Education and Youth, calls attention to building a pan-European innovation potential ecosystem in health served with top-notch infrastructures.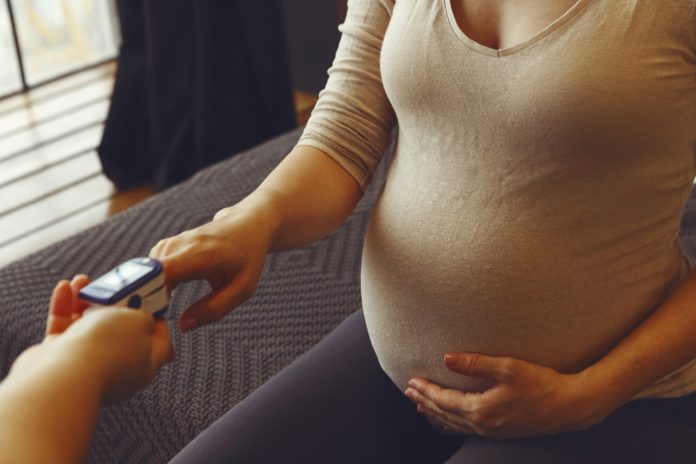 Shona Wilkinson at Nutrigums explains how vitamin D could be the secret weapon to combating the effects of preeclampsia.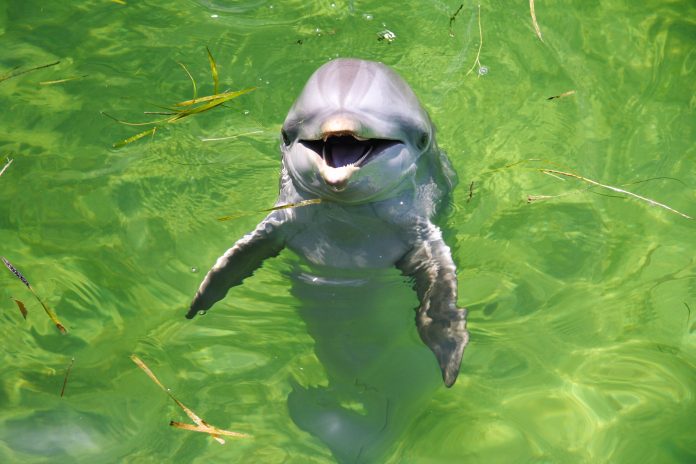 Dolphin Behaviourist and Biostatistician gives insight into the impacts of coastal construction, ensuring quality of coastal life for dolphins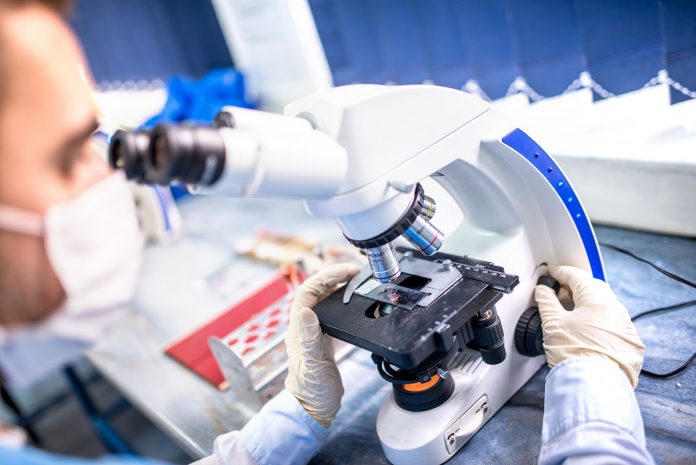 Chief Medical Examiner Victor W. Weedn, MD, JD, highlights the ways in which medicolegal death investigation (MDI) systems vary widely in the U.S. and the world.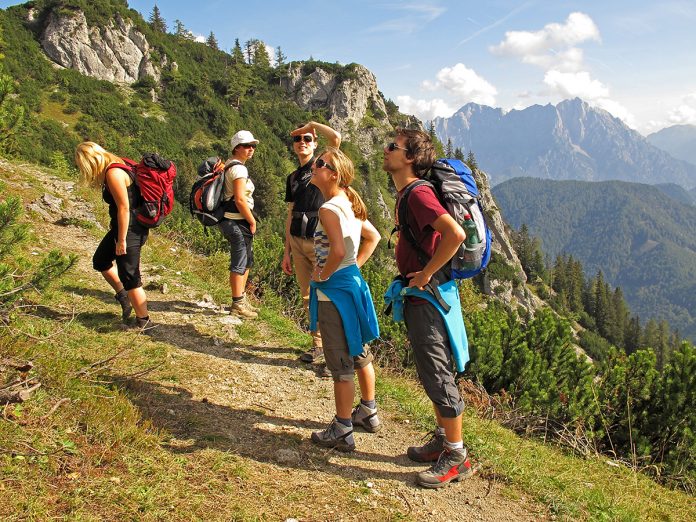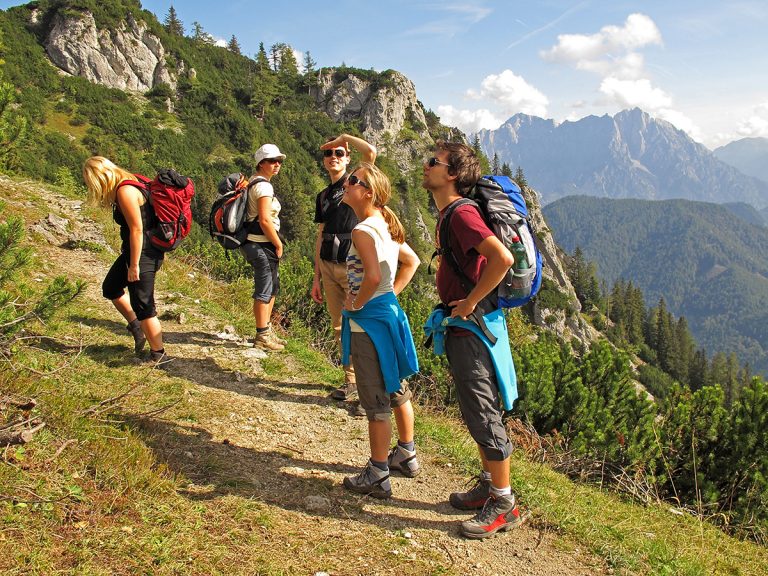 Robert Stebbins, Professor Emeritus at University of Calgary in Alberta, takes a fascinating look at what we need to know about optimal leisure lifestyle