Psychology

Related Content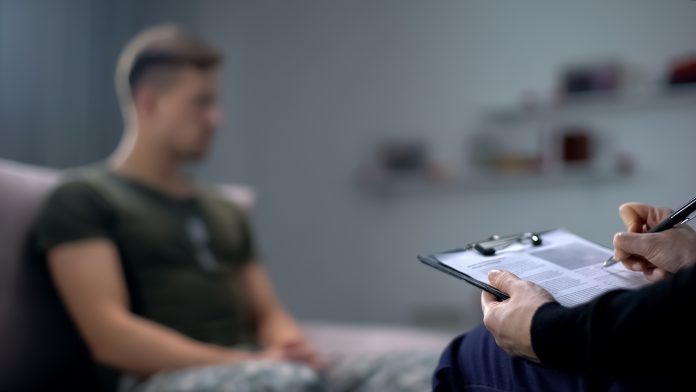 Suffering childhood trauma, either psychologically or physically, can increase the risk of mental disorder development in adulthood by as much as three times.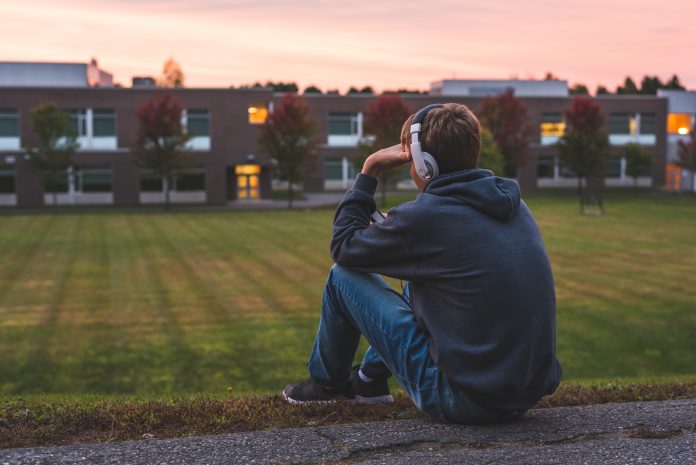 The long-standing hypothesis on personality traits may need re-evaluating after a study claims that the pandemic changed our personalities.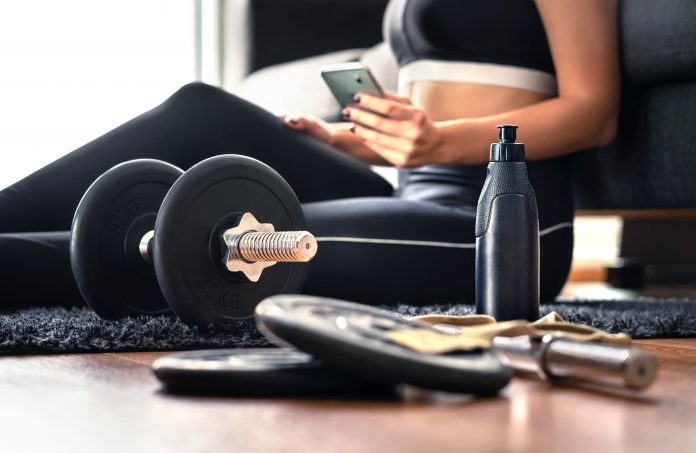 At the centre of behavioural economics is an understanding that people do not always make rational decisions - here's how it could help the NHS.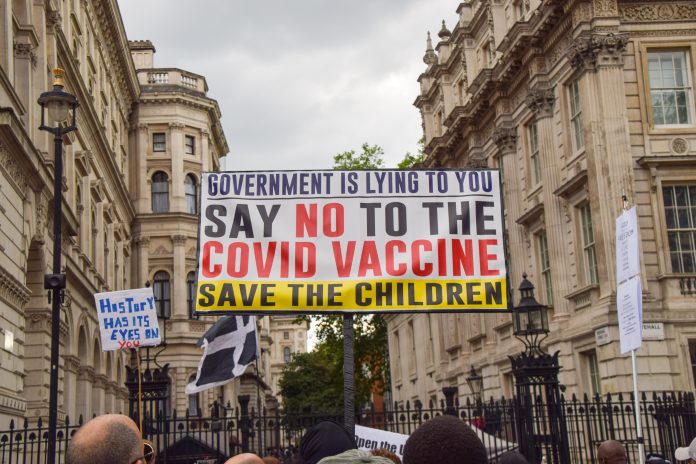 Overconfidence bolsters anti-scientific views as the further an individual strays from science, the stronger their opinions become.