SH BioBloom

Related Content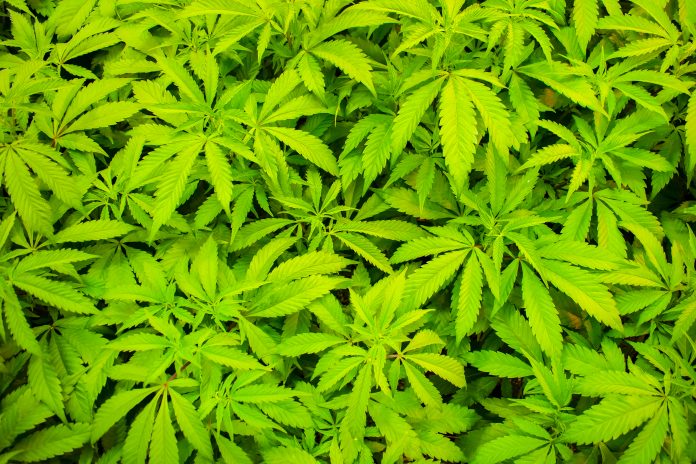 Dr. Christian Löfke, researcher and product developer at BioBloom in Austria explains CBG (cannabigerol), a "new" cannabinoid with vast potential in cannabis research.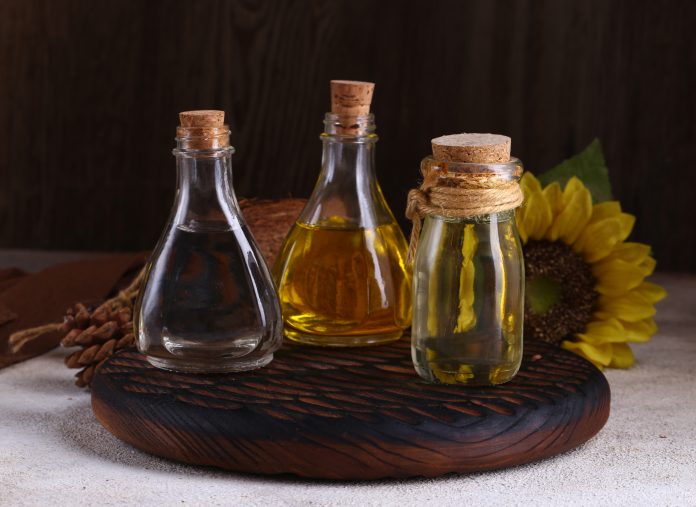 Dr Christian Löfke, responsible for research and product development at BioBloom, walks us through the rudiments of essential oils as a potential modulator of the endocannabinoid system.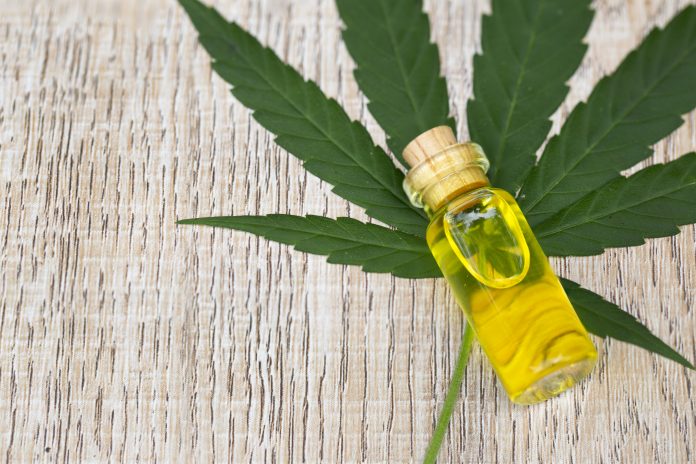 Cannabis (hemp) contains up to 150 different terpenes. They not only determine the smell, but they also have valuable properties for the body as studies show. Katharina Zedlacher, from BioBloom GmbH, discusses the effect of terpenes in CBD full extracts.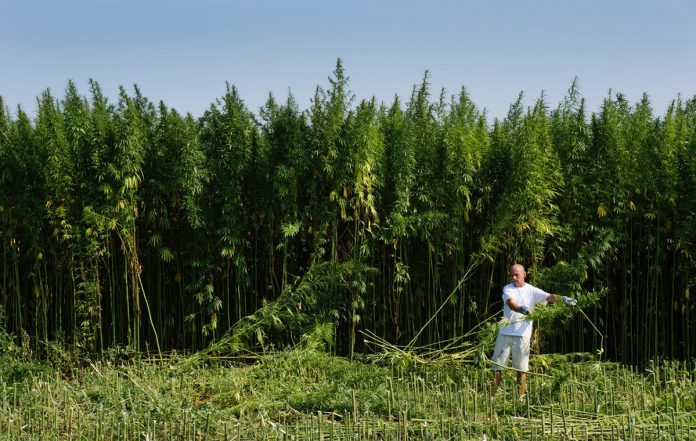 Katharina Zedlacher, PR and communications at BioBloom GmbH, details the recent studies conducted to highlight how cannabinoid CBDa (cannabidiolic acid) increases bioavailability of CBD and its health-promoting properties.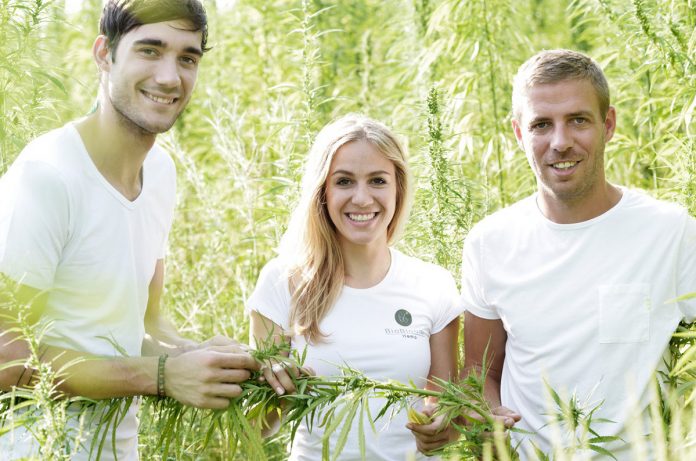 BioBloom has specialised in the production of high-quality organic hemp products with absolutely no additives since 2016. The production focuses on the preservation of all valuable ingredients of the hemp plant.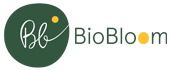 At BioBloom, our natural organic hemp products, we strive to help people enjoy better well-being while handling nature's resources with care.