Home
Tags
SH Department of Chemistry Kansas State University
SH Department of Chemistry Kansas State University

Related Content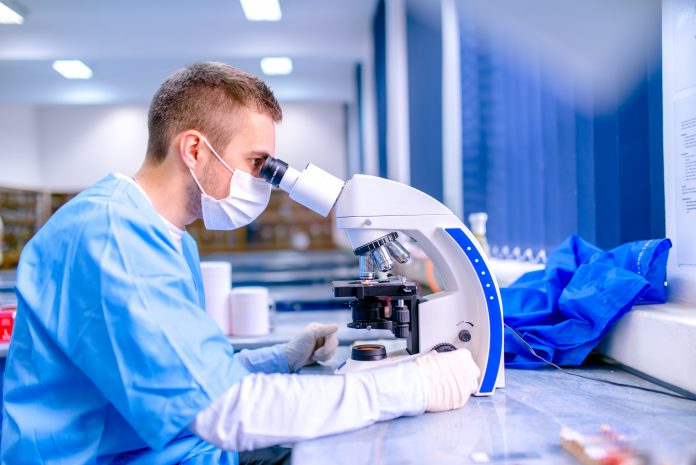 Contributing scientists share their thoughts around the field of chemistry, focussing on enzyme activity assays for disease diagnosis, novel drug development validation and nanoparticles.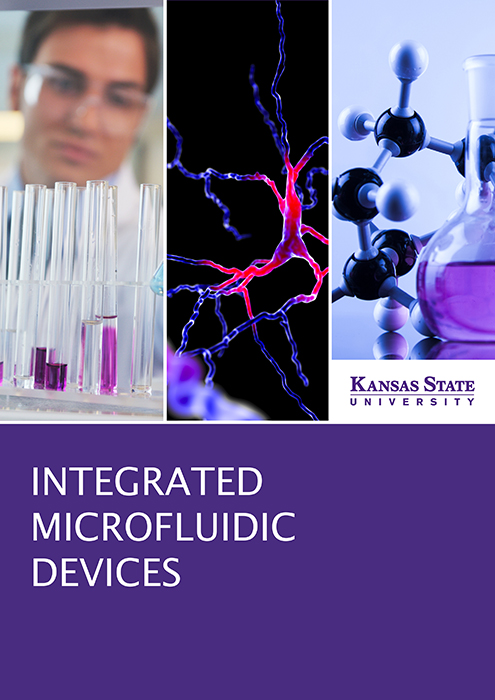 In this in-depth piece of chemistry analysis from Kansas State University, we find out that integrated microfluidic devices have become very versatile tools for biological and biomedical investigations.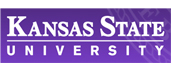 Microfluidics and fiberoptic detection are researched by Dr. Bossmann and Dr. Culbertson at the Department of Chemistry, Kansas State University.