Home
Tags
SH Greenlight Medicines
SH Greenlight Medicines

Related Content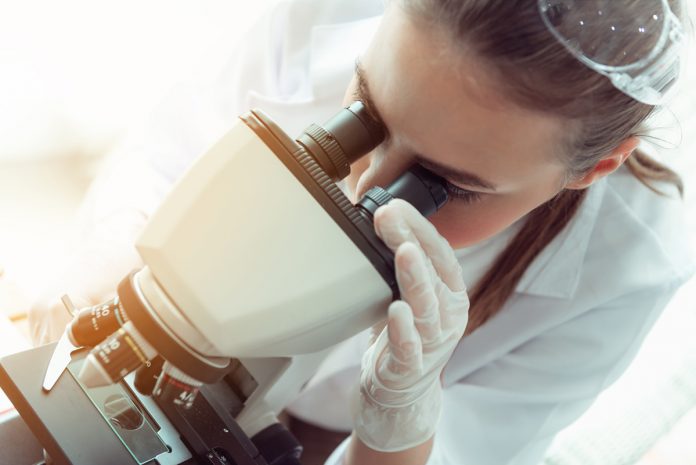 In the last six months GreenLight Medicines has successfully out-licenced leads from its research, branching out internationally and attracting major investors.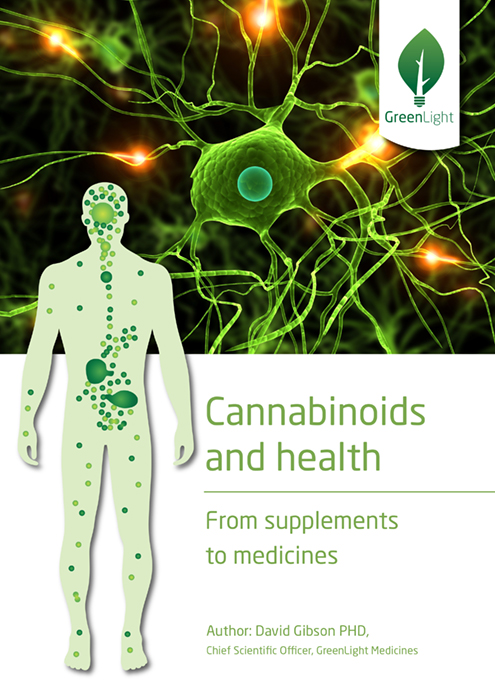 Here, GreenLight Medicines tell us what they do and the excellent supplements and medicines they offer in connection with cannabinoids and health. We also learn about their excellent research and development of safe and effective plant-based medicines.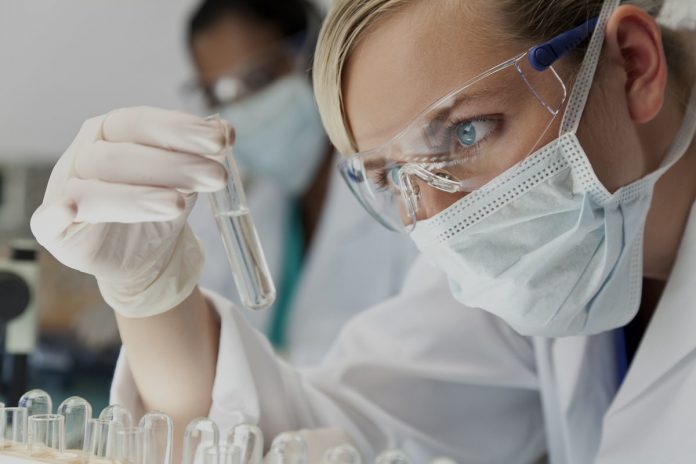 GreenLight Medicines is a supplier of quality supplements and is an active MedCan research company GreenLight, Supplements and Medicines.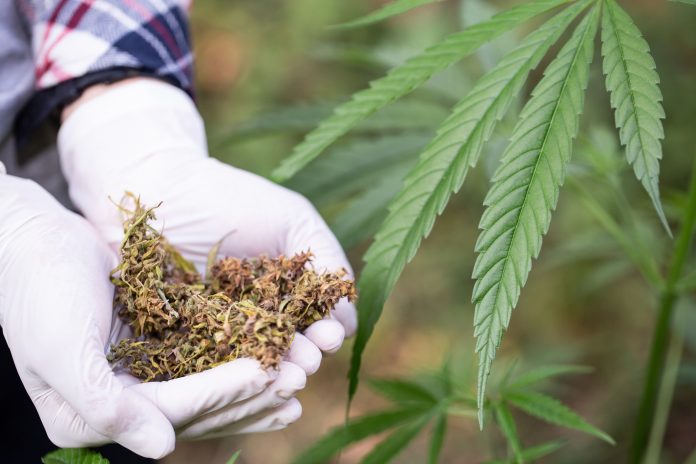 GreenLight Pharmaceuticals Ltd is advancing clinical research and education in UK and Ireland; Though government progress on access and prescribing recommendations lags behind much of Europe.