SH OGEL IT

Related Content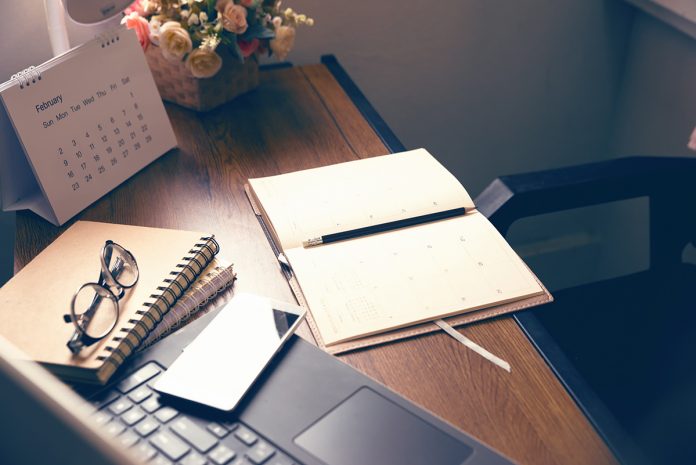 Sam Newman, Managing Director of OGEL IT LTD explains how innovative solutions help maintain business as usual, even with workers at home.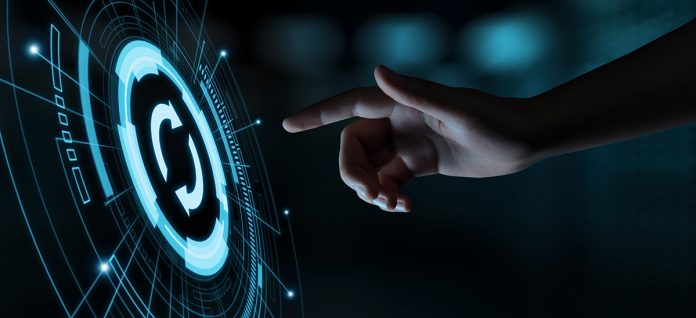 Maintaining an up-to-date end-user device environment has been a challenge for many, but it does not need to be, Sam Newman, Technical Director of OGEL IT LTD explains.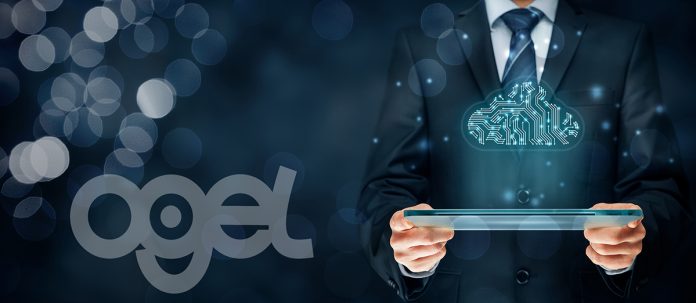 OGEL IT discuss the services they provide to help the government bring IT back in-house, in this report.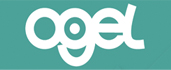 Ogel IT was formed in 2012 with the goal of helping organisations establish flexible, secure and cost-effective IT services.