Home
Tags
SH OILSBYSIMPSON
SH OILSBYSIMPSON

Related Content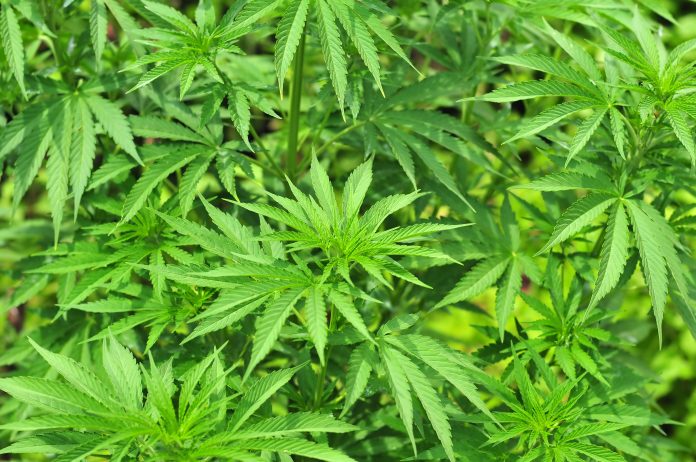 CBD is at the forefront of pharmacology. So why has the European Commission changed its recommended status to "Narcotic"? Read on to find out more.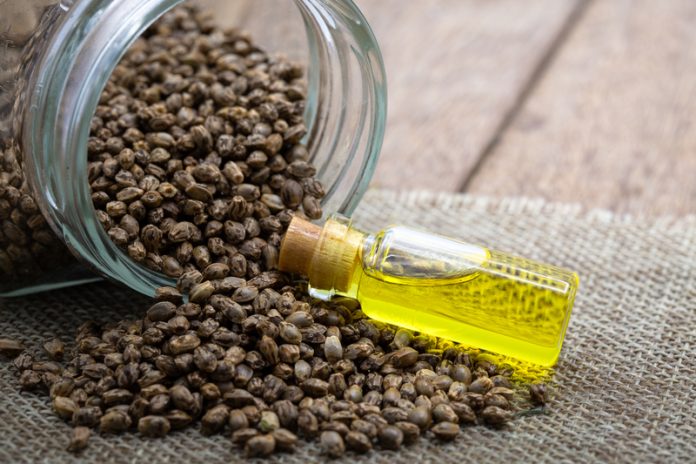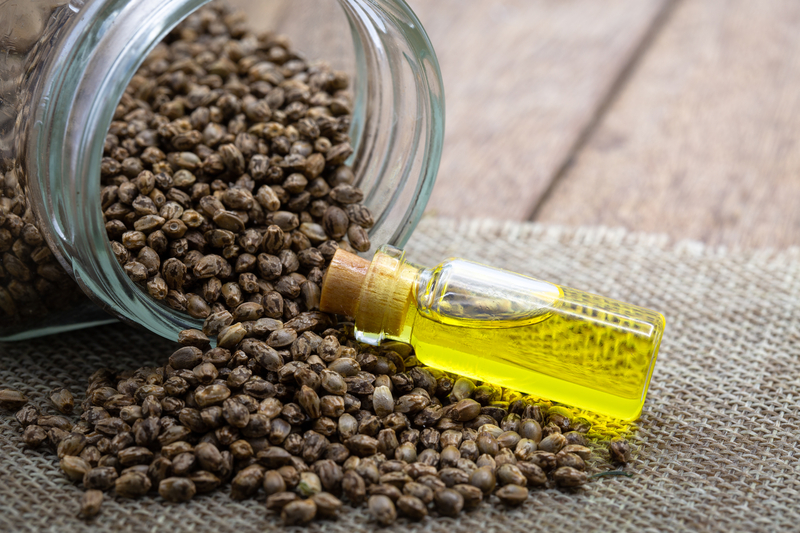 Here, OilsBySimpson explains the findings of a new study on 400 patients prescribed cannabidiol (CBD). The results show promise for pain, anxiety, and depression.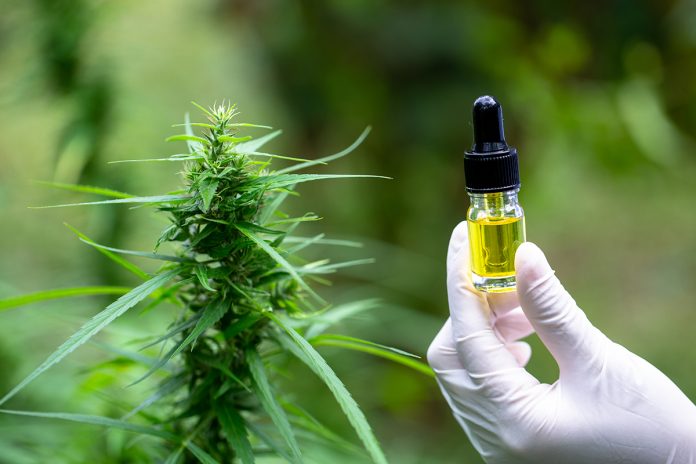 Here, OilsBySimpson Founder Kevin William Simpson, explains what current research shows about CBD's effect on epilepsy and its applications as a treatment.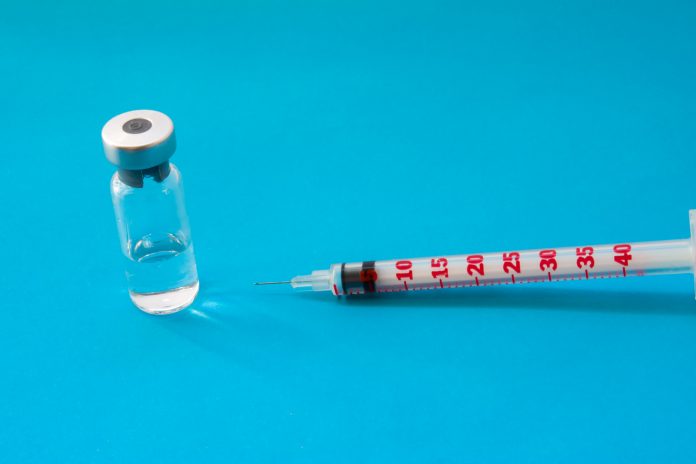 Here, we discuss how unregulated industry patient advocates are integral to strengthening the credibility of growing CBD brands.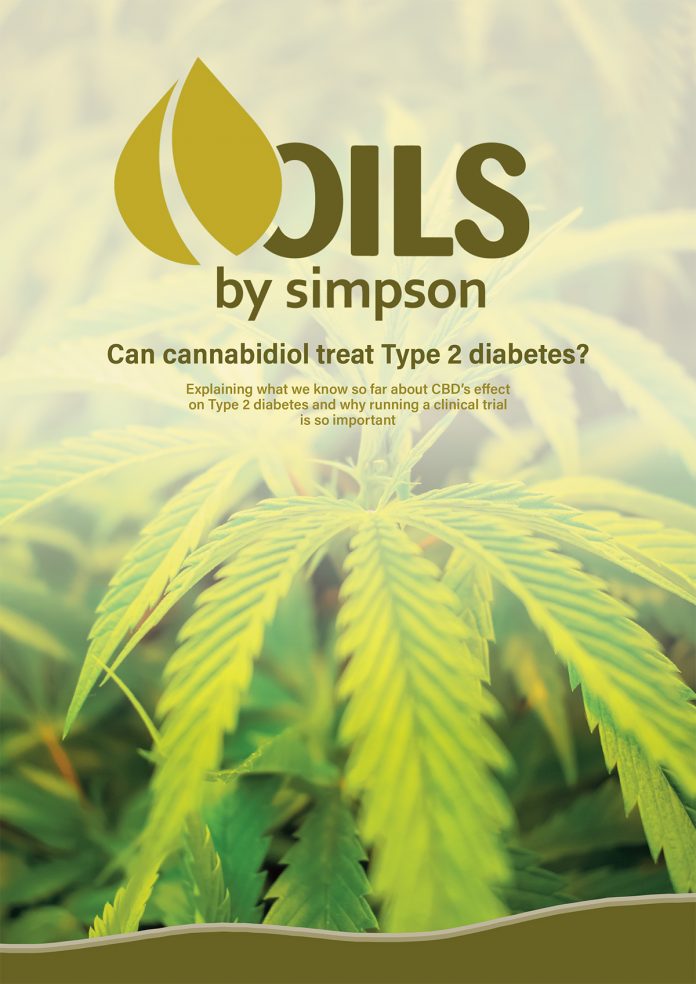 Delve into the story of Kevin Simpson, who used Cannabidiol (CBD) to treat Type 2 Diabetes.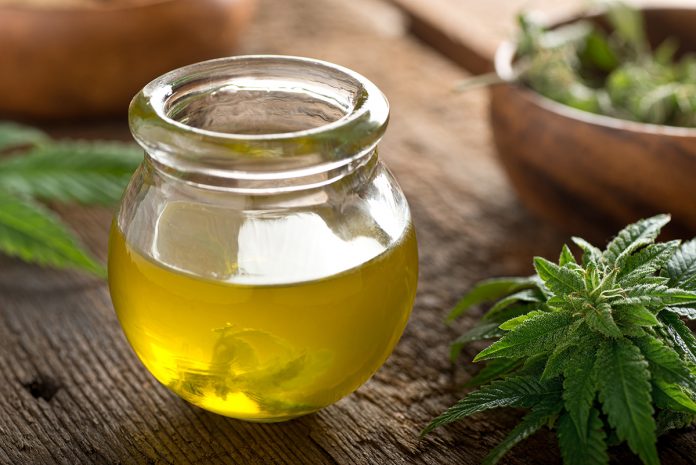 Here, OilsBySimpson Founder Kevin Simpson and Clinical Professor, Consultant Physician and Research Director, Filip Krag Knop, explain what we know so far about CBD's effect on Type 2 diabetes and why running a clinical trial is so important.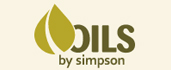 At OilsBySimpson we provide the highest quality of organic full-spectrum cannabis oil products, and the best customer service.