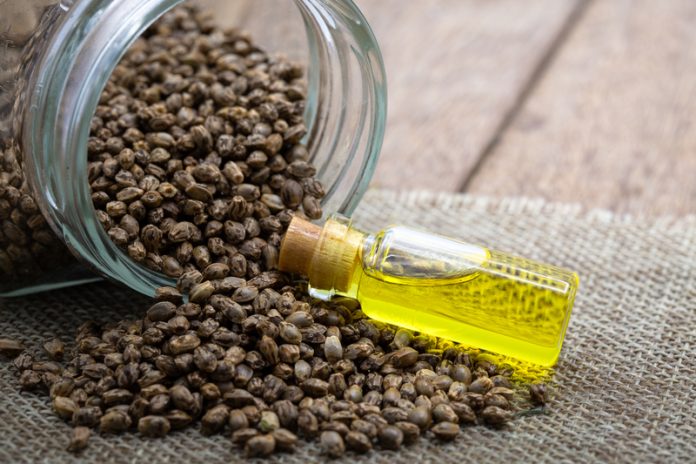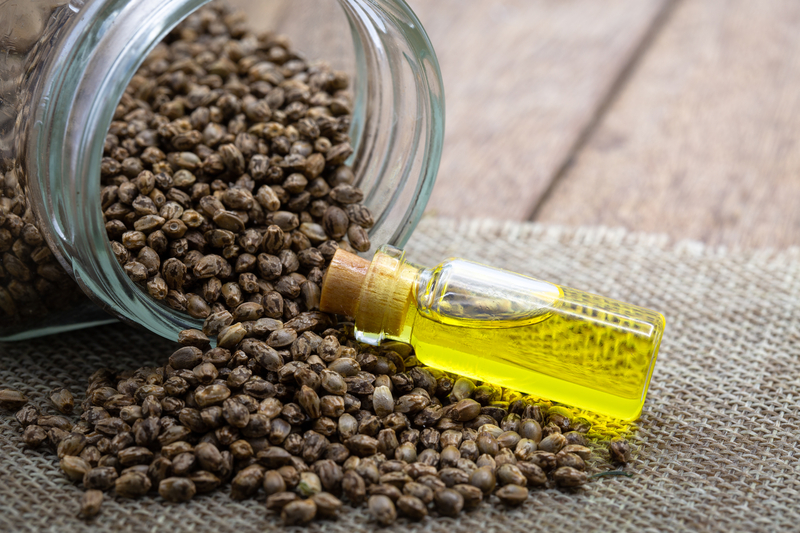 Here, OilsBySimpson founder Kevin William Simpson explains the findings of a new study on 400 patients in New Zealand prescribed cannabidiol (CBD)
A recent study out of New Zealand has found that cannabidiol (CBD) may be an effective treatment for a range of conditions including pain, anxiety, and depression. Since New Zealand amended its drug laws in 2017 to allow CBD to be prescribed by physicians, CBD has gained more public and scientific interest.
Published in the British Journal of General Practice Open, the study from the University of Auckland involved 397 patients who had recently received a prescription for CBD oil for various conditions.
Participants in the study were surveyed before taking CBD and then again after three weeks of CBD use. The aim of the study was to measure CBD's overall impact on the quality of life, its tolerability, and how dosing may affect results.
Results of the Study
Impressively, patients self-reported an overall increase in quality of health by 13.6 points on the EQ-VAS scale after CBD treatment.
Participants also saw improvements in specific symptoms. Patients suffering from mental health conditions saw significant improvements to their depression and anxiety symptoms as well as reduced pain levels and an increased ability to complete their usual activities.
Patients suffering from non-cancer pain also experienced significant improvements in their self-reported pain, anxiety, and ability to complete their usual activities. Those with cancer-related symptoms did see some improvements to their pain levels, just to a lesser degree.
Interestingly, patients with neurological symptoms (e.g. Parkinson's disease, epilepsy, and autism) saw no statistically significant improvement in any of the areas measured after CBD treatment.
Side Effects
While the study didn't find that the results were dose-dependent, it did report that there were no serious side effects from CBD treatment.

CBD treatment was well tolerated by participants, and the study concluded that it is a safe treatment option for further trials.
The 9.9% of patients who did experience some side effects reported vivid dreams and sedation as a result of CBD use.
Overall Patient Experience
Overall, the study found that CBD largely had either a positive or neutral effect, with 70% of participants reporting their satisfaction with CBD to be "good, very good, or excellent." 30% reported it had no benefit.
Only two study participants reported that their pre-existing symptoms actually worsened after CBD treatment.
Study Limitations
The largest limitations of this study were the high participant drop-out rates and the high cost of CBD.
The cost of CBD oil in the study for participants was 300 USD for 2,500 mg, and the initial consultation and follow-up was 150 USD and 75 USD respectively. The high cost of entry into this study meant the participant group may not be representative of all socio-economic groups.
Implications for Future Research
The success CBD showed in reducing anxiety levels, in particular, may mean that future research will be done to confirm CBD's anxiolytic effects.
The authors of the study also suggest that future research should focus on the long-term implications of CBD use, which was not investigated in this study.
The Bottom Line
This new research tells us is that CBD is a well-tolerated treatment that may help to reduce a range of symptoms. Patients with difficult conditions such as chronic pain, depression, and anxiety may especially benefit from CBD.
Although more research is needed into CBD's effectiveness in treating specific conditions, these results demonstrate the potential of CBD as a therapeutic tool.