Home
Tags
SH UCL Translational Research Office
SH UCL Translational Research Office

Related Content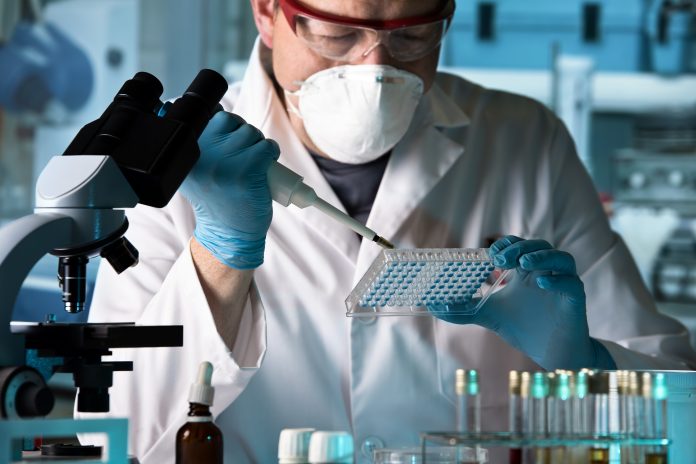 Jane Kinghorn, Director at UCL Translational Research Office and Anne Lane, CEO at UCL Business Ltd describe the contributing factors to the success of accelerating biomedical therapeutic translation at UCL and their partner hospitals.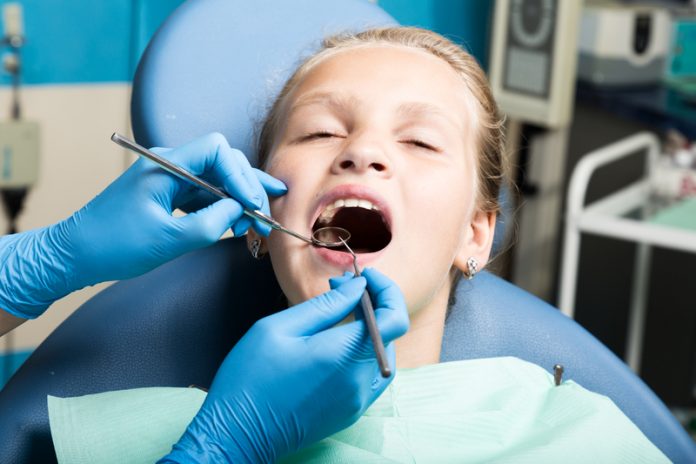 Case study: UCL researchers and dental materials manufacturer collaborate to speed up the development of a new dental filling material for children.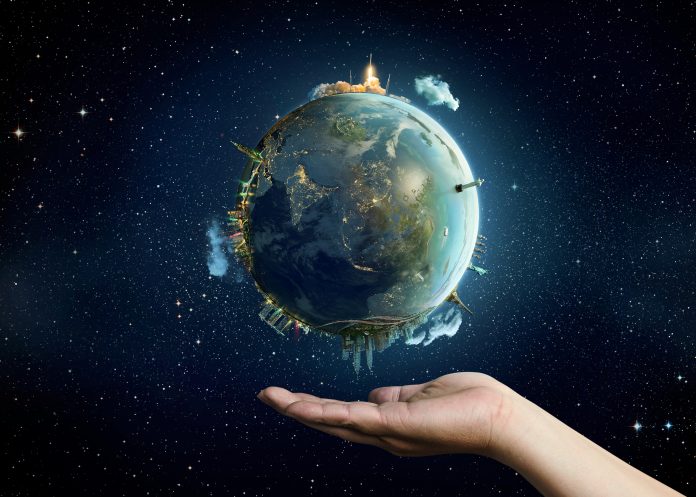 Jane Kinghorn, along with Marta Ribeiro, Felipe Fouto, and Colby Benari from UCL, argues that the ability to listen and learn makes UCL a global partner of choice for health research & innovation.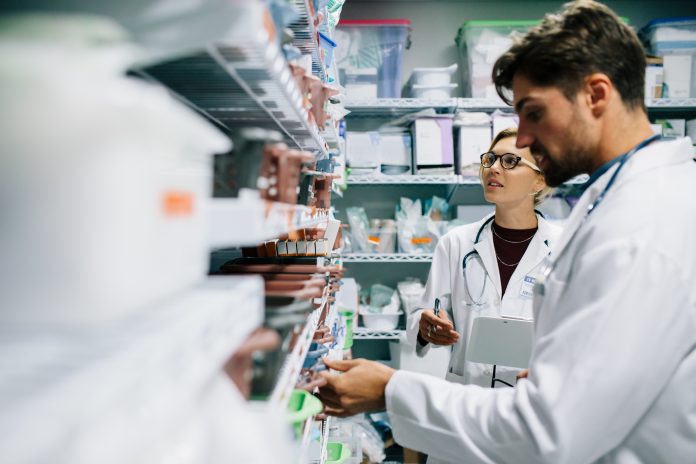 Jane Kinghorn, Director of the Translational Research Office at UCL, discusses the importance of research and partnership in improving the health and wealth of the UK.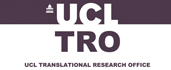 UCL's Translational Research Office (TRO) builds on an increasingly vibrant translational culture across the university community.