Home
Tags
SH University of Calgary-Faculty of Kinesiology
SH University of Calgary-Faculty of Kinesiology

Related Content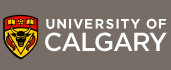 A common experience to the influenza vaccine: wouldn't it be nice! Dr. Patricia Doyle-Baker discusses the AIM study, the issues and the results.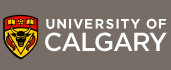 Do restaurant servers walk more than 10,000 steps in a shift? Dr. Doyle-Baker discusses energy expenditure in relation to occupation and leisure activity.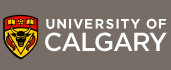 A boatload of information on osteoporosis knowledge from the ROWER study. Dr. Doyle-Baker shares information from the project.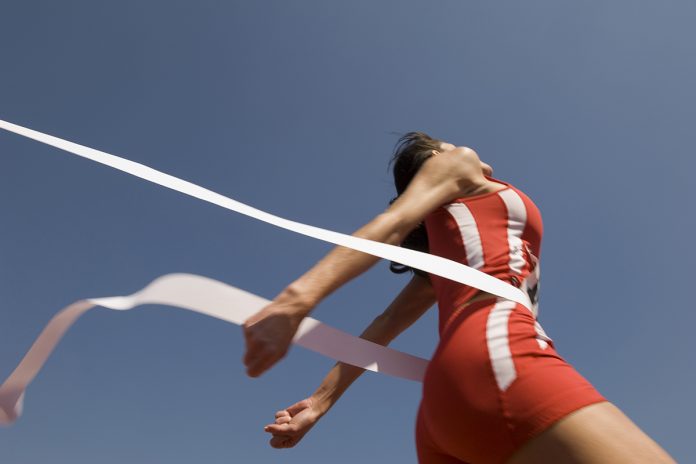 Researchers at the Human Performance Laboratory are separating the fact from the fiction when it comes to optimising the menstrual cycle of female athletes Athletes, coaches, and sport physiologists know that the menstrual cycle can impact athletic performance, positively and negatively, despite limited research. In the mid-80s, female athletes were...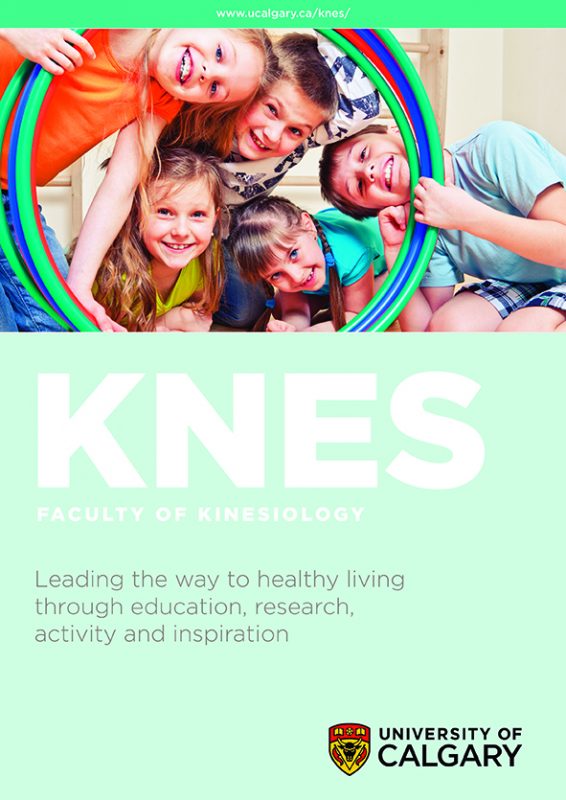 Tying down the number of steps kids take is not a simple thing to do and poses more than just a few challenges. Yet, the measure of physical activity has the potential to be a very useful tool in countering the obesity epidemic. The ebook highlights how the University of...