Home
Tags
Sleep Deprivation
Sleep Deprivation

Related Content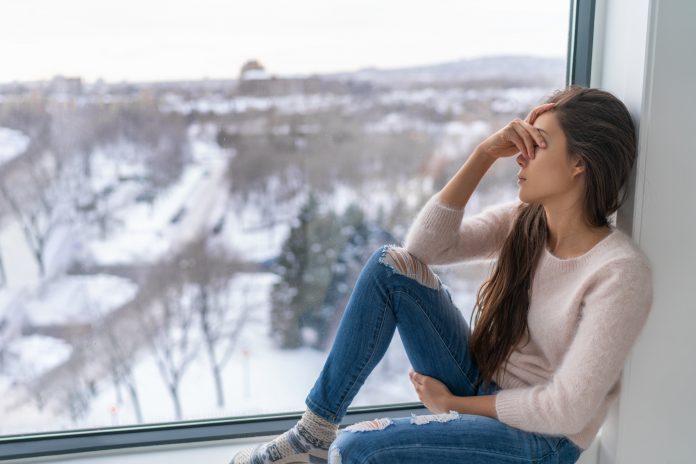 To help identify how the festive season could be affecting your hormones, we caught up with expert nutritionist from bioniq, Clarissa Lenherr, who explains five ways the festive season might be causing you more harm than good and what you can do about it.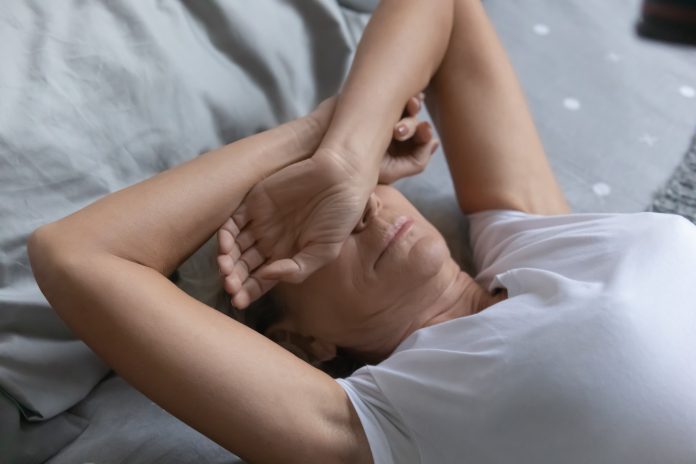 Dr Nerina Ramlakhan, neurophysiologist and sleep expert, shares advice on how to improve sleep and energy levels when you're menopausal.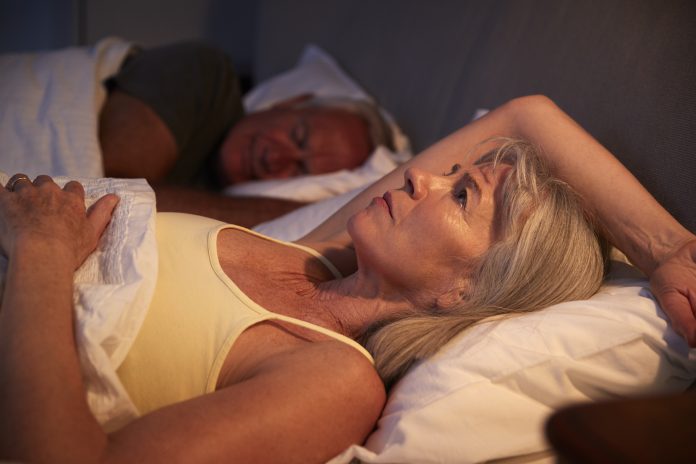 A new study suggests that exposure to various endocrine-disrupting chemicals, found in hundreds of daily products, is associated with sleep disruption in menopausal women.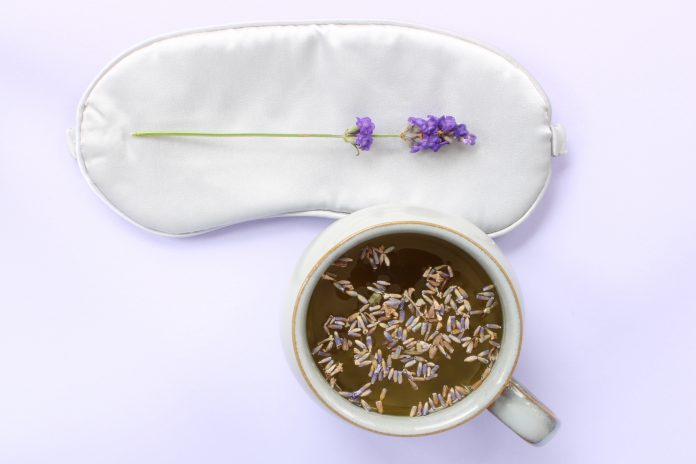 Dr Deborah Lee, Dr Fox Online Pharmacy, explores how aromatherapy is fast emerging as a form of alternative medicine for many health conditions, including insomnia.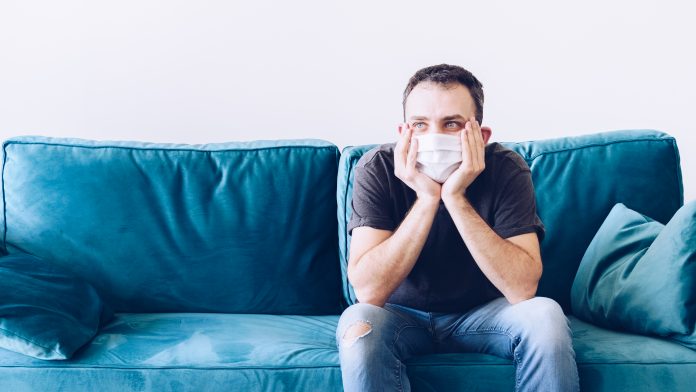 Dr Arianna Di Stadio, neuroscientist and co-founder of Hello Pure, offers advice on how to look after your mental health during the coronavirus lockdown by taking a number of different approaches.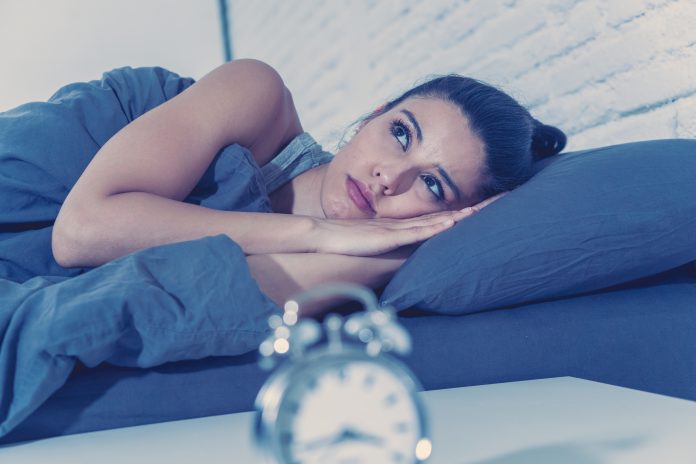 Natalie Quinn Walker, Blended Learning Tutor (Healthcare Management Programme) at Arden University, talks us through the four-step programme to improve your sleep.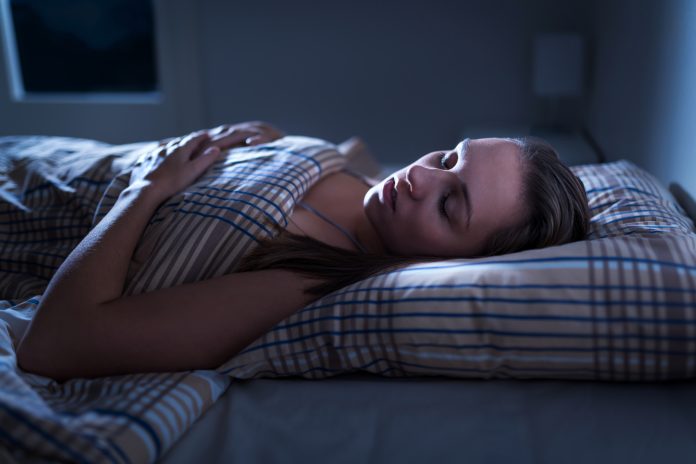 To celebrate World Sleep Day, Suzy Glaskie, Functional Medicine Certified Health Coach and founder of Peppermint Wellness, offers her expertise about why we need more sleep and provides top tips on how to get it.