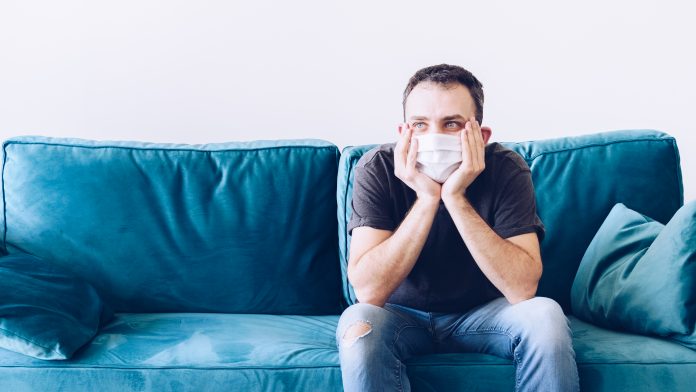 Dr Arianna Di Stadio, neuroscientist and co-founder of Hello Pure, offers advice on how to look after your mental health during the coronavirus lockdown by taking a number of different approaches.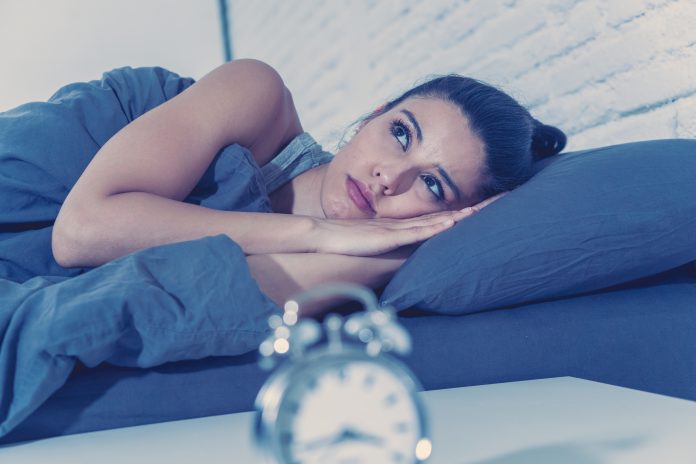 Natalie Quinn Walker, Blended Learning Tutor (Healthcare Management Programme) at Arden University, talks us through the four-step programme to improve your sleep.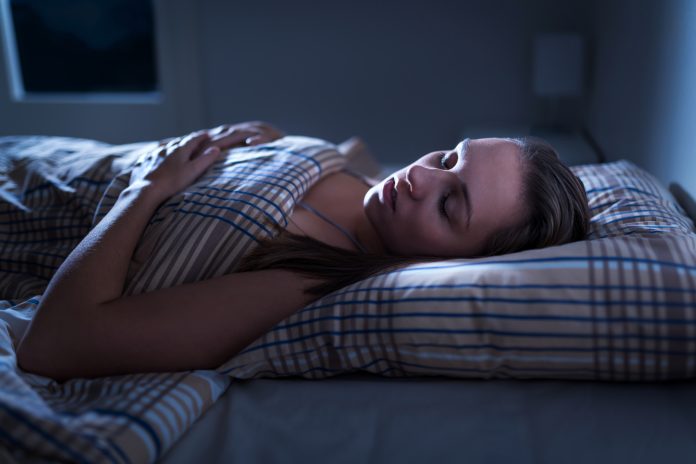 To celebrate World Sleep Day, Suzy Glaskie, Functional Medicine Certified Health Coach and founder of Peppermint Wellness, offers her expertise about why we need more sleep and provides top tips on how to get it.