Home
Tags
Social Mobility
Social Mobility

Related Content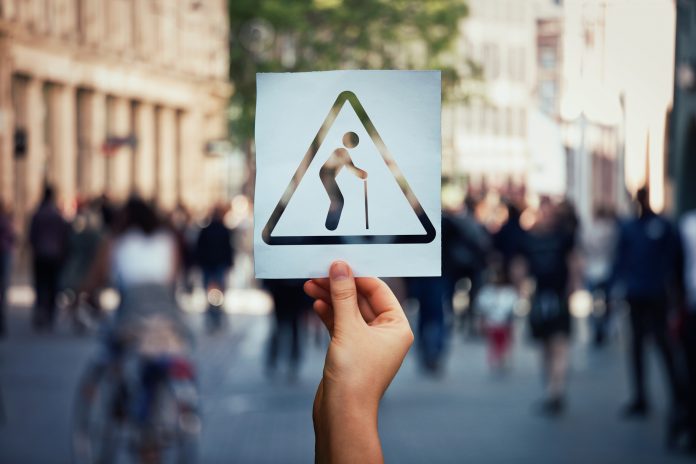 Thanks to the economic and social progress we have made, life expectancy has increased. However, ageing often comes with health issues and restricted mobility – a challenge not only for the elderly and their families but also for society.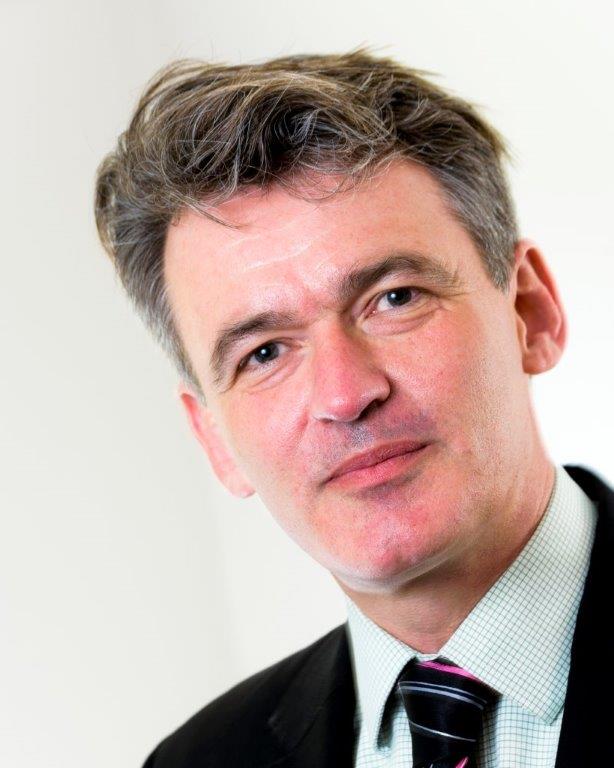 Chief Executive of the Association of The Association of Employment and Learning Providers (AELP), Mark Dawe details the crucial role of apprenticeships in the UK today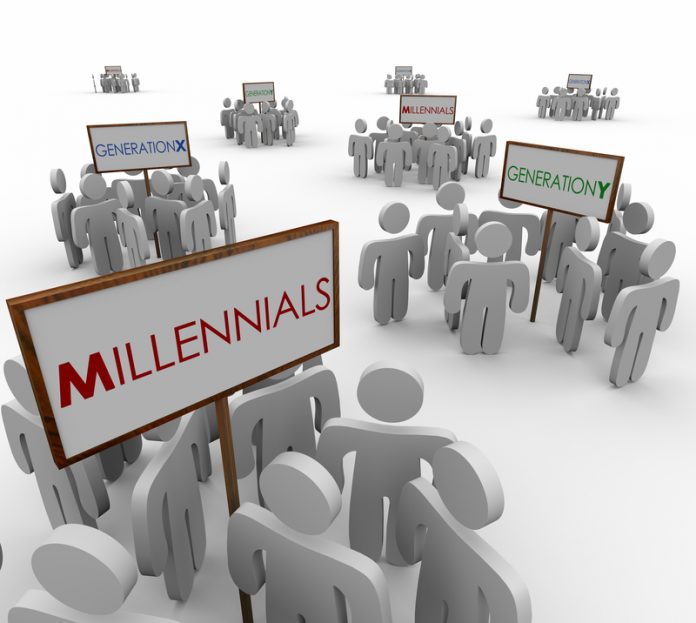 A survey into social mobility has revealed that half of Brits believe that your background determines success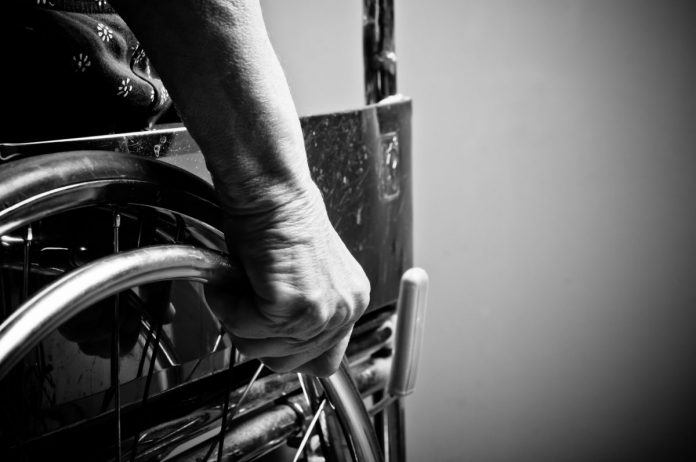 A new report has revealed that around 300,000 disabled people are living in accommodation that does not meet their needs. A report published by charity Leonard Cheshire Disability has accused the government and housing developers of failing disabled people. In 'No Place Like Home', the charity called for the government to...