At a time when physical travel experiences are hitting an all time low, digital travel experiences have never been better
When one thinks about the state of travel in 2023, a depressing picture comes to mind: The overcrowded airport lines and abrupt cascades of flight cancellations. Airlines, railways, and hotels struggling to overcome staffing shortages and strikes amidst a post-pandemic surge in travellers. Rising prices due to inflation and fuel costs. In some cases, it's all enough to forego a trip entirely.
In short, the physical and economic experience of travelling today is leaving us all with a headache. That is both a shame and a paradox because just as physical travel has become more of a hassle, the digital travel experiences in which we explore and book travel have never been easier or more convenient.
Digital travel: A journey of a thousand miles begins with a single click
Taking a step back, maybe the paradox shouldn't be so surprising. The same pandemic that caused so many frustrations related to physical travel, work, and activities spurred an unprecedented amount of digital innovation to compensate. As work and much of life went remote, companies shifted into high gear to provide digital consumers with experiences that were seamless, intuitive, and friction-free. And as people return to physical work and play, this kind of innovation shows no signs of letting up–in the travel industry or anywhere else.
As a former product manager in the industry, I spent years honing a vision for the end-to-end traveler offerings my team could provide customers. The more physical places, activities, and transportation one can plan, coordinate, and book within a single digital travel experience, the more convenient it is for users to focus on what matters—getting where one needs to go and back and having a great time in between. Companies understand this and are working hard to build apps and features that literally make for one-stop shopping in travel.
Consider the recent move by Uber to expand its offerings to customers beyond just car-service rides. In the U.K., customers can now book rail and bus travel alongside rides, see updated departure times, update their itineraries, and make booking changes all within the Uber Travel app. It's a pivotal step towards becoming a more comprehensive service with offerings for each stage of a person's travel journey, and it's part of a larger pattern we see in the industry.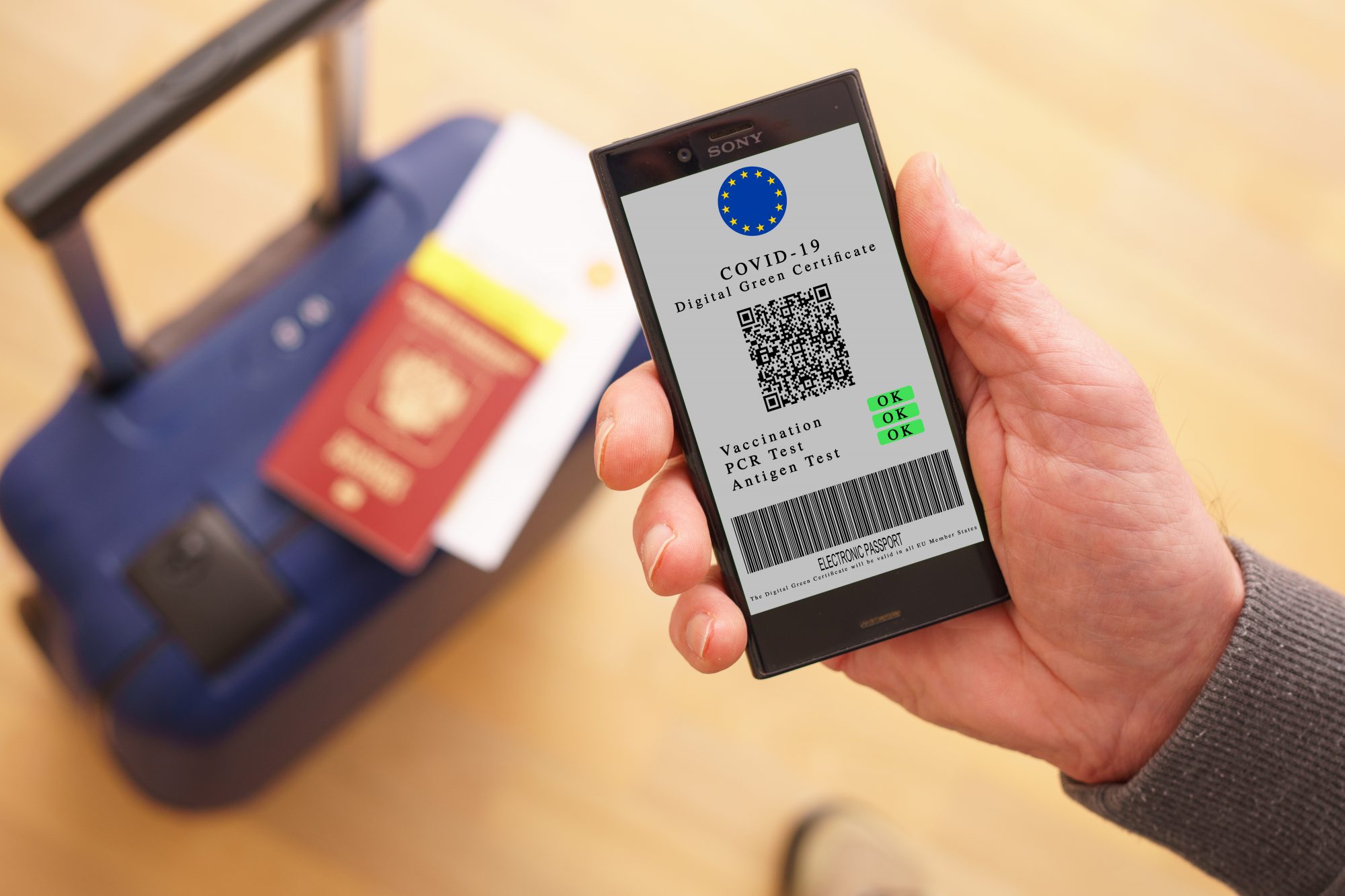 Planes, trains, and automated mobile support
As digital travel solutions continue deploying new features, building out their roadmaps, and expanding their capabilities, the most forward-thinking travel companies are taking a product-led approach to their work by leveraging the power of product experience platforms to optimize their user journey.
They're using comprehensive product analytics to see where customers spend most of their time, where they may be getting stuck, and what features and functionality matter most to them. Once they have those insights, they can deploy automated, personalized support within the app to help them complete the process or transaction in question or get the information they need. Moreover, they're using the same data to get customers the most relevant cross-sell and upsell opportunity offers—whether that's a supplemental activity, transportation booking, or additional relevant, meaningful experiences to add to their travel journey.
These companies also understand that their product roadmap should have a captain, and that captain is the customer. Using a combination of qualitative (e.g., in-app polls and surveys) and quantitative (analytics showing where customers spend their time) data, they're gaining a broader and deeper understanding of traveller wants and needs and using those insights to take action on what to build and improve.
The (digital) journey and the (physical) destination
Many may fear that today's painful physical travel experiences have no end in sight. With air travel complaints soaring almost 300% last summer, people are understandably fed up with the hassles, delays, and disappointments.
The good news is that, just as water finds its own level, the causes of most of today's travel woes will fix themselves. Transportation and hotel staffing will eventually catch up with consumer demand, as will flight, train, and ride supply. For now, customers can rest easy knowing that once physical travel rights itself, a digital travel experience offering unprecedented ease of planning, exploring, and booking trips and travel awaits them.
Written by Emily Tate, MD, Mind The Product
Editor's Recommended Articles