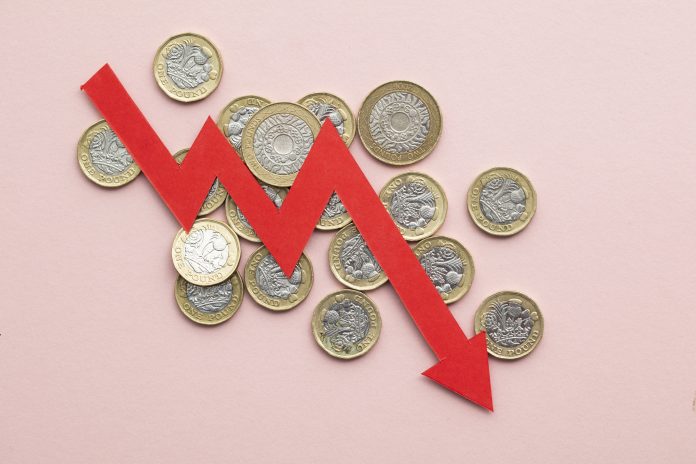 Raising interest rates could curb rising inflation in the UK – but will this help with struggles arising from the conflict in Ukraine and the cost of living crisis?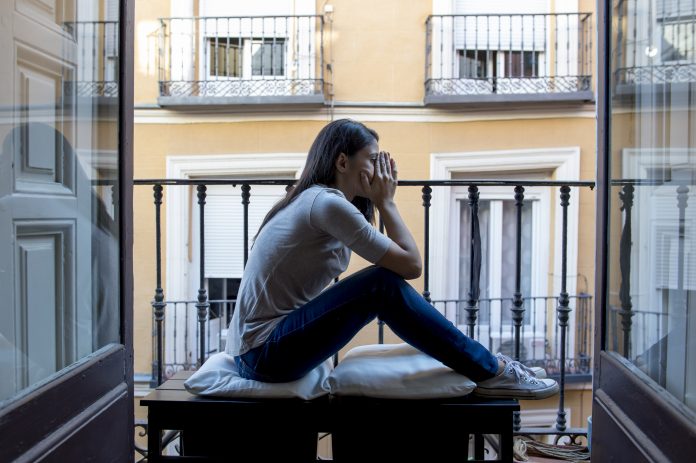 Jackie Mellese, Communication Manager at Mental Health Europe, argues that within the current context of a VUCA world (volatile, uncertain, complex, ambiguous), we must prioritize mental health and make it everybody's business.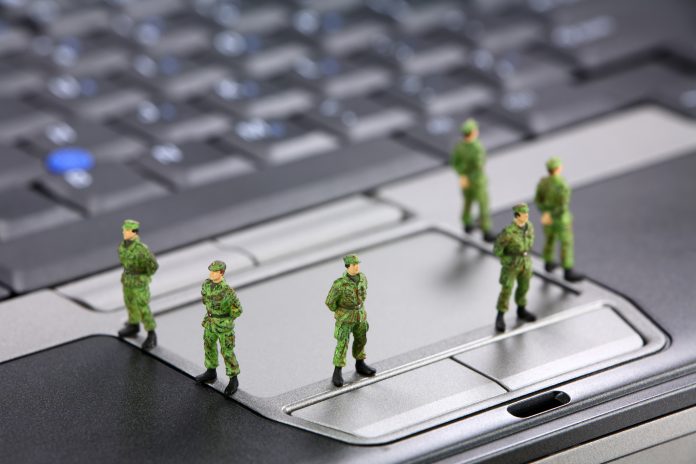 Saj Huq, head of innovation at Plexal discusses national security amongst nation states, and the need for better technology, ideas and innovations.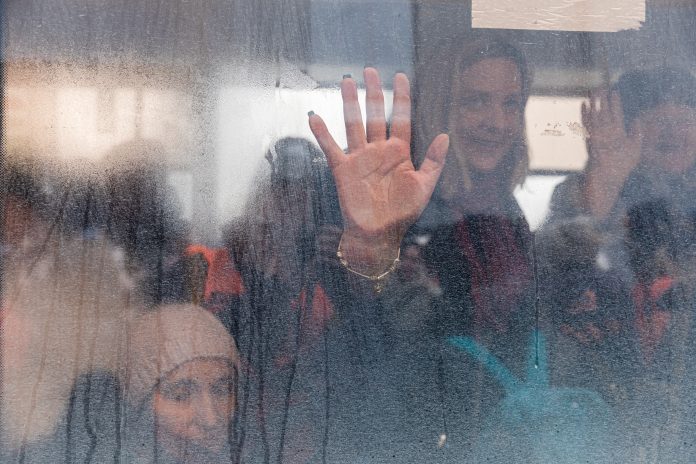 Resilience is the ability to prepare for and adapt to changing conditions - what can the UK learn from Ukraine's national response to war?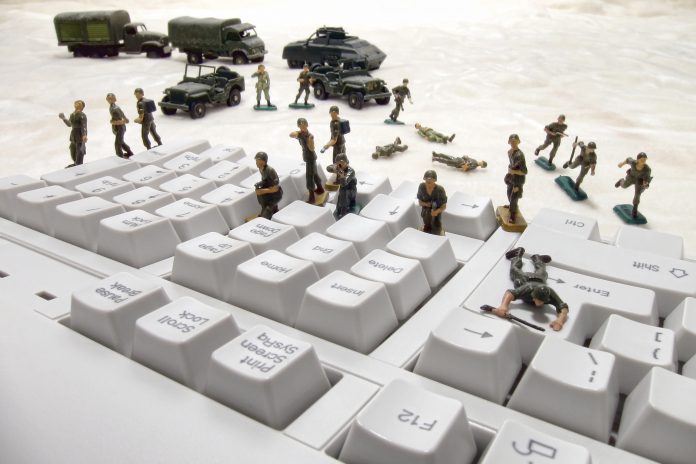 Looking at the cyber threats posed by nation states, organisations must assess their own risk and prioritise defences against them accordingly.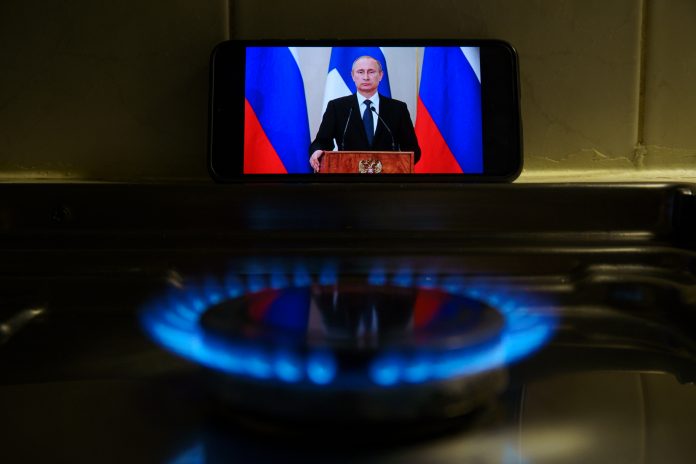 EU to cut gas use by 15% in response to Putin's weaponisation of energy exports - moving one step closer to reducing dependency on Russian energy.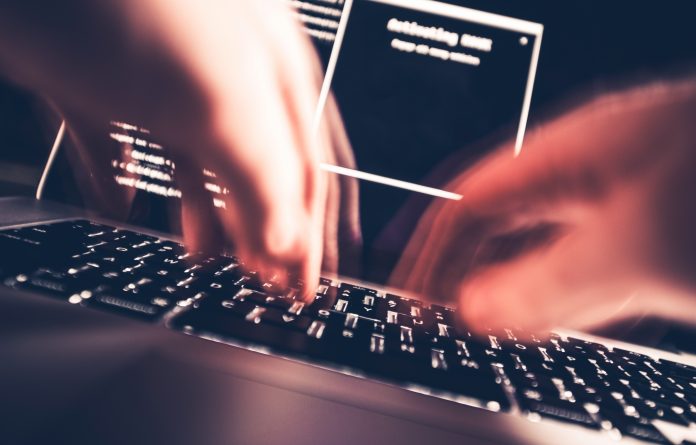 New UK laws will require social networks and websites to look for and remove Russian disinformation, including a new criminal offence of 'foreign interference'.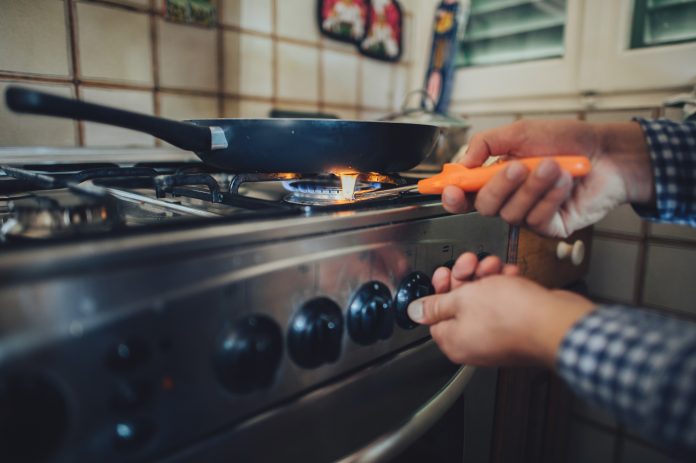 Energy rationing is on the cards as Russia continues to use energy as a weapon by limiting supplies in response to EU sanctions.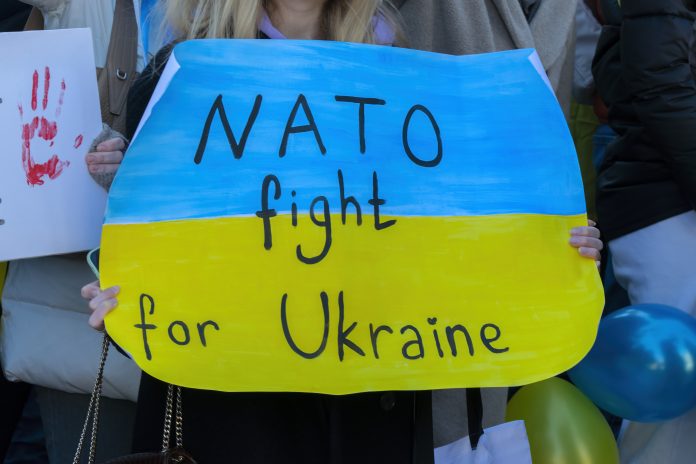 Allies promise to back Ukraine at first NATO summit since Russia invaded Ukraine, but this is not enough to stop Putin.