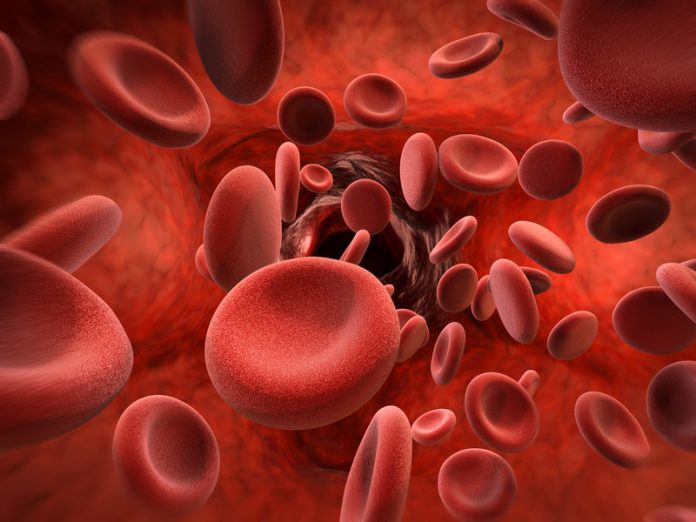 Today, The Aplastic Anaemia Trust (AAT) launches their new research strategy, inviting prospective applicants to come forward with proposals for truly translational research into aplastic anaemia (AA), as CEO Grazina Berry reveals
Since our establishment in the 1990s, incredible effort and commitment from our fundraising supporters and the unwavering dedication from world-leading haematology researchers at St George's and King's College Hospitals in London we have spent over £3 million to enable ground-breaking research into aplastic anaemia and provide everyone affected with excellent emotional and clinical support. Thanks to our work and productive collaborations, we have:
Set up a research project between St George's and Kingston University to explore how stem cells communicate, and to develop new treatments;
Funded the installation of a state-of-the-art MoFlo machine to study the nature and functioning of damaged AA stem cells and microenvironment;
Set up the Ruth Myles Day Care Unit for patients with bone marrow failure, leading to great strides in treatment and outcomes for patients, propelling St George's onto an international stage to play a leading role in the research and treatment fields;
Funded the aplastic anaemia/bone marrow failure registry at King's College Hospital, enabling the study of epidemiology and planning services for the future;
Recruited nearly 500 patients, with a confirmed or suspected diagnosis of AA, of whom 43% have acquired AA, with 110 people diagnosed with either severe or very severe AA;
Discovered a surprising finding of higher than expected incidence of inherited AA;
Enabled a joined project with the National Institute of Health (NIH), USA to produce the largest study of inherited heterozygous mutations in patients with AA and MDS, published in Blood Advances, 2017 and;
The first to show an association with risk of later developing MDS – reported in the Blood Journal, 2014.
Thanks in large part to the effort of the AAT, survival rates have vastly improved, with eight out of 10 patients responding well to treatment and leading normal lives.
We recognise that more remains to be done to ensure that everyone affected, whether adult or child, survives the effects of the devastating disease and can lead healthy and fulfilling lives.
Today, more than ever, we are committed to enabling research in the areas that will lead to improved treatments for all patients affected, a better understanding of aplastic anaemia and allied rare bone marrow failures, and ultimately finding a cure.
For more details, please contact Grazina Berry at gberry@theaat.org.uk
Editor's Recommended Articles