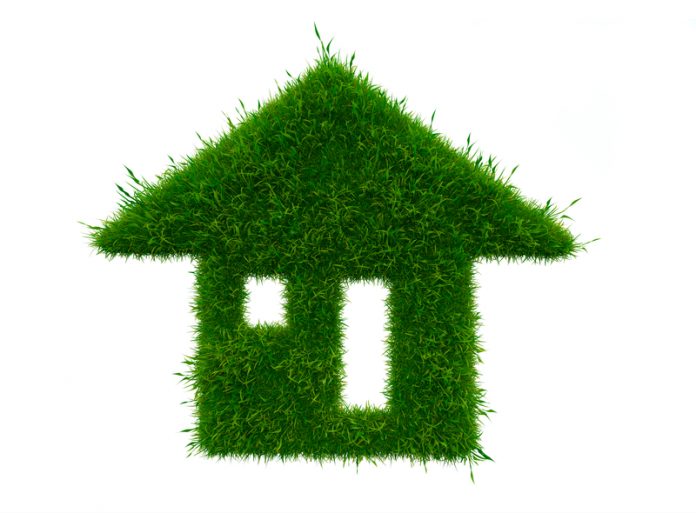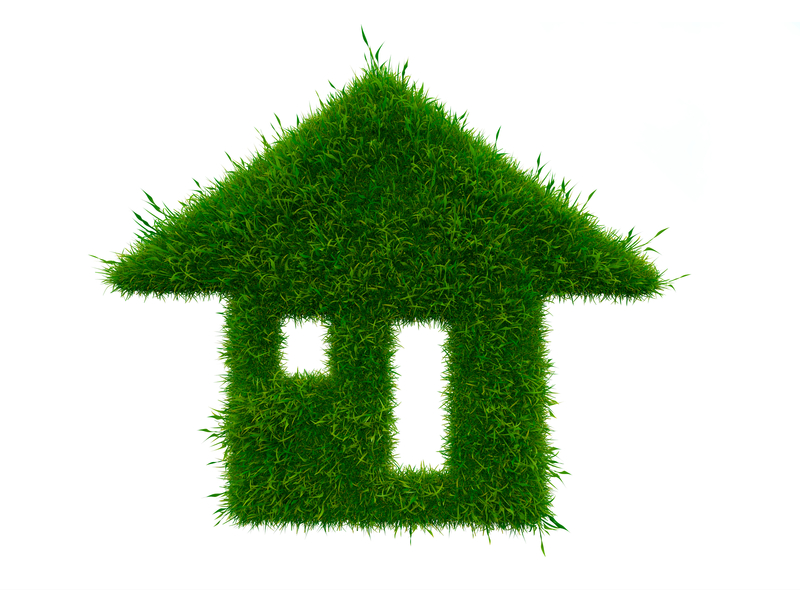 Some 12% of the UK's carbon emissions come from domestic buildings. The government has declared that by 2020, all homes must be zero carbon. That only gives the country two years to reach this target.
Sustainable homes are on the rise
A sustainable house is defined as one that makes effective use of all natural resources available to it. There are many benefits to sustainable houses, with a crucial one being the reduction of energy bills. The amount saved depends on the reliance of renewable sources like wind and solar power, yet the average eco-home cuts energy bills by 30%.
It's even been reported that eco-friendly homes can make money, with one property in Wales pocketing its owners £700 a year due to renewable energy grants. The popularity of eco-properties is growing around the globe, with the Shanghai Tower in China cited as being one of the greenest – and tallest – skyscrapers in the world.
However, it's the UK that's home to the world's first emission-free building. The Beacon boasts 17 storeys of luxury flats, drawing much of its energy from the sun with embedded PV panels. Additional warmth is provided from underground heat pumps and rain is collected and reused for laundry purposes. As such, residents don't pay any energy bills, and the building 100% sustainable.
This eco-friendly thinking extends to other parts of life, with bikes and an electric pay-as-you-go car scheme available to residents.
Building eco-friendly properties on a budget
Many property developers are turning to eco-friendly options when building new homes; as are many families, who are opting for self-builds. With the help of a talented architect, self-builds can look very stylish and work out as very cost-effective. One home in Cornwall only cost £82,000 to build and is now valued at £500,000.
When it comes to building eco-homes on a budget, there are several things to consider, with one of the most important aspects being insulation. Ultimately, the more eco-friendly you can make the property, the more cost-effective it will be in the long term.
Triple-glazed windows will help to keep warm air trapped, and aren't as expensive as you might think. Opt for glazing with a lower U-value, as that represents a better thermal performance.
You should also look to seal any drafts where air could escape, and insulate the attic so air that has risen remains trapped in the house.
Natural light is another thing to consider. A house with natural light will use less artificial lighting, reducing energy bills over time.
Alternative housing options
Instead of traditional bricks and mortar, builders are turning to other materials that are more eco-friendly. Earthbags – where bags filled with earthen materials are stacked together to create a house – logs, stone and recycled shipping containers are all rising in popularity to create eco-friendly homes across the world.
Some builders are even incorporating natural materials like bamboo and straw into their new builds, showing that the variety of materials is ever-expanding in a conscious quest to be sustainable.
There's no denying that eco-homes have grown in popularity over the years, and this shows no signs of slowing down. Environmentally friendly and money-saving are a winning combination and it turns out that eco-builds aren't as expensive as you'd think.
Nevertheless, the UK has a long way to go to reach the ambitious zero carbon proposal by 2020. But if builders continue to create eco-friendly homes then steps are being made in the right direction.
Johnathan Bulmer
Managing Director
Cleveland Containers
Tel: +44 (0)333 130 7906
Twitter: @CleveContainers
Editor's Recommended Articles