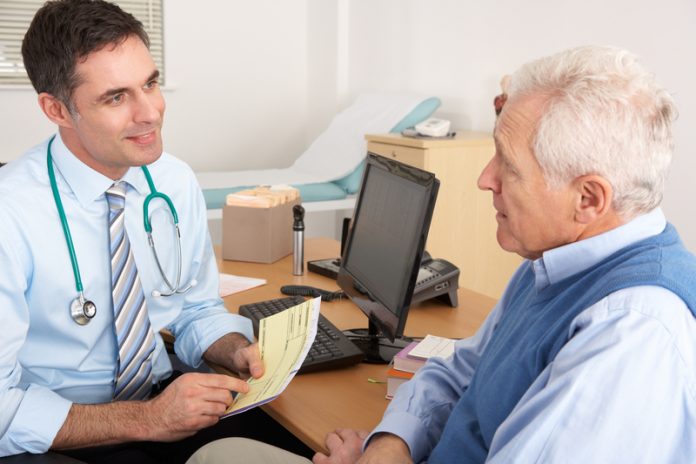 GP leaders are warning more than 2,000 family doctors could be lost if the status of EU citizens living in the UK is not protected during negotiations
Warnings have been given by GP leaders about the future of family doctors in the UK. The Royal College of General Practitioners (RCGP) said nearly 3.5 million patients could be left without a GP following Brexit if provisions are not made for EU doctors.
The UK is expected to leave the EU in 2019. Negotiations have not yet revealed the fate of EU citizens currently residing in the country, but there are undoubtedly concerns from a number of sectors about what will happen post-Brexit. The health service is the latest sector to share its concerns.
According to analysis from RCGP, around 2,137 GPs are thought to be from the EU. This equates to around five per cent of the workforce in England, 11 per cent in Northern Ireland, and four per cent in Scotland and Wales.
Safeguarding EU doctors
The news family doctors could be lost is undoubtedly unwelcoming, as the health service has seen a downturn lately in the number of GPs entering the health service. While NHS England is working to replenish numbers, pledging more than 5,000 GPs by 2020, the loss of so many doctors due to Brexit could have far-reaching implications.
Now, the RCGP is calling on the government to do more to secure the future of EU doctors working in the UK during the Brexit negotiations. The organisation said the government should safeguard the status of all EU healthcare professionals in the NHS and called for the Migration Advisory Committee to add GPs to the Shortage Occupation List.
Chair of the RCGP Professor Helen Stokes-Lampard said: "EU workers in general practice – and the NHS as a whole – play a vital role in ensuring that care is delivered free at the point of need for anyone who needs it.
"Losing this skill and experience would be disastrous for the sustainability of our health service, and our ability to deliver the care our patients need.
"Ensuring that the status of EU GPs working in the NHS is secure as part of Brexit negotiations is one of the College's Six Steps for Safer General Practice; our manifesto for the next government.
"We are also urging whichever political party, or parties, that come to power to deliver the GP Forward View for England in full, including £2.4bn extra a year for general practice and 5,000 more GPs by 2020."