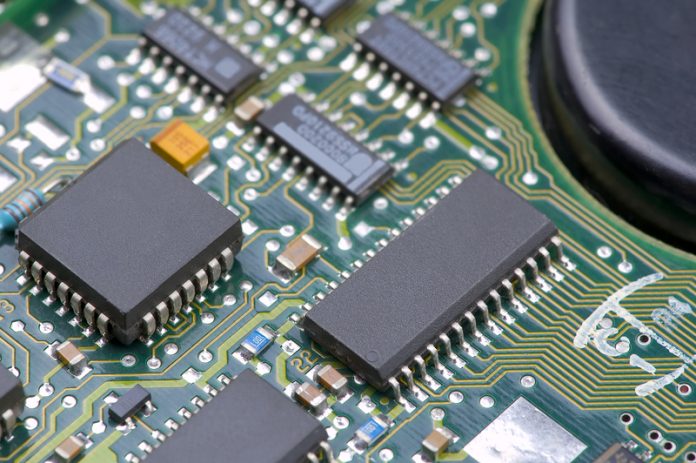 The technology sector is under threat from a Brexit brain drain as the number of overseas applicants applying for UK jobs since the referendum drops
New research has revealed since the EU referendum took place last year there has been a stark drop in the number of overseas candidates applying for UK jobs. This so-called Brexit brain drain is raising concerns as it could have an impact on a number of industries, particularly the technology sector.
Career website Hired carried out the research and found the number of overseas applicants applying for jobs based in the UK has fallen by 50 per cent since the referendum.
Furthermore, some companies have been forced to offer overseas employees an average of 28 per cent more pay than local applicants to fill job vacancies as the shortage of skilled workers mounts.
Hired chief executive Mehul Patel said: "It's obvious that the tech industry can't afford to be complacent if it wants to continue to flourish.
"Neither employers nor employees want to take risks."
Brexit remains a key concern
One of the questions asked in the research was related to the main concern of employers currently. Unsurprisingly, this was revealed to be Brexit. Around 77 per cent said they expect this uncertainty will last for at least another 12 months.
Additionally, more than 30 per cent of respondents said they expect it will become harder to find a job in the next 12 months.
The technology sector is not the only one to feel the impact of Brexit. The construction industry has already issued warnings about the skills shortage and how this will impact the sector, particularly in the event of a hard Brexit.