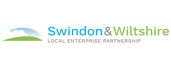 Swindon and Wiltshire LEP discuss the Industrial Strategy, supporting growth and how a national and global approach is important even for local strategy
The Government produced its Industrial Strategy in November 2017.  Its sub-title is "Building a Britain fit for the future."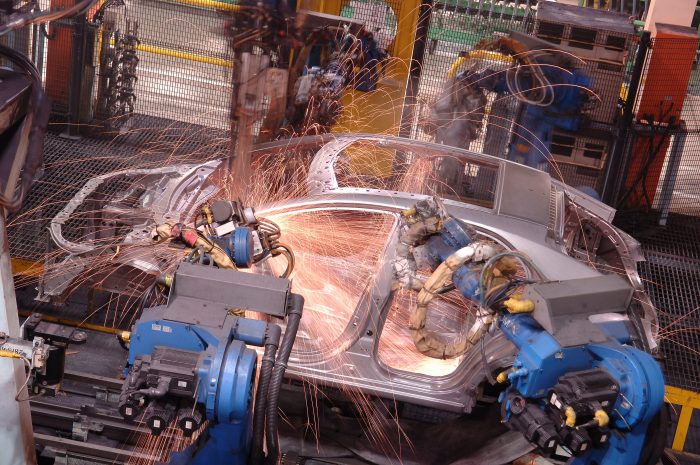 Around the country, in response to this Government White Paper, a mixture of mayoral combined authorities and local enterprise partnerships are working to develop their approaches to how their local areas can be "fit for the future".  The Industrial Strategy makes plain the importance of place.  Growing the economy is not just about implementing national priorities.  It is also about developing the economic strengths of each region in Great Britain, supporting some to grow from more humble beginnings and enabling established and productive sectors to thrive and become globally significant.
Business development and economic growth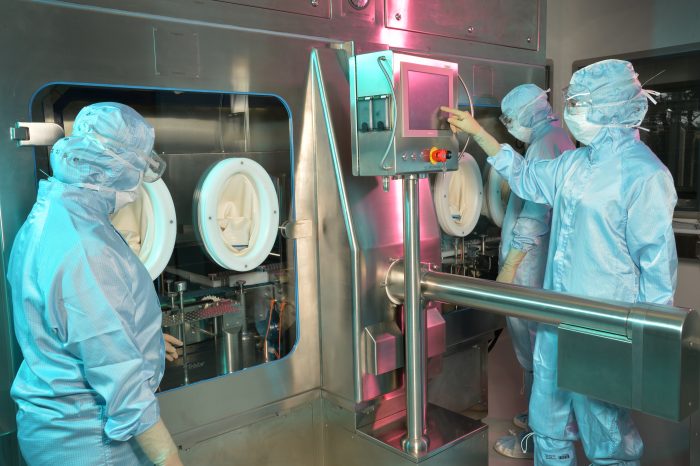 Swindon and Wiltshire Local Enterprise Partnership (SWLEP) is working with Government contacts to develop its thinking about a local industrial strategy. However, the use of the word "local" is misleading as we are not looking to be constrained in our thinking by the democratic boundaries of Swindon and Wiltshire.  We recognise that business development and economic growth cannot be constrained by artificial, electoral boundaries.  We are looking at the strengths and weaknesses of the business sectors in our area and following through research and development and supply chain links to ascertain the extent of the geographic reach of a particular sector.  We are emphasising future-oriented, productive business sectors which are embracing technology and are offering the prospect of a growth in high-value jobs.  These businesses could be present in both our centres of urban population and our rural economy.  The challenge with identifying potential "winners" in the competitive world of economic growth and chasing the links is…where do you stop?
Thankfully, at the moment we are in the early stages of collating evidence, maintaining an open mind and not shutting down possibilities. The rigour and depth of our evidence is crucial as local industrial strategies need to be developed with Government and so Ministers and officials have to buy in to the validity of our local priorities.  Before the White Paper was published, we identified six themes which helped to identify our place:
Innovation in emerging low carbon energy technologies;
advanced engineering, the aerospace defence sector and robotics;
cyber security;
using science to keep people safe;
research and development and higher skills development; and
strategic infrastructure investment.
The first four are relative strengths. The last two are challenges to overcome to speed up growth.  It will be interesting to see if they remain in our final set of local industrial strategy priorities.
The Government has set out its stall in its White Paper.
Five foundations of productivity
Ideas: the world's most innovative economy,
People: good jobs and greater earning power for all,
Infrastructure: a major upgrade to the UK's infrastructure,
Business environment: the best place to start and grow a business,
Places: prosperous communities across the UK.
Four grand challenges
Artificial intelligence and data economy: UK at the forefront of the AI and the data revolution.
Clean growth: maximise the advantages for industry from clean growth: lead the world in the development, manufacture and use of low carbon technologies, systems and services.
Future of mobility: UK as a world leader.
Ageing society: harness innovation to meet the needs of an ageing society.
We await further guidance from the Department of Business, Energy and Industrial Strategy about their expectations of local industrial strategies.  Strategically, the landscape is not clear.  All LEPs have strategic economic plans which set out their ambitions for growth in their areas.  How will local industrial strategies be different?
Our approach is to see the strategic economic plan as the bold vision for the total economy and the local industrial strategy focussing on a limited number of very significant growth opportunities which will add to the UK's portfolio of expertise on the global stage.

Paddy Bradley
Director
Swindon and Wiltshire Local Enterprise Partnership